The new leader in the world universities is now Caltech as long time leader Harward gets unseated.
California Institute of Technology (Caltech) knocked the famous Massachusetts institution from the summit of the Times Higher Education league table for the first time in eight years, with US schools claiming 75 of the top 200 places.

Interestingly, there is not a single Indian university - not even one of the IITs and IIMs -in the latest ranking of the world's top 200 universities, with American varsities dominating the list.
Top 10 Universities of the World
Rank University
1 California Institute of Technology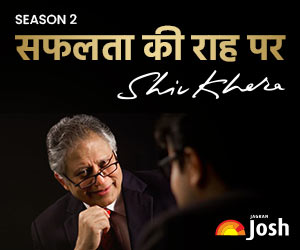 2 Harvard University
2 Stanford University
4 University of Oxford
5 Princeton University
6 University of Cambridge
7 Massachusetts Institute of Technology
8 Imperial College London
9 University of Chicago
10 University of California

For complete list visit: timeshighereducation.co.uk