CLAT exam is a single unified entrance exam test for the reputed law schools in India. The Common Law Admission Test (CLAT) is an all India entrance examination, conducted on rotation by 17 National Law Universities (NLUs) for admissions to their Under-Graduate and Post-Graduate degree programmes.
On 22nd May, CLAT-2016 result has been announced for its UG and PG admission. CLAT 2016 result can be checked by logging on the website https://clat.ac.in/. Admission to the participating NLU (National Law University ) will be based on this result.
Check Result:
Result can be checked by giving your credentials on the following link:
https://www.digialm.com//EForms/configuredHtml/1049/3447/login.html
Credential Required:
Registered email ID
Password
Viraj Ananth of Bengaluru has topped the Common Law Admission Test (CLAT), results for which were declared on Sunday. He obtained 174.5 marks in his first attempt. Here is his scorecard: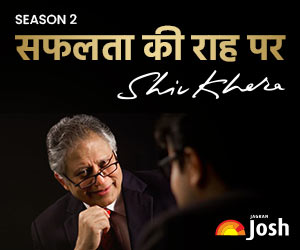 CLAT 2016 cutoffs have not been published, because there are no minimum marks set by the CLAT to eligible for admission. Admission is entirely based on the respective category and performance in that category. But to get an idea about this year cutoff, you may check the cutoffs of last year CLAT 2015. You may also check the expected CLAT 2016 cutoffs here.