Does Group Study Help in the preparation of the UPSC PT Exam?
The importance of Group Discussion in the UPSC PT. Group Discussion expands your knowledge base and also exposes you to different views and opinions on various topics for your better exam preparation.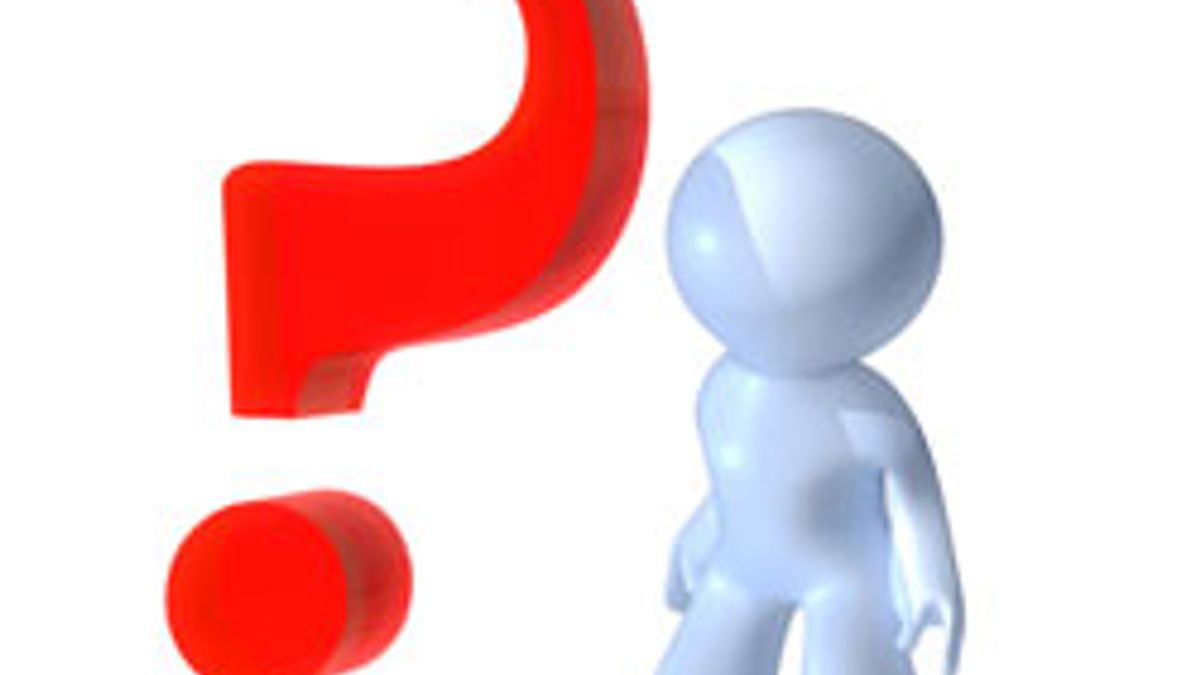 PT Exam
A detailed study of good text books and coverage of the whole syllabus of the UPSC PT Exam give good input and a decent chance to answer maximum questions to score high in the PT. One should select standard, prescribed books for the preparation and should not get confused by the innumerable study material available for the PT. To avoid confusion before exam, you should consult with experienced or senior students or teachers. They can guide you better from their personal experience.

Make a group of friends and seniors to study together and discuss on various issues. Talk to them, listen to their views and discuss with them. This will expand your knowledge base and also expose you to different views. Discussions will help you finding out the mistakes if you are making any.

It is not important how much you study. The important aspect of the PT preparation is that how accurately you study and how accurately you choose the topics of study to pass the PT. And for this of course, discussions help. A group of minds do definitely work better than a single mind. The most important aspect for the preparation for GS (Prelims) is to identify the loopholes and fix them immediately. You can compare your preparation with your friends in the group and find out which topics have been left out by you. Try focusing on them and keep practicing the topics in which you are already comfortable. A healthy discussion and positive criticism by the group members will help you prepare in the right direction. Thus, a Group Discussion is always suggested in the UPSC PT Exam preparation.