Delhi University announced its fourth cut-off list today on 11 July 2014 with most of the colleges closing admission to many popular undergraduate courses such as Economics, English, B.Com (Honours), BSc (Honours) in Computer Science. Also, with the fourth cut-off, a few colleges reopen admission to some courses after withdrawals.
However, there are 9 colleges where admission to B.A (Honours) in Economics is still on and among them are Hansraj (96.5- 97.25 per cent), Hindu (96.75-98.25) and Kamala Nehru (95.5-97.75).
There are 11 colleges, including Gargi, Ramjas and IP, that have announced cut-offs for B.Com (H) course in the fourth list, while B. A. in English is still being offered by Hansraj, Hindu, Miranda House and five other colleges.
According to the fourth cut-off list, B.Sc (H) in Computer Science is on offer in 7 colleges only.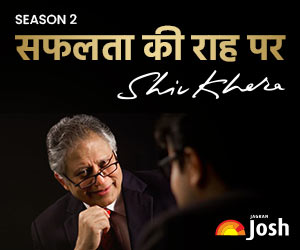 Acharya Narendra Dev, ARSD and Shyama Prasad Mukherjee College, the three off-campus colleges which kept the cut-off soaring at 100 per cent in the first cut-off list, have also closed admissions to the popular courses.
Although, the withdrawal of admission in some colleges led to the closing of admission for courses in high demand in the third cut-off list, it has now reopened admissions in some colleges in the fourth list. Among such colleges are Deen Dayal Upadhyay, Daulat Ram, Deshbandhu, ARSD and Dyal Singh.
The eligible candidates who satisfy all the requirements of DU's Fourth cut off list would be required to complete their admission procedures including the payment of fee by 1 PM on 12 July 2013.