Ram Lal Anand College set the highest cutoff as previously done by SRCC. 100% for computer science program at Ram Lal college is set for non-science aspirants. Cutoff list of Delhi university for getting admission in undergraduate courses is declared today.
It seems that the introduction of new courses and enhancement in the number of seats did not show any impact on the cutoff list, the high cutoff legacy continues. However, it is applicable for particular courses such as English and Journalism, earlier students can get admission through centralized entrance examination. A new hike is encountered in both the courses, Lady Shriram set 97.5%-98.5% for Journalism where as cutoff set by Hindu is 97.75%-98.5% and similar for Economics and Commerce.
Among eight north campus colleges, seven have set more than 92% cutoff for English that are IP College, Hansraj, Miranda House, Ramjas, Kirori Mal and Daulat Ram. Besides, cutoff hike at ARSD by 6% which is 90% for English seats and Deshbandhu by 10% which is 85%.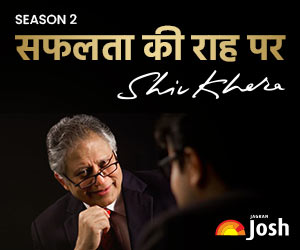 Getting admission in colleges of Delhi University is becoming tough despite of increasing seat's number and many best colleges maintained the same cutoff with minor increase. Off-campus colleges significantly raise the cutoff by 14 %.
Though the commerce cutoff rise again in most colleges of campus while some off-campus colleges and Daulat ram have decreased the bar by 3%. Hindu college recorded highest cutoff beating SRCC at 96.75-99.75