Effective ways to prepare for board exams
How can I prepare for my exams to score maximum marks?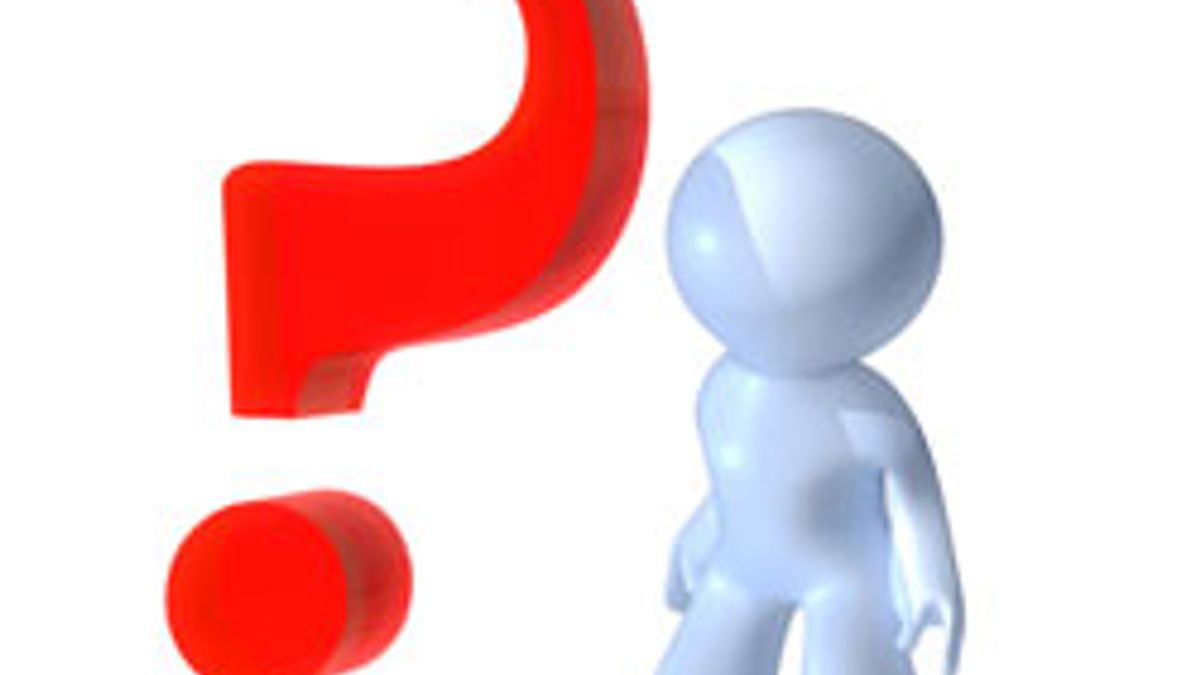 Effective ways to prepare for board exams
Q: How should I manage time effectively and prepare for exams?
A:1)Manage your time effectively and make a things-to-do list. Keep a note pad where you keep adding to the list as and when it occurs to your mind to keep you from the anxiety of forgetting it. Make a time-table for a daily routine in accordance to your examination schedule. In addition, give your body minimum required rest to keep you effectively involved in the following day's activities.
2) Make sure that your study room is free from time stealers like computer, TV, radio etc. Talk to your friends when you are free and not in mid of your study, stay away from negative thoughts (e.g. past failure, fear, unpleasant experiences), daydreaming, etc.
3) Have an early dinner- It helps if you wake up fresh and early. If you feel hungry late in the night, take light snacks like banana, a glass of milk, etc. Avoid greasy, spicy or stimulating food just before going to bed, for a sound sleep.
4) Do take short breaks right where you are when your head gets saturated with overloading of study material and has trouble focusing on the learning. You can go for a walk for some fresh air, or take a walk for a couple of minutes around the area where you are studying and stretch your limbs before you settle again to study. Deep breathing can calm you in case of anxiety.

5) Don't let your mood and personal problems prevent you from completing your work. Ask yourself whether it is worth worrying now. You can choose to stay calm and ignore it. If it cannot be ignored or is an emergency, take help of your parents and friends.