Solve the Mechanical Enigneering Question Paper of 2011 Engineering Services Examination.
2. Consider the following statements pertaining to an example for a cylindrical pair:
1. Piston and cylinder of an IC engine
2. Shaft supported by a foot step bearing
3. Doctors's injection syringe
4. A screw driver operating on a screw
Which of these statements are correct ?
(a) 1 and 4
(b) 2 and 3
(c) 1 and 3
(d) 3 and 4
3. The number of degress of freedom of an epicyclic gear train is
(a) Zero
(b) One
(c) Two
(d) Three
4. The advantage of involute profile over cycloidal are given below. Which of these is NOT correct ?
(a) The inteference is inherently absent in the involute system
(b) In the involute system, the pressure angle is constant from commencement to end of egagement
(c) The straight teeth of the basic rack for the involute profile admits of simple tools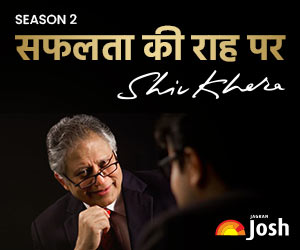 (d) The profile for the flank and face is a single curve in the involute system
Click on Mechanical Engineering Question Paper to take test here and prepare better.
Engineering Services Examination 2011: Mechanical Enigneering Question Paper II