Everything you need to know about Provident Fund
Bothered about how you would get your Provident Fund if you change your current job! The new changes will make you able to access your PF account at new place. Here's how.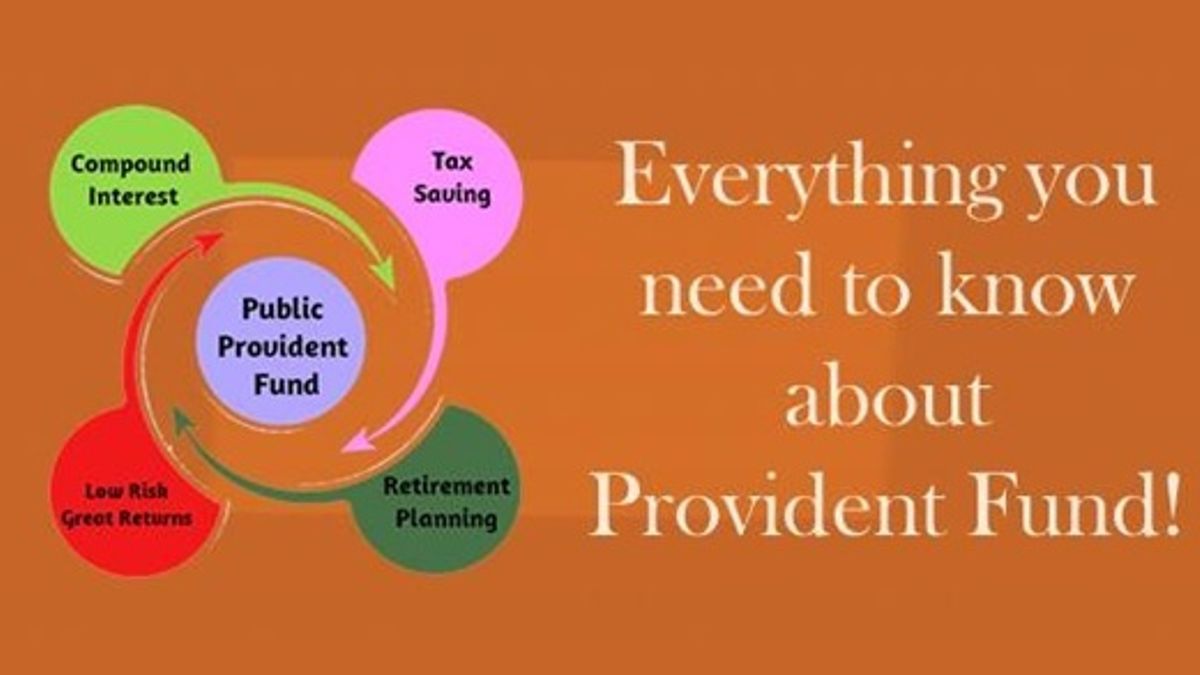 Everything you need to know about Provident Fund
In your PF account,certain part of your current CTC is deposited every month. And the professionals who work in private firms get the same amount from employers or companies as it's deducted from their salary in their Provident Fund account. This gives the security which no one wants to lose, even after changing the job.
To know what new benefits will be brought to you after the introduction of new procedural changes for PF account and how could you become able to avail these benefits, keep the reading continue as here we have given all that you need to know to avail the benefits of your PF account, always.
How it works today
Presently, there are online and offline methods that you can use to transfer your PF account after changing you current job. To transfer your PF account after changing the job, here, we are explaining what you, presently, need to do.
Offline
The offline method which includes the slew of the official formalities that you can't practice until you get, physically involved in it require you to submit form 10C and 19. In these forms, the candidates require to fill all the details such as name of the candidate, UAN account number, PF account number, name, address and code of the last organisation, etc. After filling the form 10C and 19, the candidates or claimants need to fix a ticket costing Rs. 1 before getting the forms attested either by a gazetted officer, Bank Manger, or by employer. You will get access to your new PF account around 15 days after the submission of the forms.
Online
To file a transfer claim, you presently, need to go to www.epfindia.gov.in and click on Online Transfer Claim Portal (OTCP) under the category of 'For Employees.' The candidates eligible to file online claim need to register themselves on member portal before making attempts for log-in. After logging in, you would need to click on 'Request for Transfer of Account' which would appear after you click on 'Claim' under 'Click here to online transfer claim application' category. After filling the part A and B of the form, you would need to give the details related to your current PF account. In case of any changes required in the data filled by a member, click on 'To change application data, click here' and type the characters shown in the box before clicking on 'Get Pin.' The pin you would get on your registered mobile number after clicking on 'Get Pin' would give final touch to your request for transfer of PF account.After entering pin, you would need to click on 'OK' button. Form 13-a printable Transfer Claim Form would appear after completing the due process and you would need to sign and submit it to your new employer.
What new changes have been made?
According to the Chief Employee Provident Commissioner VP Joy, you would need not to follow a practice such a lengthy and complex online and offline procedure from next month onward. For the transfer PF account when you change your job, the only things you need to do is linking your Aadhar card with your UAN. After this, you would retain your PF account at the new organisation. Closing down the existing PF account is therefore not required when you change your job.
What are the benefits of the new changes?
With new changes, the working people, especially who cater their services in private sectors would not need to follow the lengthy, heady and complicated process for closing down the existing or opening of the new PF accounts. The Aadhar number would be used for the verification which will reduce length of entire the process. The professionals would be able to retain their same PF account within 3 day at every new place once after they link their Aadhar number with it.
What to do to avail the benefits?
To avail the benefits of PF account, you would need only to link your Aadhar number with your UAN (Unique Account Number)& EPF account. The Aadhar number which you would link with UAN number will be used for the verification. And you will get your PF account at new place once after 3 to 4 days.
How to link Adhar with UAN & EPF
To link your Aadhar number with your UAN & EPF account, follow the steps we have provided you in bullet points.
Go to the official website www.epfindia.com of the Employee Provident Fund Organisation
Click on 'For Employees' section which will appear under 'Our Services'
Now, Click on 'UAN Member e-sewa' link
You can log in using your UAN and password after being redirected from 'UAN Member e-sewa' page to "Welcome Members"
After filling your UAN and password click on 'Sign in' button

Go to your Profile and click on link "Update KYC information" to link you Aadhar
Conclusion
In the days especially when working people has to go through hectic work schedule, the new changes which are likely to be implemented from next month onwards might bring ease to their lives. To let the professionals know how it will benefit them, we have given all the details which surely will benefit all of them.