Dr. Sachin Gupta, Chancellor of Sanskriti University (Uttar Pradesh) India has a passion for providing affordable higher education to rural youth. His pockets, although not very deep, are adequate to achieve excellence while not compromising on the quality of education. He is a visionary leader with selfless exceptional interpersonal, social, and administrative skills for which he is honored with numerous awards and recognitions.
Dr. Gupta's focus on research and outcome-based education has encouraged students and faculty to publish over 2200 research papers and file more than 1200 patents till 2022 and ranked First in filing patents by Ministry of Commerce & Industry by Govt. of India. He is philanthropic by heart and deeds, constantly looking for ways to help the needy, and is involved with the Rotary Club in different capacities.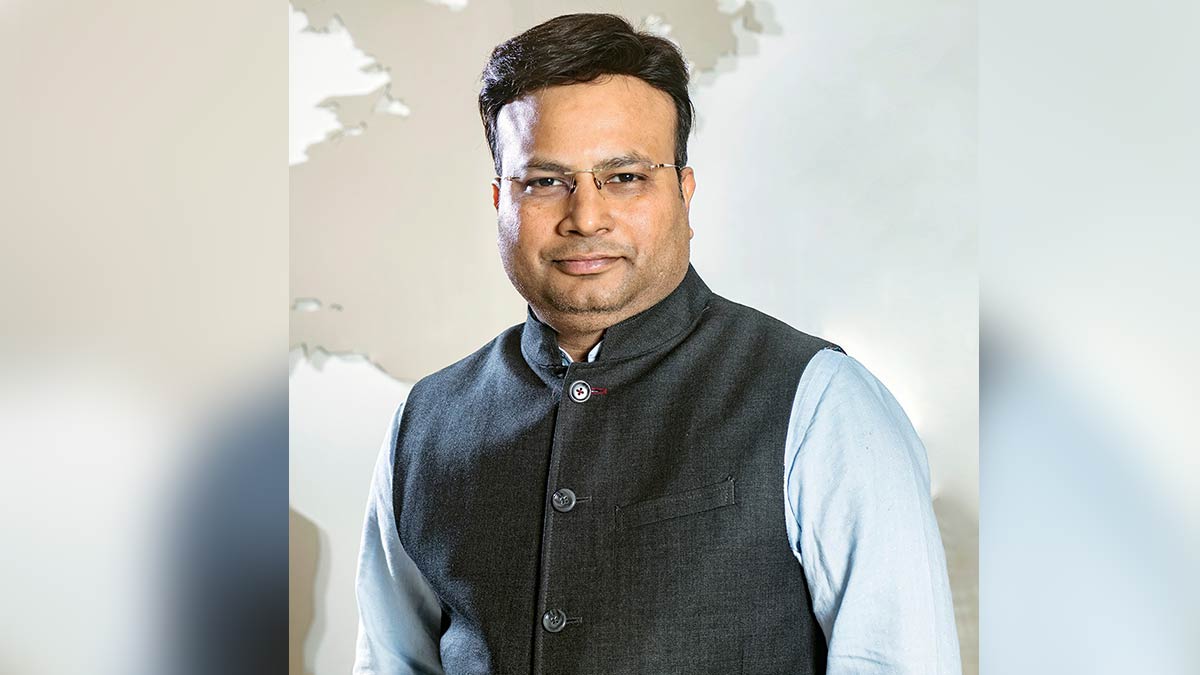 The state-of-the-art infrastructure and architectural excellence of Sanskriti University has made a strong impression on everyone. The university offers a wide variety of programs, including Management, Commerce, Engineering, Education, Science, Indian Medicine, Para-medical, Agriculture, Arts, and more. The university is committed to delivering world-class education with Indian ethos, with highly qualified, passionate, and futuristic faculties who believe in value-based education.
Due to his encouragement, the university has received numerous recognitions, awards, and accolades for serving the best to society and for its contribution to education, research, and culture. Under Dr. Gupta's dynamic leadership, the university has been ranked among the top five in terms of patent registration and publishing research papers.
Dr. Gupta's futurist outlook of teaching and learning is evident from his initiatives like setting up of a Business Incubator and a "Centre of Excellence" in collaboration with MSME, Govt. of India setting up labs with the latest equipments, and collaborating with Shantigiri for managing an Ayurvedic Hospital. The university's state-of-the-art Panch Karma Centre provides holistic well-being to elite patients from NCR. Dr. Gupta's networking abilities have enabled the university to have an illustrious Advisory Board that provides consultant guidance and is helpful in getting good packages for students. The academic and intellectual freedom provided by Dr. Gupta to his team of dedicated faculty is bound to take Sanskriti scaling new heights.
Note: The article is written by the Brand Desk.