There are several basic question that you are likely to be asked in interview. You should prepare for these questions and have convincing answers already worked out. Read the JagranJosh Interview Tips and Interview Questions and Answers to help you better prepare for that Interview.
The basic interview questions are focused on the interviewer understanding if you are qualified for the job and whether you are the best candidate for the job. You need to demonstrate these traits in your answers.
Basic Interview Questions:
Tell me about yourself?
What is your current job?
What are your responsibilities in your current job?
Why do you want this job?
Why do you think that you would be the best candidate for this job?
What is the most important thing for you in a job?
What is your greatest strength?
What are your greatest weaknesses?
What do you know about this company?
Why should we hire you?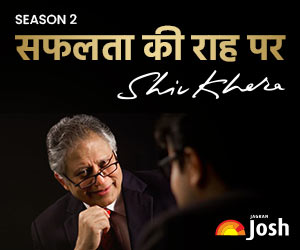 ---
More Interview Questions & Answers.