Memory enhancing pills to perform better
Is it alright to take memory enhancing pills to perform better in exams?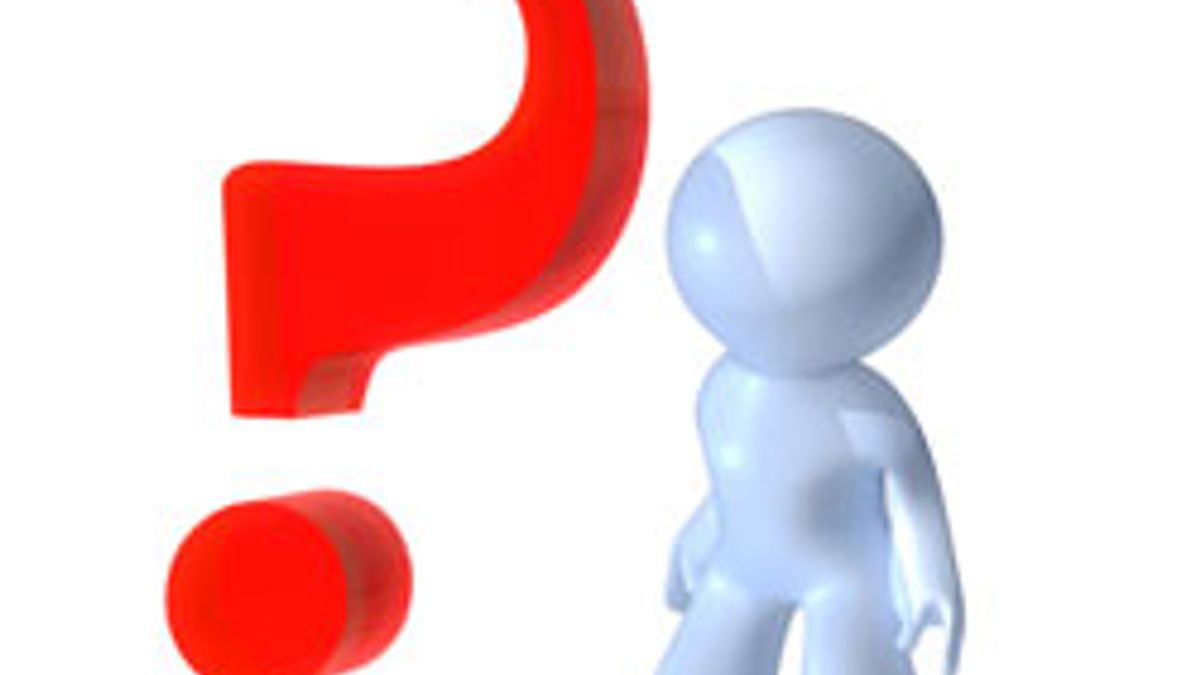 Memory enhancing pills to perform better
Q: I have heard of memory enhancing pills from a friend and have been impressed with its benefits. Since I am weak in physics, I am planning to take these pills to memorize lessons and perform better. Is it ok to use these pills?
A: Don't go blind with the information and make sure that you don't fall prey to such money wasting gimmicks.Memory enhancing pills are one of the most ineffective medicines and have harmful effect on the mind of the people.Use of such pills makes the brain cells weak over time and hence leads to poor performance in every stage of your life.Be natural and revise what you have learned for better recall of the topic; you can also learn and write for better recollection.Keep your calm and treat board exam as just another exam at school.Your life won't stop if you don't fare well in exam; just remain focused in life and everything will fall as per your wish.