NEET UG 2023: There is good news for every NEET aspirant as the Govt has decided to increase the no of NEET 2023 seats and colleges to offer more opportunities in NEET UG 2023. There is an increase of 71% in medical colleges from 387 before 2014 to 660 as of now, informed the Minister of State in the Ministry of Health and Family Welfare, Bharati Pravin Pawar in the Parliament today. He said under their government, there is an increase of 97% in MBBS seats. From 51,348 before 2014 to 101,043 as of now, out of which 52,778 are available in the government medical colleges and the rest 48,265 seats are available in the private medical colleges for NEET UG 2023.
So, if you are going to attempt the NEET exam, this is an important NEET 2023 update for all NEET aspirants who was trying for many years or going to attempt it for the first time. This year they can achieve their dreams with the best NEET preparations.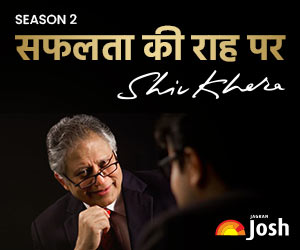 NEET UG 2023: List Of States With Maximum MBBS Seats
Here we are presenting you the latest list of colleges with state and seat details according to the NEET exam updates.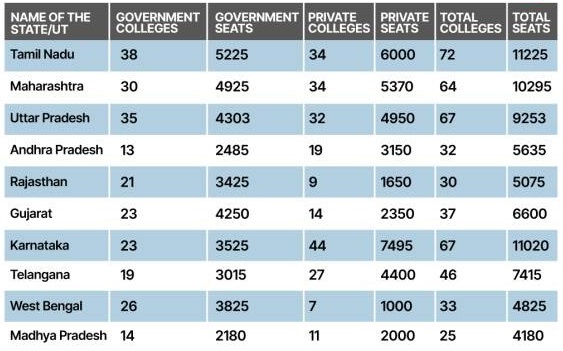 NEET UG 2023: Best NEET Test Series 2023
We believe that NEET aspirants trying their best to clear the NEET UG 2023 but in lack of better direction, they can lose the golden opportunity as this year more seats and colleges are available for MBBS admissions.
With the best NEET preparation, getting a subscription to the best NEET test series will boost your efforts. There are many test series for NEET exam available online that you consider clearing NEET UG 2023. But the Aakash NEET test series is more popular among the NEET aspirants as Aakash claims to provide high study material and the latest concept clear technology.
Here we are giving you two most reviewed Aakash test series for the NEET exam 2023 that will help you to cover your NEET syllabus.
One Year All India Aakash Test Series AIATS for NEET 2023
The AIATS test series is the perfect pick for 12 pass-outs of NEET aspirants. Aakash NEET test series gives students a real-time experience of the NEET exams that lie ahead of them with the best NEET preparations. They answer the same level of questions within the same time limit.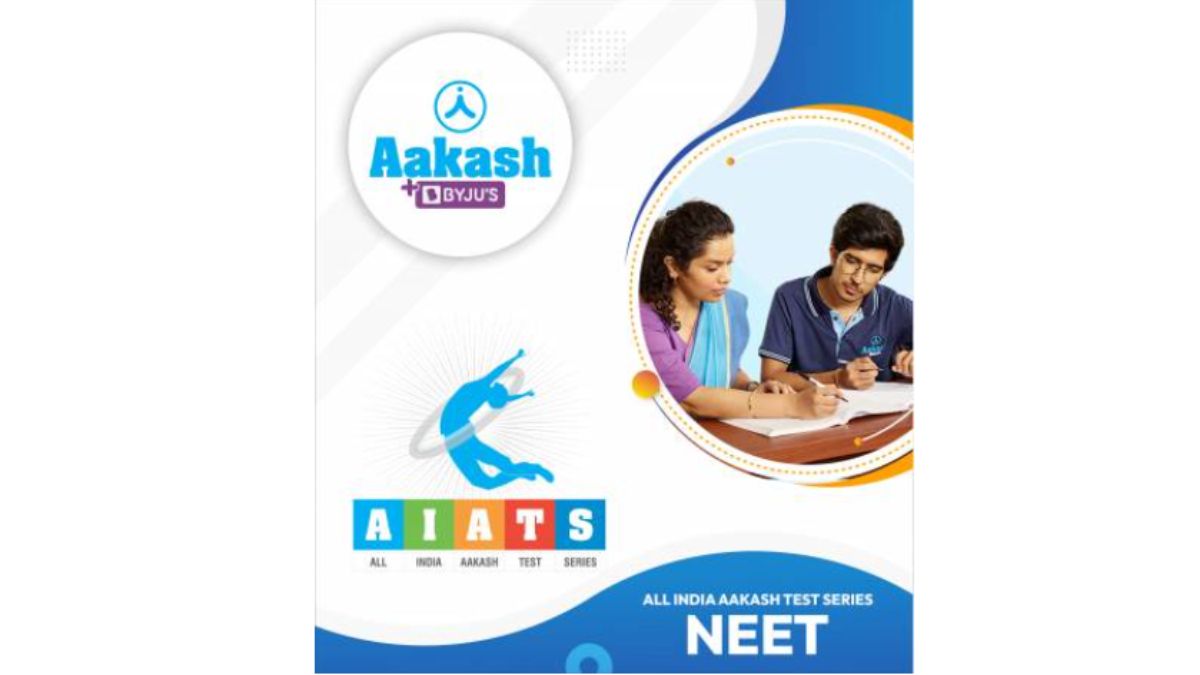 2. NEET Booster Test Series 2023
If you are a 12th pursuing student and doing NEET preparation then NEET Booster Test Series 2023 is for you. Aakash NEET test series helps NEET aspirants to strengthen their concepts with 7 part-syllabus tests & 11 full-syllabus tests. Provides a competitive environment amongst students across the country similar to the NEET exam 2023.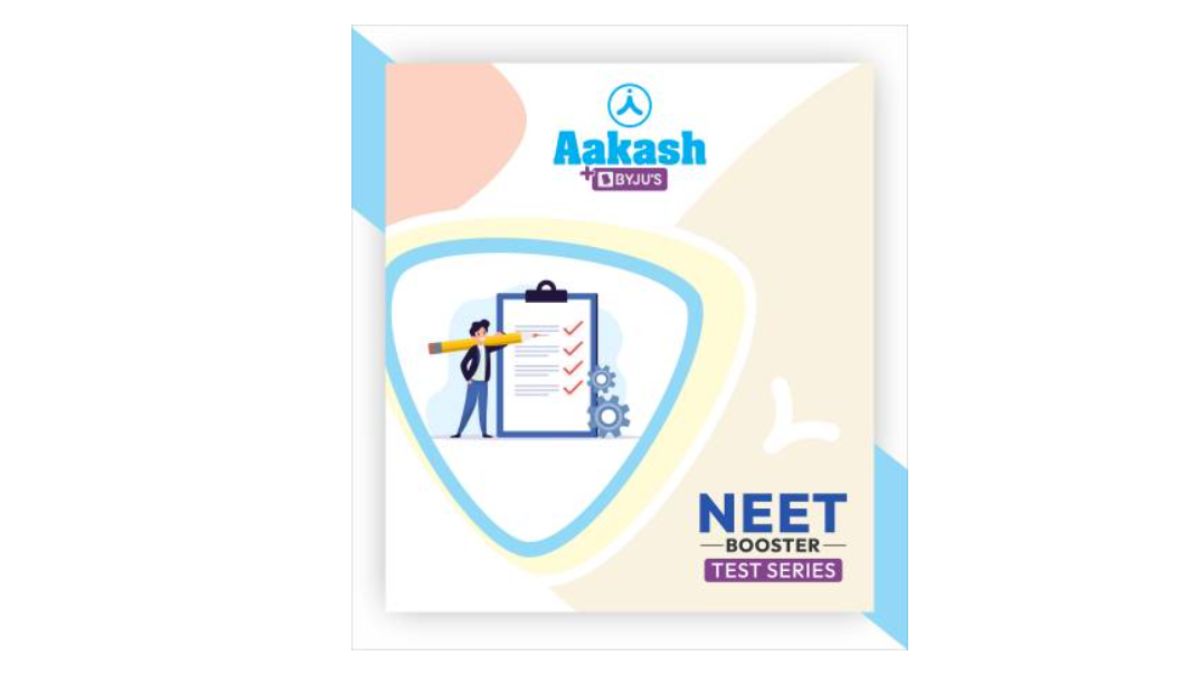 Disclaimer: Jagran's journalists were not involved in the production of this article. The prices mentioned here are subject to change with respect to educational sites.