Online Study Tools for Academic Success
There is not enough social media or video on the Internet, but there are many such websites that students can use for their academic life and can achieve 100% success in their academic life.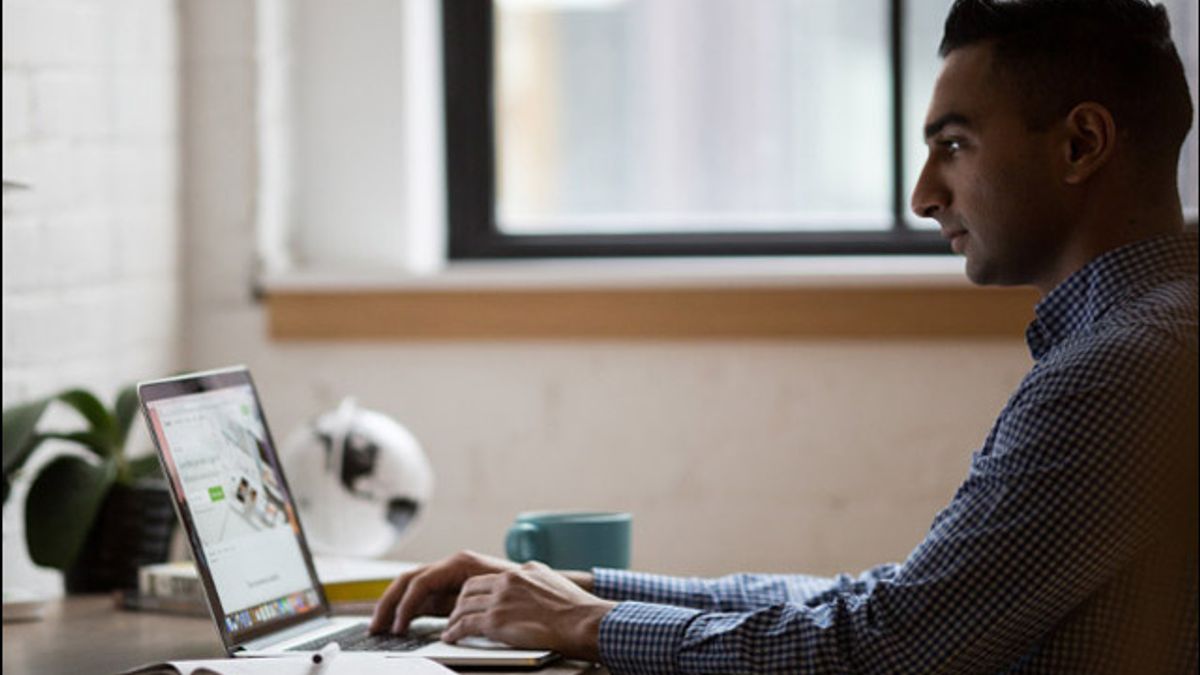 Online study tools
In today's digital world Internet is being used everywhere. Nobody can deny its importance in today's scenario. The Internet dominates everywhere from the drawing room to the study room. There is not enough social media or video on the Internet, but there are many such websites that students can use for their academic life and can achieve 100% success in their academic life.
Online Study Tools

In this article, we have tried to describe some of the online study tools that help you easily understand every aspect of your study and work on them.Whether it's time management, digital flashcards, self-made quizzes, study games, or other educational tools, these sites and apps can help students everywhere.
1. Evernote
Often in study students have to cover many topics from several different platforms. But sometime it becomes very big challenge for students. Many students get confused and could not understand that what should I do ? but with Evernote all of your notes, information and research can be collaborated together in one place very easily . An invaluable organizational tool, this site can sync your informations across computers and phones, share with other users, gather web-clips and create all from one central platform is possible on this site.
2. StudyBlue
Actually this website collaborate the things and Collaboration is the main work for this website. Collaboration is the name of the game for this website This website tries to connects students through similar learning goals and subjects and brings them on one platform, allowing them to share and access flashcards, study guides and more. It can even connect students in specific classes, letting them message each other and collaborate on projects.Not only this, this site also has a diverse content library, multiple study modes, class-based study guides, storage for all notes useful for students and a real-time self-assessing score that tracks students progress on a subject. Free mobile apps are also available here.
3.Quizlet
With the help of this website students can provide the information.Quizlet available on this site provides the study tools. Users can create "sets" in any subject under the sun and based off the set the website will generate flashcards, quizzes, practice tests, matching games, and even auditory tools etc. Quizlet also has facility a free app for learning on the go and studying even offline.The two games of this site, Scatter and Space Race, allow students to learn the material and have fun by practicing it. In Scatter, users drag definitions or information to their related counterpart as quickly as they can, clearing the screen. In Space Race, definitions scroll across the screen and students type there a correct word or phrase associated with that content before the definition reaches the end of the screen. With leader-boards and high-scores, students can get motivation for their timely study.
4. GoConqr
The main attractive thing of this site is its mapping technology. What makes this site unique are the mind maps, a web of information that breaks down broad subjects into smaller topics. Whenever anybody create a map, it allows them to see how things are connected. This helps with both memorization and understanding.
The site also has numerous other helpful features like flashcards, a note taking platform, self-created quizzes, study planner, a collaboration tool, and a way to track how much you're learning. This versatile tool is also available across multiple platforms for studying on the go.
5. StudyStack
On this website users study with help of flashcards. But Studying with flashcards has never been so easy, its really challenging task for the students . Study Stack allows users to create flashcard sets and use other cards which has been already made. When a card is flipped, students can choose whether they got it right or wrong. Wrong cards will be repeated until they have learned it. This process makes it a great tool for memorization. Once content is created here, the site can turn the information into a number of tools and games perfect for studying. Students can play unscramble, a matching game or hangman, before taking quizzes and practices tests.
6.Study Guides and Strategies
Some time many students get confused that how should I learn the things? If students want to learn the things seriously then this site is for them. It has numerous articles on all sorts of learning styles, for example -classroom learning, group learning, self-studying, etc. Not only this tips on how to write papers, how to manage your time, how to do presentations, solve problems, prep for and take tests, how to read critically, do effective research are also available on this site in about 40 different languages. Study Guides and Strategies is a site where diverse variety of students can learn anything in depth. Whether they want to learn how to properly cite a paper or get over test anxiety, learn how to solve linear equations or how to navigate lab reports etc. This site can offer all that and much, much more for students. Really the information of this site is priceless.
7. Memorize.com
It is clear from the name of this site that through this site students can easily memorize any fact and keep their learned facts in their memory for a long time.This site is perfect for learning terms and definitions. Users can post articles, images, diagrams and more to share general information on any number of topics. Memorize.com also encourages collaboration, working together to create the best learning tools for studying. When students find a set to study, it's offered in three different formats of varying difficulty,multiple choice, matching and finally the ever-popular flashcard. This engaging site can even award badges for completed sets.

The best thing is that all the above mentioned websites are free. Students can use these sites to make their career and future safe.