Planning your career during school days is very important; here we tell you how
This article will provide great help to school going students who want to start planning their careers while studying at school itself. They will learn various aspects to support their dreams of getting their dream job.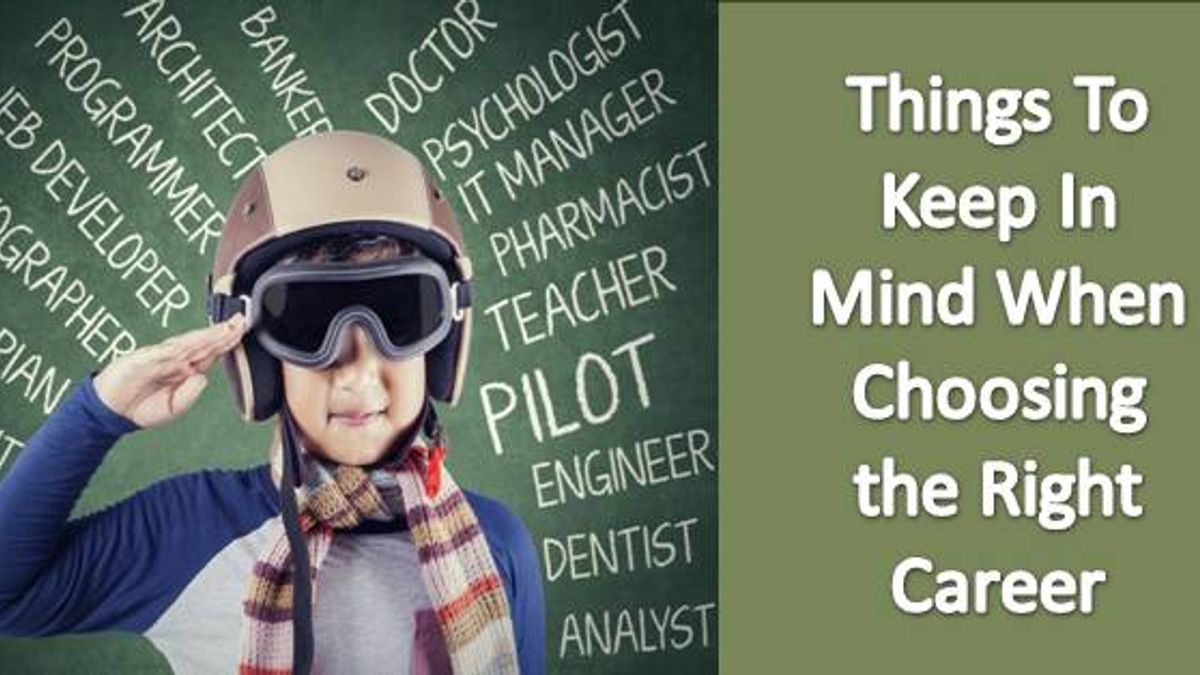 Career planning tips for school students
School education; then and now
When we were school going kids we hardly thought about which job we will be doing or what career we will pursue. Mostly our focus would be on the fun-filled college life. And, after three years, we found ourselves at crossroads of life, clueless about our next step. That was the phase that would make or break our careers and future.
The hysterical search for a suitable job to sustain us, our families, various expenses and many other thoughts would make us agitated and many of us took up a career path that did not match our talent and expertise.
Times have changed drastically since then and school going children are fast bracing up themselves for their future. Many of them have already decided the job they would be doing and have started working in that direction as well.
Class 10 and class 12 are two very important stages in the life of a student as they appear for their board examinations. The results of these two exams play vital roles in creating the platform from which they will launch into the competitive world.
Why students should start preparing while at school
Since the competition has become extremely fierce, and students don't want to be left behind and want to chase their dreams, it is highly advisable that they start working on their dreams during their school time only.
Depending upon their natural talent, and their own liking, they can discuss their ideas and dreams with their parents and teachers. In fact, discussing with their classmates and seniors is also a very sensible idea and should be encouraged. Many schools have career counsellors who are always there to guide the young minds.
Preparing at such an early stage will certainly get the students in a proficient league altogether and they will save a lot of precious time. So, by the time they graduate from school, they will be having a lot of updated knowledge and confidence which will help them in making the best choice without much effort.
Which way to go after school
Since students would already be armed with the crucial information they can decide which competitive examination to appear for, or which undergraduate course to opt for among many other options. They don't have to wait to pass out from school for these preparations.
There are career workshops both at the school level and after school that cater to career counselling and helping students by providing them with valuable inputs such as the specific programmes to study and the institutes that offer those courses. These workshops help with career prospects available both in India and abroad along with the eligibility criteria and guidance to take extra lessons or classes if required.
UP Board Class 12: Career Options
How the preparation at school is extremely beneficial
Students who actively participate in discussions, career coaching, and counselling at school are very much ready with a clear idea about the course they will take by the time they pass out.
These preparations also give them a sound backup plan, thereby giving them an equally good alternative. Schools also encourage students to search the internet and also recommend various educational sites which they can research. Schools also arrange for successful professionals to come and interact directly with students where students ask the questions that that are strongly associated with their areas of interest.
Schools also conduct mock exams and tutorials to further enhance the theoretical knowledge with a practical touch.
Conclusion: Starting early is very beneficial for students when they are still in school as they develop a clear career path in discussion with their family, teachers, counsellors and others. With the confidence of having knowledge and familiarity with the latest career options, students can easily get their desired and deserving jobs.
7 Best part time jobs for high school students
Career Goals: Everything you need to know
4 Questions You Must Ask Yourself Before Choosing A Career