Principles of Inheritance and Variations (Part-1)
Have you ever thought why an elephant always gives birth only to a baby elephant and not some other animal? Or why a guava seed forms only a guava plant and not any other plant?
These and several related questions are dealt with, scientifically, in a branch of biology known as Genetics. This subject deals with the inheritance, as well as the variation of characters from parents to offspring. Inheritance is the process by which characters are passed on from parent to progeny; it is the basis of heredity. Variation is the degree by which progeny differ from their parents.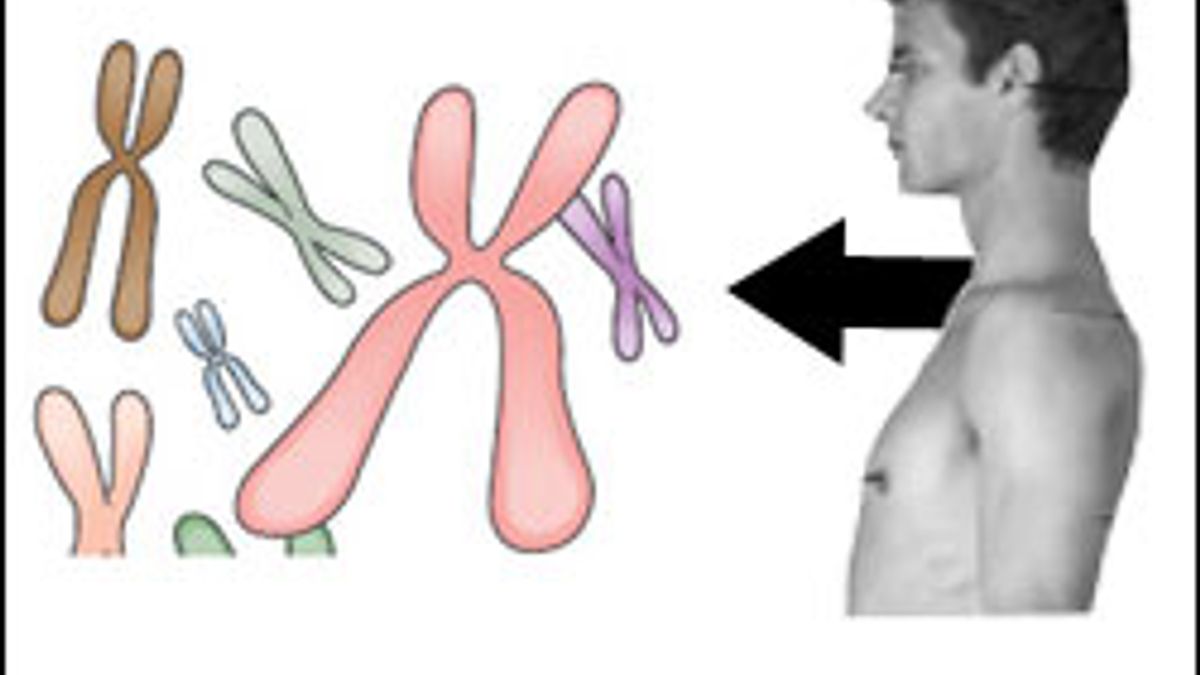 Principles of Inheritance and Variations (Part-1)