Sikkim University is a Central University established under an Act of Parliament of India, on 2 June 2007 in Gangtok. It invites applications from aspiring candidates for the courses mentioned below
Name of the Courses for Admission in Sikkim University
Post-Graduate Programmes
Integrated Under-Graduate/Post-Graduate Programmes
Diploma Programmes
Integrated MPhil/ PhD Programmes
Important Dates for Admission in Sikkim University
Last date for submission of filled application form along with Demand Draft: 25 April 2012
Date of entrance examination: 12- 13 May 2012
Publication of merit list: 1 June 2012
Registration of candidates selected (First List): 1- 15 June 2012
Registration of candidates in Waiting List- I (Second List): 16- 22 June 2012
Registration of candidates in Waiting List- II (Third List): 22- 29 June 2012
Viva-Voce for the short listed MPhil- PhD and PG/ Diploma in Tea Development and Management Candidates: 15- 25 June 2012
Registration for MPhil- PhD Students: 15 June- 1 July 2012
Selection Procedure for Admission in Sikkim University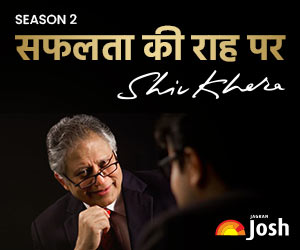 The candidates will be selected on the basis of their performance in the Entrance Examination to be conducted by the Sikkim University. There will be some direct admissions for few courses as decided by the University.
How to Apply for Admission in Sikkim University
The Students are advised to submit their application for Financial Assistance in the prescribed form available on the website http://www.sikkimuniversity.in/Webforms/Default.aspx with prospectus along with the application for admission and send to the Convener, Admission Committee, 6 Mile, Samdur, PO Tadong, Gangtok- 737102, Sikkim- India.
Application Fee: Rs 300 (For SC/ ST/ OBC/ DA - Rs 150)
The fee for each subject should be drawn as Demand Draft in favour of Sikkim University payable at Gangtok
Application Form for Direct Admission (For SAARC & Foreign Nationals)
Application Form for Entrance Test
For more details CLICK HERE