According to the expert teacher and the successful students who have cracked this examination convincingly, following four points is must-to-do for all candidates.
Planning: The first and simple strategy to crack this exam is planning. You must have heard "One who fails to plan, plans to fail". Hence you must plan your study in advance. If you are really excited and willing to join one of the top Medical College in India, you must gear yourself from 12th class onwards. Minimum 1 year hard core preparation would fetch you good marks and hence all India ranking. And hence the ideal time to start the preparation is from 11th std.
Selective study: The second step is selective study. As a candidate you must understand the difference between smart work and hard work. It means you don't need to read everything and know everything. You must be selective in your approach towards which text book is to be followed for study and revision.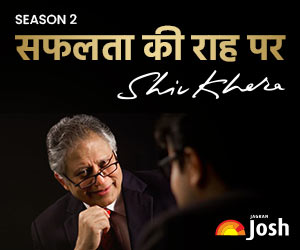 Discipline: The third step is to formulate a roadmap till your exam. So that you would have the clear cut picture of your preparation level and exam date. A candidate is expected to have a disciplined way of study which means consistency and continuity.
Time Management: And the last but not the least is Time Management which is very essential. Try to practice the questions in a given time frame. You should also make a frame of mind that which section of question paper requires how much time.
In the mean time a candidate must follow the below guidelines for better improvement:
Ø Identify your weaker area and try to strengthen it.
Ø More brush up of your strong area.
Ø Revise and repeat the syllabus time and again.