We are blessed with natural resources like forests, mountains, plains, plateaus, rivers, soil, minerals, rocks, etc. as citizens of our country, India, which is considered one of the most unique countries in the world for its heritage, culture, geography, and diversity. These natural resources are the origin of many things that we use in our daily lives, and we must be aware of these resources. Water is considered an elixir for life. From drinking water to using it in cooking, bathing, washing utensils, watering plants, etc., many activities in our lives are dependent on water. The water we use at home has its origins in the rivers that flow in the Indian subcontinent. These rivers originate in the mountains and further submerge in the seas or oceans.
There is a lot to know about India and its natural resources. How would it be to pick our detective hats and embark on a riddle adventure to know about the Indian rivers? Fun, right! Let's solve this riddle which originates from India's heartland and flows through the dense forests of Satpura: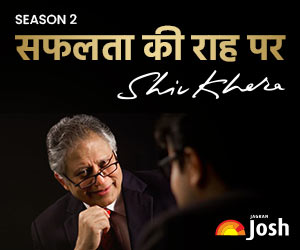 I am a river, flowing with grace,
In India's heart, I find my space.
From Amarkantak, I begin my course,
Through hills and valleys, with great force.
Many temples and shrines adorn my banks,
Pilgrims visit, offering their thanks.
With marble rocks and waterfalls grand,
In my embrace, nature's wonders stand.
In Gujarat, I meet the Arabian Sea,
My journey ends, where rivers meet the sea.
Tell me, young minds, what river am I?
Known for beauty and legends that won't die.
Can you guess the answer?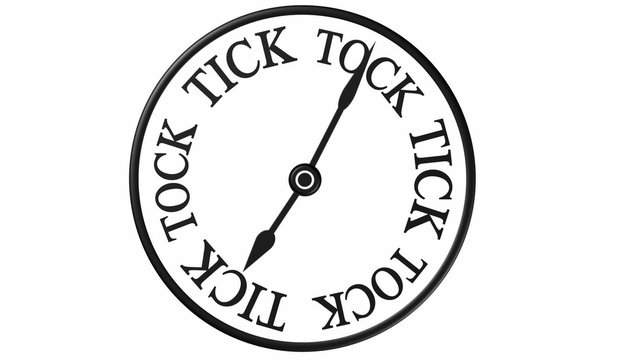 Click on the image below to know the answer!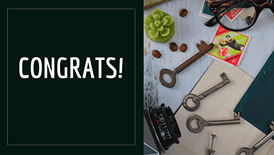 Keep exploring further with this learning adventure on riddles with Jagran Josh!