Get ready, put on your detective hat and guess the name of this amazing state!
In India's western lands, I reside,
Where vibrant cultures and traditions collide.
My lions roar with pride, so strong and bold,
A symbol of strength, as stories unfold.
With Sabarmati's river flowing serene,
The birthplace of a leader, who fought for a dream.
From the White Desert's beauty, so vast,
To Gir National Park, where wildlife is vast.
I'm known for my textiles, colourful and bright,
Adorned with intricate patterns, a mesmerising sight.
In Navratri, I dance to the rhythmic beat,
Celebrating the goddess, in festive retreat.
Guess the state that I hold dear,
Where legends are born, and history's near.
From Ahmedabad to Surat, and all in between,
Can you name the land that's truly serene?
What am I?
Can you guess the answer? The time is ticking, take another 10 seconds!
Read the riddle again, as the answer is in the riddle itself!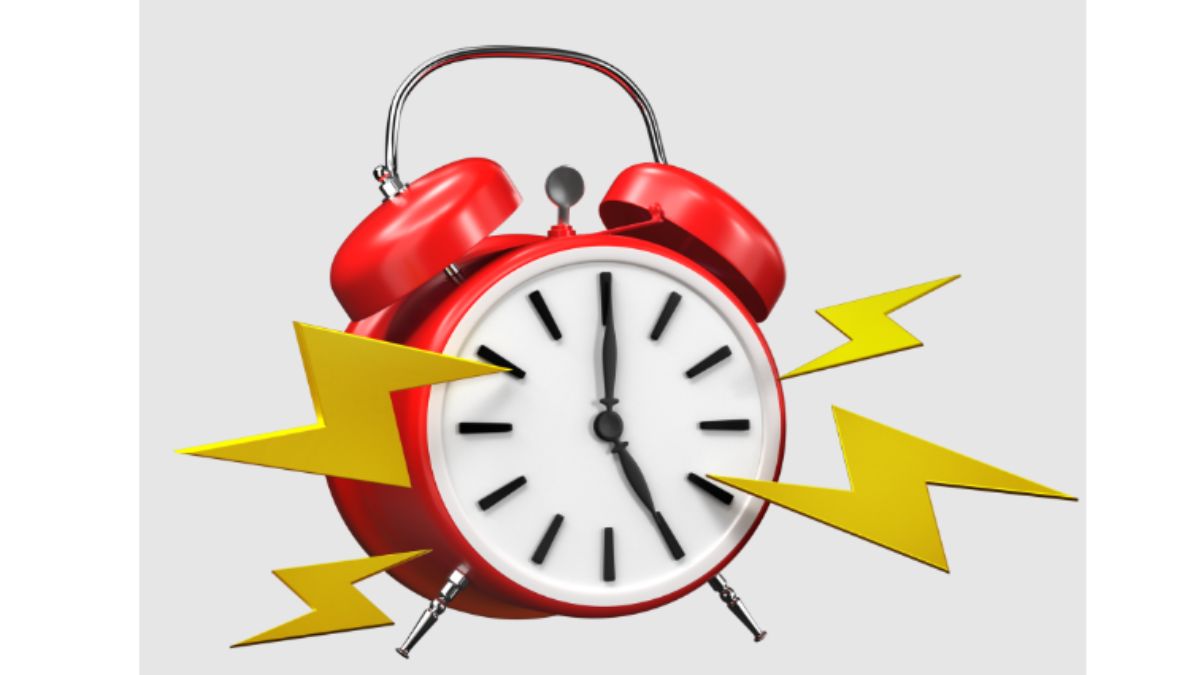 Wohooo! You have reached the end of this riddle adventure. Click on the image below to check if you have got a correct guess or a new learning through this riddle adventure.
Also Read - Puzzling Paradise: Unravelling the Mystery of this State!
Also Read - Decoding the Enigma: Can you guess the state?
Also Read - Riddle on 'Let's go for an adventure along a river with this riddle!'
Also Read - Unravel the mysteries and find out which state am I?