UP Board 10th date sheet 2017 has been released by the board. The exams will start from 16th March, 2017 and will conclude on 1st Aril 2017.
Last year Class 10 UP Board examination were held in the month of February but this year, on account of the assembly elections, UP Board has delayed Class 10 Board Examination. Uttar Pradesh Elections will start on 11 February and will end on 8th March. After that UP Board Class 10 Examination will start on 16th March 2017.
This year Class 10 UP Board examination will start with Hindi Paper on 16 March 2017.
Get Complete UP Board Class 10 DateSheet
At the end there are some useful links which will boost the level of your class 10th board exams. Start solving previous year question papers which will help you to understand examination pattern and level of questions have been asked in the examination.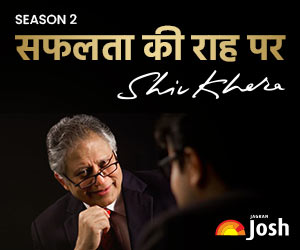 UP Board Class 10th last 5 Years' Science Solved Question Papers in Hindi
UP Board Class 10th last 5 Years' Math Solved Question Papers in Hindi
UP Board Class 10 Mathematics Question Paper Set‒1: 2016
UP Board Class 10 Science Question Paper Set‒1: 2016
UP Board Class 10 Social Science Question Paper Set‒1: 2016
UP Board Class 10 English Question Paper Set‒1: 2016
UP Board Class 10 Hindi Question Paper Set‒1: 2016
UP Board Class 10 Practice Paper 2017
UP Board Class 10 Science Solved Guess Paper Set-1
UP Board Class 10 Mathematics Solved Guess Paper Set-1