Why exercise during exam time?
What are the benefits of exercising during exam time?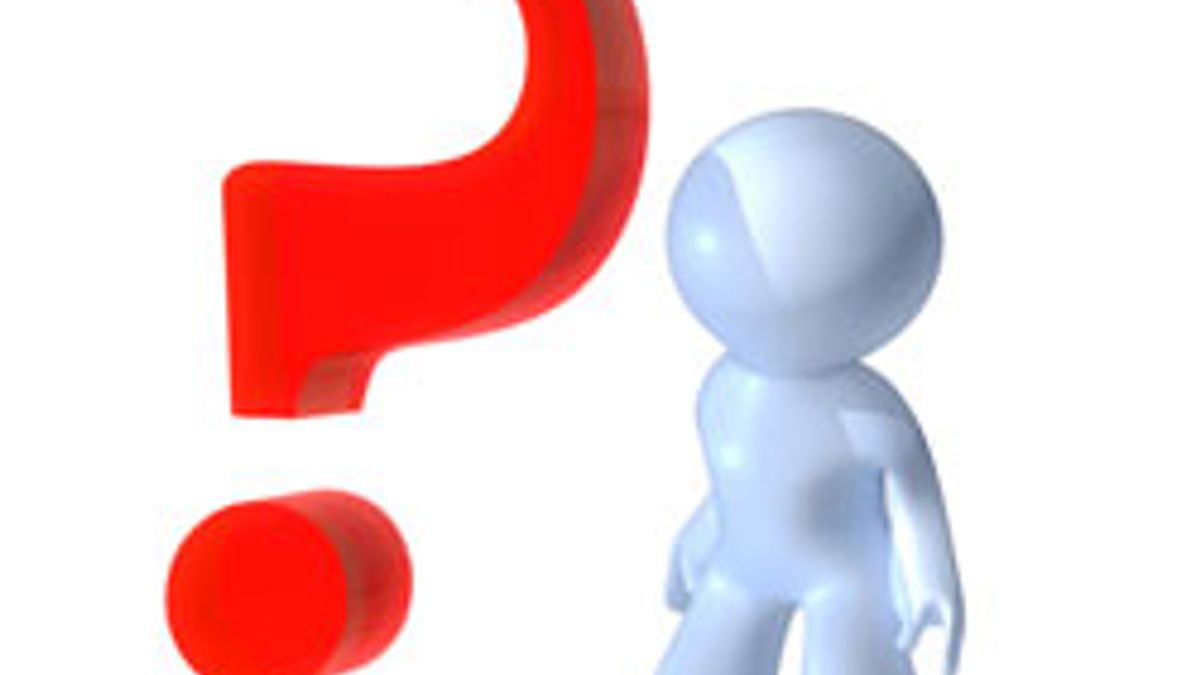 Why exercise during exam time?
Q: A coaching class where one of my friend studies has a provision of doing yoga for initial 20 minutes followed by the classes. How does it help?
A: Most children will say they have no time for exercise during exam days. They are already stressed out with lack of time, how can they waste time in exercise? The fact is that exercise is all the more necessary during exam time because not only is it a 'stress buster' but also has many other health benefits needed to keep fit during exams.