IDF and US Army inaugurate first permanent American base in Israel
The base represents the long-standing partnership, the strategic commitment between the armies and the militaries of the United States of America and Israel. Several dozen American soldiers will be stationed at the base in Israel's south, which America and Israel have been working on for two years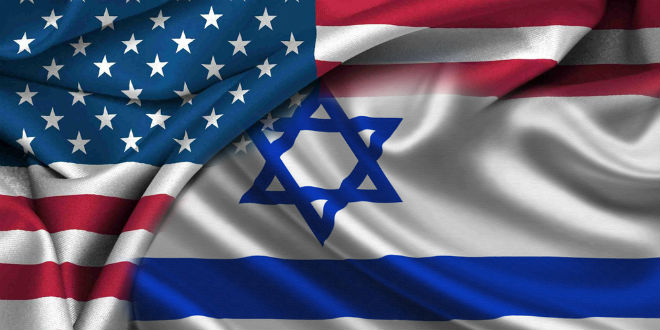 IDF and US Army inaugurate first permanent American base in Israel
The US Army and the Israel Defense Forces (IDF) in September 2017 inaugurated a permanent base on Israeli soil. This is the first time that a permanent American base has been opened in the Middle Eastern country.
The base represents the long-standing partnership, the strategic commitment between the armies and the militaries of the United States of America and Israel.
Several dozen American soldiers will be stationed at the base in Israel's south, which America and Israel have been working on for two years.
Relations between US and Israel
• One of the most important factors in the United States Government's overall policy in the Middle East is the Israel-United States relations.
• The main expression of Congressional support for Israel has been foreign aid.
• Since 1985, it has provided around USD3 billion in grants annually to Israel, with Israel being the largest annual recipient of American aid from 1976 to 2004 and the largest cumulative recipient of aid since World War II.
Google's digital payment app 'Tez' launched
• Almost all US aid to Israel is in the form of military assistance, while in the past it also received significant economic assistance.
• The US also provides political support to Israel, having used its United Nations Security Council veto power 42 times with respect to resolutions relating to Israel, out of a total 83 times in which its veto has ever been used. Between 1991 and 2011, 15 vetos were used to protect Israel out of 24 in total.
Rajnath Singh launches intelligence wing of SSB and WARB App