Loan Evergreening: Understanding the RBI's Concerns and Warnings to Banks
Loan evergreening occurs when a financial institution attempts to prevent a loan from being classified as a non-performing asset on its balance sheet. Know why RBI is warning banks against evergreening loans, check key takeaways here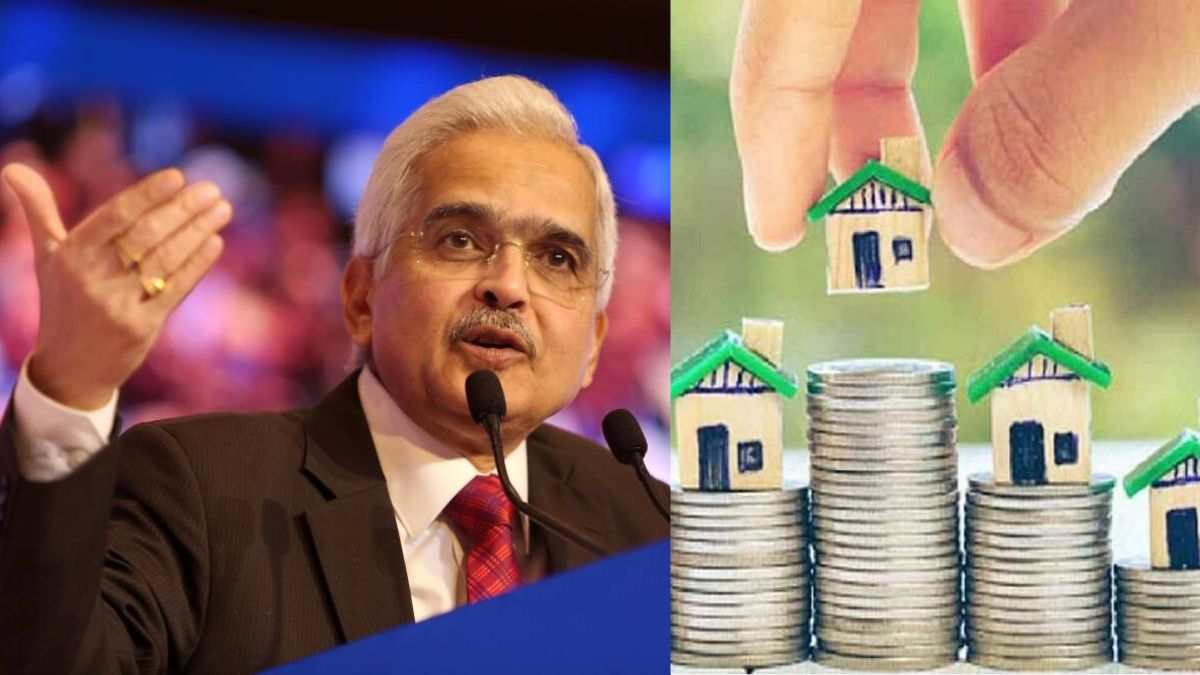 Loan Evergreening
The Reserve Bank of India (RBI) Governor Shaktikanta Das raised concern over banks adopting innovative methods for evergreening of loans including covering up the real status of stressed loans of corporates, to project an artificial clean image in cahoots. However, according to some national dailies, bankers differ by saying that sometimes it is practical to extend liquidity support to companies that are facing problems.
What is the evergreening of loans?
Evergreening of loans is when banks give more loans to a borrower who is about to fail to pay their existing loan. In simple terms, it means giving a new loan to the borrower to pay off their old loan. This practice is done to prevent the previous loan from being considered a bad debt on the bank's records.
When do banks evergreen loans?
Banks engage in evergreening loans under certain circumstances. Here are the key points regarding the timing and reasons behind evergreening:
There is evidence suggesting that banks often use loan restructuring to evergreen troubled accounts, keeping reported non-performing asset (NPA) levels low.

Between 2000 and 2014, corporations were allowed to opt for lenient restructuring methods, leading many companies to use fresh loans from banks to conceal the true state of their loan portfolios.

Although the enactment of the bankruptcy code has reduced evergreening, recovery rates remain disappointingly low.

The recent warning from the RBI Governor indicates that evergreening is still occurring, revealing underlying issues within the banking system, often stemming from questionable relationships between bankers and borrowers.

An accommodating monetary policy creates a favorable environment for weak banks to evergreen loans, keeping financially struggling borrowers afloat. The RBI has maintained an accommodative policy since March 2020, following the onset of the pandemic.

Evergreening has predominantly taken place in public sector banks, resulting in a surge in NPAs. The Central Bureau of Investigation (CBI) has uncovered numerous cases of fund diversion by company promoters who repeatedly received loans from banks in recent years.
Why is the practice of evergreening loans a concern?
The Reserve Bank of India (RBI) has urged banks to avoid evergreening loans because it allows them to conceal the true level of financial strain on their records. Over time, these stressed loans can escalate into a crisis.
Why did the governor choose to emphasize this issue at the present moment?
The Reserve Bank of India Governor Shashikanta Das mentioned that the central bank has identified certain cases where creative techniques were employed to hide the actual condition of distressed loans. These methods involve scenarios where two lenders collaborate to artificially maintain the appearance of healthy loans through the sale and repurchase of loans or debt instruments. Additionally, sound borrowers may be convinced to engage in structured agreements with financially troubled borrowers in order to conceal the underlying financial strain.
How did banks respond to the RBI governor's comments?
The response from banks to the RBI governor's comments was largely in agreement. They acknowledged that certain lenders continue to practice loan evergreening, and they regarded the governor's remarks as a cautionary message to those involved in such activities.
What are the key takeaways from evergreening of loans?
The key and important takeaways from the Evergreen loans are mentioned below:
Evergreen loans are interest-only loans where the repayment of the principal is deferred.

The principal payment is typically expected at the end of the loan term.

Interest rates may be higher or contain penalties for delayed payment.

Evergreen loans allow for the payment of interest while postponing the repayment of the principal.

This structure makes evergreen loans function similarly to revolving credit.

The term "evergreen" refers to the indefinite delay of principal repayment while interest payments continue.
Take Weekly Tests on app for exam prep and compete with others. Download Current Affairs and GK app
एग्जाम की तैयारी के लिए ऐप पर वीकली टेस्ट लें और दूसरों के साथ प्रतिस्पर्धा करें। डाउनलोड करें करेंट अफेयर्स ऐप
Android
IOS