Lost WWII wreckage of warship USS Indianapolis found in Pacific after 72 Years
USS Indianapolis went missing after a Japanese submarine drowned it in the final days of World War II.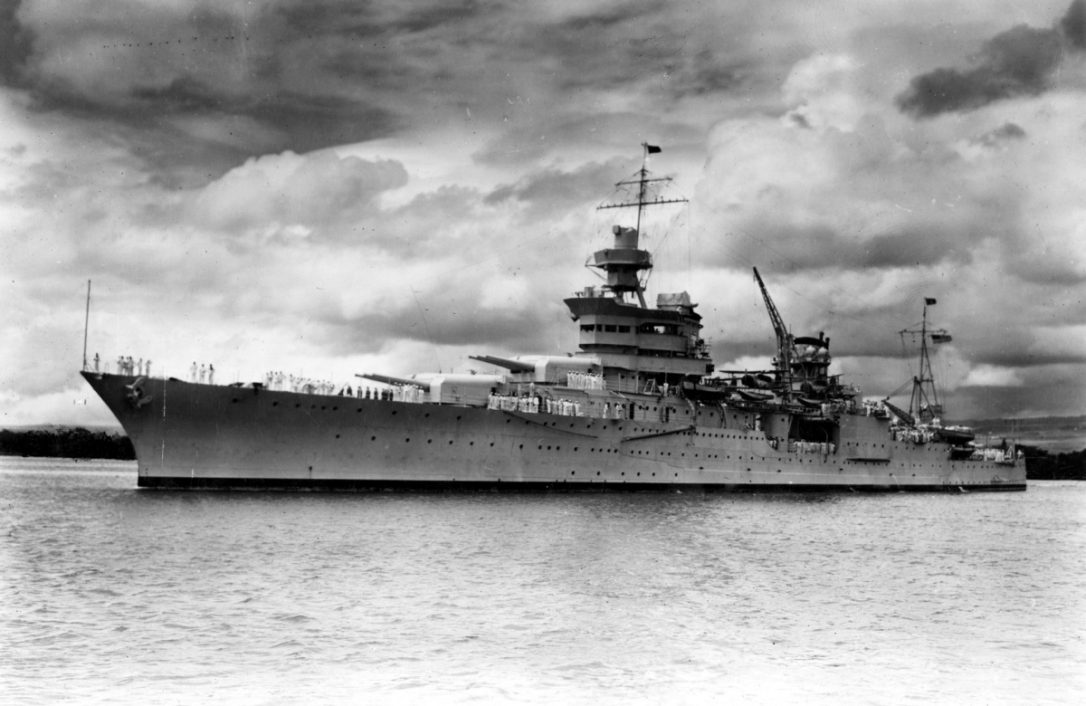 USS Indianapolis
A team of civilian researchers led by Microsoft co-founder Paul Allen on 18 August 2017 discovered the wreckage of World War II warship USS Indianapolis 18000 feet below the surface in the Pacific Ocean, nearly after 72 years.

Others have tried to locate the Indianapolis before, but all efforts were vain.

Sinking of USS Indianapolis
• USS Indianapolis went missing after a Japanese submarine drowned it in the final days of World War II.
• The Indianapolis sank in 12 minutes, making it impossible for it to send a distress signal or deploy life-saving equipment.
• Before the attack, the warship completed a secret mission on 30 July 1945 by delivering components of the atomic bomb used in Hiroshima that brought an end to the war in the Pacific.
• Most of the ship's 1196 sailors and Marines survived the sinking, but surrendered to exposure, dehydration, drowning and shark attacks. Only 316 survived and out of them, 22 are alive today.
How was the USS Indianapolis wreckage discovered?
• The wreck was located by the expedition crew of Paul Allen's Research Vessel Petrel, a 250 foot vessel equipped with high-tech equipment capable of diving to 6000 meters.
• The 13-person crew was led to the location of the USS Indianapolis through the research carried out in 2016 by Richard Hulver, a historian with the Naval History and Heritage Command.
• Hulver identified a naval landing craft that recorded a sighting of Indianapolis hours before it was hit.
• The new lead suggested that the wreckage is positioned in seas to the west of where many long thought to search for the vessel.
• The information rendered by the landing craft led the research team to a new position and estimated the search area for Allen's team.
• The crew will continue to survey the site and tour of the wreckage in compliance with relevant US law for searching war graves.

In 2015, after an eight-year chase, Paul Allen's team of researchers also discovered the Japanese battleship Musashi in the Philippines' Sibuyan Sea.