Prime Minister Narendra Modi launches India Post Payments Bank
Prime Minister Narendra Modi has launched the India Post Payments Bank (IPPB), which seeks to leverage the expansive network of the postal department to ensure financial inclusion for the masses, at Talkatora Stadium in New Delhi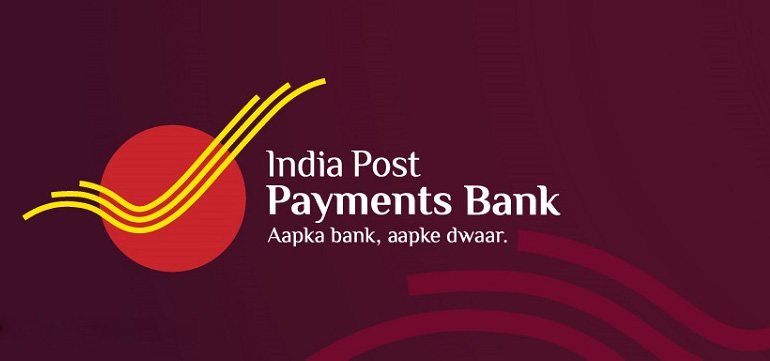 Prime Minister Narendra Modi launches India Post Payments Bank
The Indian Prime Minister, Narendra Modi on September 1, 2018 launched the India Post Payments Bank (IPPB) at Talkatora Stadium in New Delhi. The initiative seeks to leverage the expansive network of the postal department to ensure financial inclusion for the masses.

In fact, simultaneous launch events were held for the IPPBs at 650 branches and 3,250 access points.
The objective of IPPB is to build the most accessible, affordable and trusted bank for the common man, spearhead the financial inclusion agenda by removing the barriers for the unbanked and reduce the opportunity cost for the under banked populace through assisted doorstep banking.
It will help significantly expand the reach of the banking sector in India.
Key Highlights

• The payments bank, where the Indian government holds 100 per cent equity, will leverage the vast network of the Department of Posts (DoP) that has more than three lakh postmen and Grameen Dak Sewaks.

• All the 1.55 lakh post offices in the country will be linked to the IPPB system by December 31, 2018.

• The IPPBs will offer a range of products such as savings and current accounts, money transfer, direct benefit transfers, bill and utility payments, and enterprise and merchant payments.

• These products, and related services, will be offered across multiple channels (counter services, micro-ATM, mobile banking app, SMS and IVR), using the bank's state-of-the-art technology platform.

Background

On August 29, 2018, the Union Cabinet had approved 80 per cent increase in spending for IPPB from Rs 800 crore to Rs 1435 crore.

The additional sum of Rs 635 crore in the revised cost estimates was on account of Rs 400 crore for Technology Costs and Rs 235 crore for Human Resource Costs.

The project is expected to generate new employment opportunities for about 3500 skilled banking professionals and other entities engaged in propagating financial literacy across the country.
Asian Games 2018: Latest updates
Important Current Affairs of August 2018