Top 5 Current Affairs: 15 May 2018
The counting of votes for the biggest political battle of 2018 - Karnataka Elections has begun. The results will be announced today itself.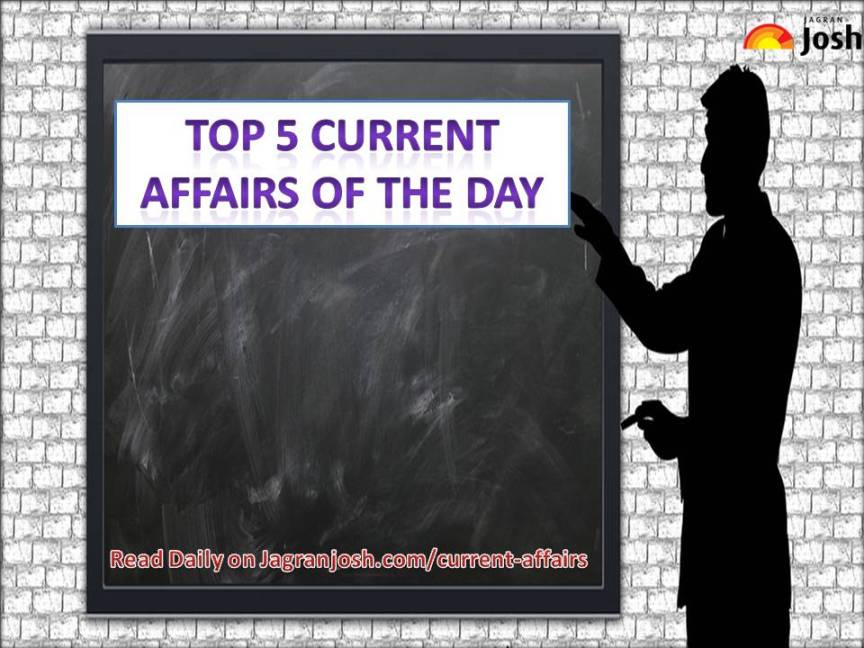 Top 5 Current Affairs: 15 May 2018
Karnataka Elections 2018: State heads towards hung assembly
The counting of votes for the biggest political battle of 2018- Karnataka Elections has begun. The results will be announced today itself.

According to the results, the BJP has won 87 seats and is leading in 17 seats while the ruling Congress has won 63 seats and is leading in 15 constituencies. The Janta Dal (Secular), which is expected to play a huge role in deciding which party will form the government in the state in case of hung parliament, has won 32 seats and is leading in 5 seats.

The end result will decide the true winner, whether BJP will reclaim the state or whether history will repeat itself and the ruling CM Siddaramaiah will be able to beat all the odds and regain power.

India's green sectors to employ 300,000 workers by 2022: ILO

The International Labour Organization (ILO) on May 14, 2018 released its annual flagship report titled 'World Employment and Social Outlook 2018: Greening with Jobs'.

As per the report, 24 million new jobs are expected to be created globally by 2030, if the right policies to promote a greener economy are put in place. As per the report of ILO, 300000 workers will be employed directly in the solar and wind energy sectors by 2022 to meet India's goal of generating 175 gigawatts of electricity from renewable sources.

DoT approves merger of Bharti Airtel and Telenor India

The Department of Telecommunications (DoT) on May 14, 2018 approved Bharti Airtel's acquisition of Telenor India. The department has transferred all licences belonging to the Indian unit of Norway-based Telenor to Bharti Airtel.

With this approval, Bharti Airtel will buy Telenor India in a no-cash deal and will take over its outstanding spectrum payments of Rs 1650 crore. The Airtel-Telenor merger had been in talks since February 2017, however, was stalled by a legal dispute over the requirement of furnishing a bank guarantee.

Gender discrimination kills 239000 girls each year in India: Lancet study

Around 239000 girls under the age of five die each year in India due to gender discrimination, as per the Lancet Global Health journal that was released on May 14, 2018.

These deaths amount to about 2.4 million deaths in a decade, however, this number does not include pre-natal mortality rates. According to the study, 29 out of Indian 35 States and UTs contributed to the death of these girls. Moreover, additional deaths were found in 90 percent of districts in the country. The findings press for the need of addressing the issue of gender discrimination in addition besides encouraging social and economic development.

US opens new embassy in Jerusalem

The United States of America on May 14, 2018 officially relocated its embassy in Israel from Tel Aviv to Jerusalem, upholding the Jerusalem Embassy Act of 1995.

US President Donald Trump did not attend the ceremony in Jerusalem however, he congratulated Israel through a video message broadcast saying that the opening had been "a long time coming." Donald Trump's decision to move US embassy to Jerusalem, declaring the city as the capital of Israel is contentious for Palestinians, who hope to claim part of the city as their future capital.