Top 5 Current Affairs: 20 August 2019
Legendary music director Mohammed Zahur Khayyam, known as Khayyam, passed away on August 19, 2019.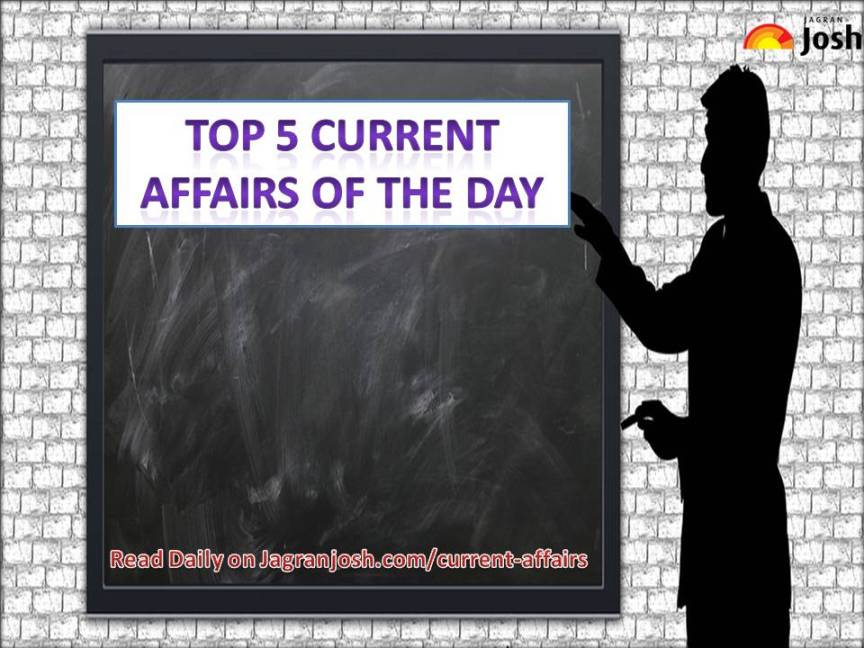 Top 5 Current Affairs
Chandrayaan-2 inches closer to Moon, successfully enters Moon's orbit
Chandrayaan-2 was successfully inserted into a Lunar orbit. Indian Space Research Organization (ISRO) made a successful maneuver of spacecraft into the lunar orbit. According to the ISRO, a series of orbit maneuvers will be performed on Chandrayaan-2 spacecraft to enable it to enter its final orbit passing over the lunar poles at a distance of about 100 km from the Moon's surface.
Legendary Music Composer Khayyam Passes Away
Veteran music director of India Mohammed Zahur Khayyam, known as Khayyam, passed away on August 19, 2019. He was 92. Khayyam was on life support system at Sujay Hospital in suburban Juhu due to lung infection over 10 days ago. Khayyam was best known for his music in movies like Kabhi Kabhi and Umrao Jaan.
Linking of user profile to Aadhaar: SC to hear Facebook's plea for transfer of cases
The Supreme Court has agreed to hear the plea of Facebook for transfer of cases related to demands for linking of user-profiles with Aadhaar that are pending before the Madras High Court, Bombay HC and Madhya Pradesh HC to the apex court. The order came after Facebook filed a transfer petition last week, seeking a transfer of the Aadhaar-social media linking the case to the Supreme Court.
Direct Tax Code panel proposes major cut in income tax, corporate tax
The Direct Tax Code (DTC) panel has recommended a substantial cut in personal income taxes and corporate tax rate. The panel has recommended a significant increase in the highest income tax slab. According to sources, if the recommendations to change the tax bracket and rebates, the Income taxpayers earning up to Rs 55 lakh per annum now may get major tax relief.
All CAPF personnel to retire at 60 years: Govt order
Government of India issued an order that all Central Armed Police Forces (CAPFs) personnel will now retire at a uniform age of 60 years. As per the order issued by Union Home Ministry, all personnel of the forces, the Border Security Force, Sashastra Seema Bal, Central Reserve Police Force and Indo-Tibetan Border Police will retire at the age of 60, instead of 57 years.