1 Minute Brain Teaser: 2 old ladies have come to the river to get some water for their gardens. Which of them will bring more water in this brain teaser? This brain teaser is a visual puzzle that tests reasoning skills, visual skills and other abilities that further improve your problem-solving abilities.
In contrast to the image above, you need to use your observational and vision sharpness to find the names of four different colours in this image from Brightside.com.
Brain Teaser IQ Test: Can you guess who carries more water?
Brain teasers increase spontaneity, resourcefulness, and flexibility, which enhances mental capacity and fosters incredible originality and creativity. You need good vision and to pay close attention to even the smallest details to solve this visual puzzle. As a result, with practice, one's ability to focus intensively on details grows, which is helpful in a variety of real-life circumstances where accuracy and precision are required.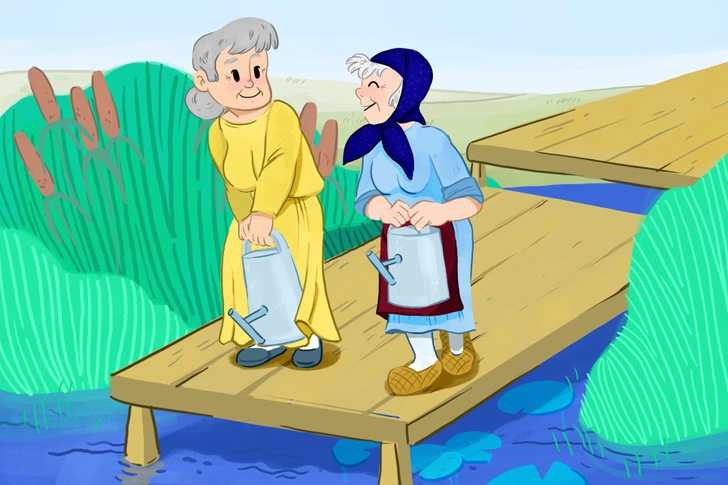 Source: Brightside.com
Can You Find The Error In The Ice Cream Date Mind-Bending Brain Teaser? Complete The Challenge in 29 seconds!
Look for the Brain Teaser answer here:
Divide the image into sections. Now go through each row and column to not miss any hints. Eventually, you will improve your analytical and reasoning abilities, enabling you to evaluate numerous situations.
Oh!
I forgot to mention only 27 seconds are left…

Tick
Tock
Tick
Only A High IQ Genius Can Move The Right Car To Clear The Traffic In 54 Seconds. 1 Attempt Left!
Enough of suspense and the low-key music in the background, let's jump to the answer.
This puzzle genuinely gives is a wonderful exercise. When a team works together on a mission, they can genuinely come together, contribute, relax, and communicate simply and freely.
Brain Teaser For IQ Test: Find 6 Words hidden in the Classroom in 6 seconds. Try Your Luck!
Do you still need help? Please look at the image below to be sure about the answer.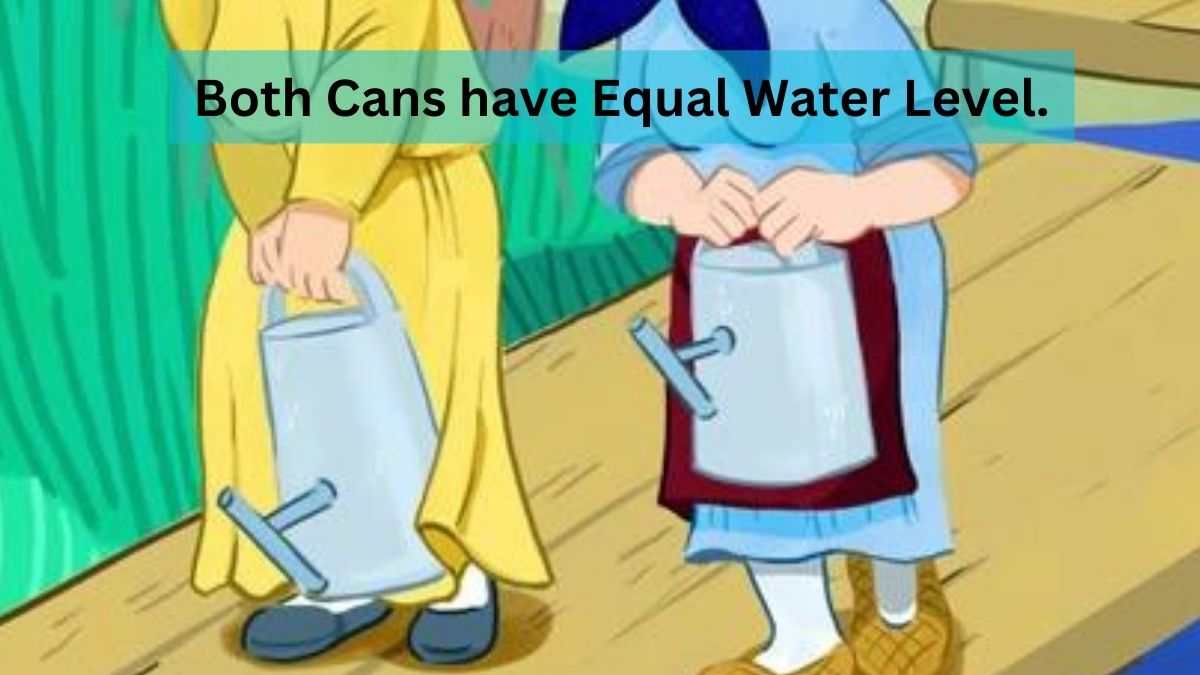 Source: Brightside.com
The woman on the left's watering can is larger. But both watering cans' spouts are at the same height. The level of water cannot be higher than a spout in accordance with the physical law of communicating vessels. The elderly women will thus water their gardens with the same quantity.
Brain teasers are the best mental workouts for enhancing specific cognitive and problem-solving skills that can be applied in both professional and private circumstances. The more you practice these fascinating visual puzzles, the better you get at them, according to numerous research.
Only 1% Puzzle Champions Can Spot The Raisins Among Coffee Beans In This 1 Minute Brain Teaser. Try Your Luck!