Apple Event 2023: WWDC Date, Time, How to Watch Live, New Expected Products and Softwares
Apple Event WWDC 2023: Apple has announced the date and timing of its WWDC, or Worldwide Developers Conference, for 2023. Here is the complete schedule, including the keynote timing.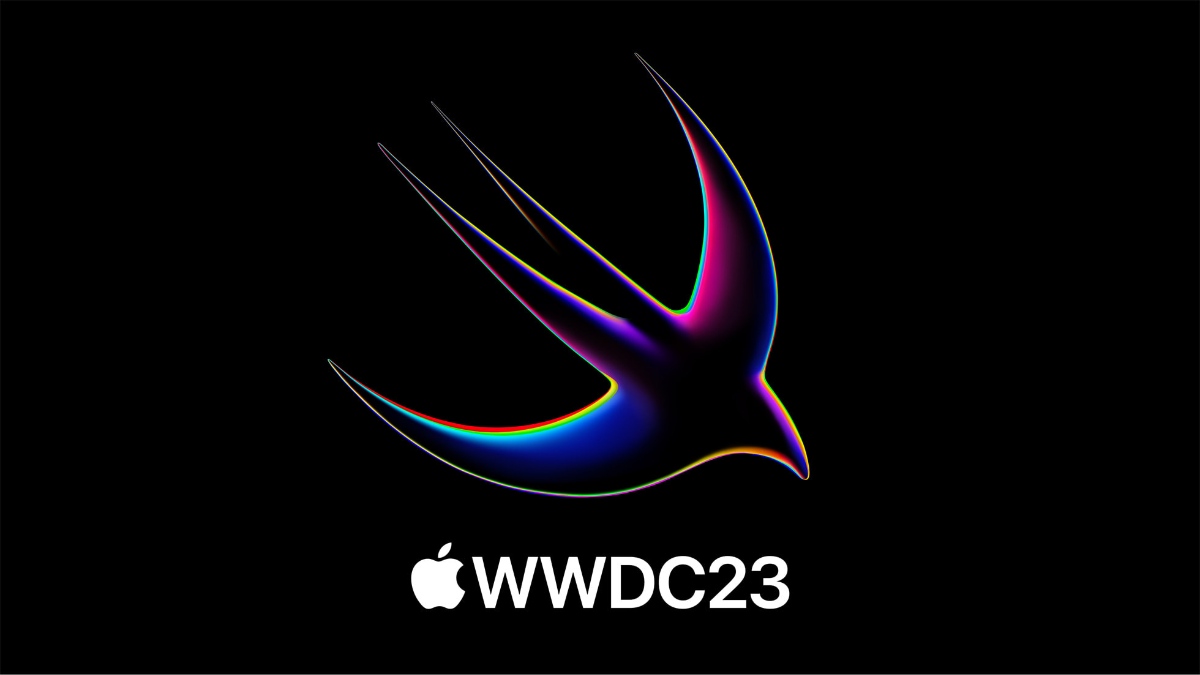 Apple WWDC 2023 Event Schedule
Apple has recently announced the schedule for its Worldwide Developers Conference of 2023, WWDC23. The WWDC is an annual event that brings together developers from around the world to learn about the latest Apple technologies. The event typically features keynote presentations, technical sessions, and hands-on labs.
WWDC 2023 will be held from June 5-9, 2023, and will be entirely online. The keynote presentation will take place on Monday, June 5 at 10 a.m. PDT.
Tips: Apple's annual Worldwide Developer Conference will be held in 2023 the week of June 5. Here's how to use Apple's Developer app on iPhone to access WWDC content. https://t.co/OmLHNHytpS pic.twitter.com/pXaYARMFpR

— AppleInsider (@appleinsider) May 24, 2023
We are only 3 weeks away from Apple WWDC where they plan to announce the AR mixed-reality headset.

AR & AI exponential GPU demands will trigger a $RNDR led bull run like nothing we've seen, hope your bags are packed!$nvda $aapl $sol $btc $eth $matic $vra $bnb $xrp https://t.co/4Iy63jOaKJ pic.twitter.com/ZindrJCl0A

— 🤖 MachineAlpha ⭕️ (@Machine4lpha) May 16, 2023
Here is the complete schedule for WWDC 2023:
WWDC 2023 Schedule
Here is the complete schedule for the Apple WWDC23 event:
June 5, 10 a.m. PDT
Apple will start WWDC23 with a keynote address. The keynote will give a first look at updates coming to Apple platforms this year and will be live-streamed on Apple.com, the Apple Developer app, the Apple TV app, and YouTube.
Platforms State of the Union
June 5, 1:30 p.m. PDT
After the keynote, Platforms State of the Union will give developers a deeper dive into the new tools, technologies, and advances across Apple platforms.
June 5, 6:30 p.m. PDT
The Apple Design Awards will commence. The awards are to recognize and celebrate the art, craft, creativity, and technical expertise of Apple's developer community.
WWDC23 will also feature 175 in-depth session videos, giving developers a chance to get answers to their technical, design, and App Store questions in one-on-one online lab appointments with Apple experts.

Additionally, Apple engineers and designers will host activities all week online in Slack. These activities will help developers engage in technical discussions, get answers to their questions, and connect with each other.
What to expect from the WWDC 2023 keynote?
The WWDC keynote is always one of the most anticipated events of the year. This year, it can be expected to see updates to Apple's operating systems, including iOS, iPadOS, macOS, and watchOS. The company is also rumoured to be unveiling new hardware, such as a new MacBook Air and an AR/VR headset.
The company is expected to announce these at the event:
iOS 17 with new features for Messages, Maps, and Photos

iPadOS 17 with new multitasking features

macOS 14 with a new design and new features for developers

watchOS 10 with new health features and new watch faces
The WWDC 2023 keynote will be live-streamed on Apple's website, the Apple Developer app, and YouTube. You can also watch the keynote on your Apple TV by adding the WWDC channel to your Home screen.
When and How to Watch WWDC Event in India?
The online event will be live-streamed by Apple on its YouTube channel. Other than this, people can also tune in through Apple's official website using Safari or Chrome browsers. The Livestream session can also be attended in the 'Watch Now' section of the Apple TV app, available on iPhones, iPads, Macs, and Apple TVs. Apple enthusiasts from India can witness the mega event from 10:30 pm onwards.
Related | Tim Cook Net Worth 2023