When businesses deliberate on where to establish their operations, they are faced with the imperative task of delineating their priorities and evaluating diverse operational and human-related expenditures. In parallel, sovereign administrations confront a comparable cost-benefit quandary when determining corporate tax rates and policy measures. These countries, driven by market forces and conducive business environments, are often hailed as sanctuaries for capitalists and corporate entities.
In an ever-evolving, increasingly globalized startup ecosystem, it thus becomes paramount to ascertain the trailblazers who are spearheading the journey. In the following list, we will delve into the countries that exhibit the highest proficiency in creating successful businesses, juxtaposed with those that present formidable challenges to nascent entrepreneurial endeavours.
The best country in the world to start a business is the Czech Republic.
10 Best Countries To Start Business in the World
The 10 Best Countries In The World to start a business are:
1. Czech Republic
2. Finland
3. Sweden
4. Estonia
5. Slovakia
6. United Kingdom
7. Netherlands
8. Austria
9. Denmark
10. Portugal
This ranking has been curated, and predicated upon an exhaustive analysis conducted by 'Business Name Generator,' a potent AI-driven platform. Over 50 countries were subjected to scrutinizing factors such as business tax regimes, economic GDP growth, and the financial outlay associated with startup initiation. The outcome ascertained the most propitious countries for burgeoning startups.
ALSO READ| Best 7 Countries For A Comfortable Retirement in the World 2023
Best Countries To Starting Business In The World
1. Czech Republic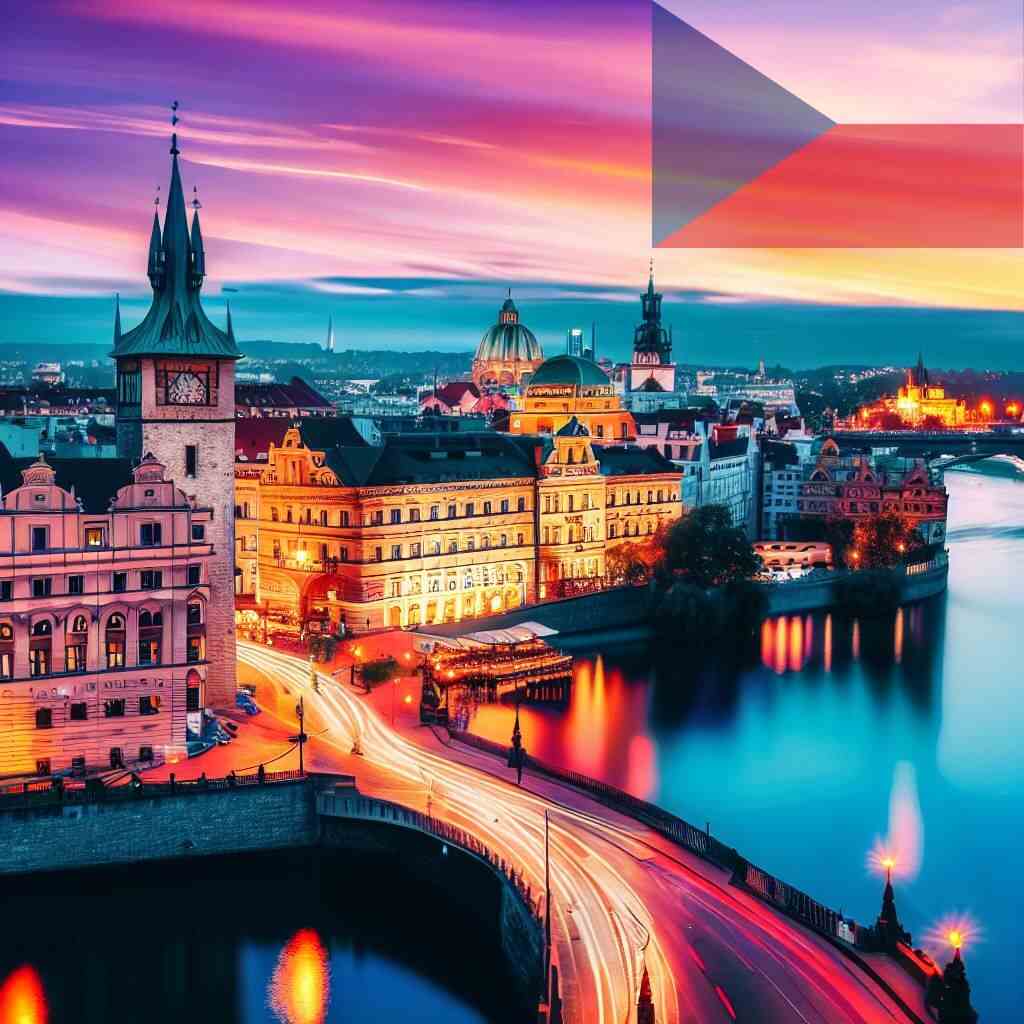 The Czech Republic has ascended to the zenith as the most felicitous destination for launching a startup in 2023. With the initiation of business proceedings demanding just 1.1% of Gross National Income (GNI) per capita, it stands as one of the most economical platforms for market entry. The cost of labour remains judicious, with an average monthly wage resting at a modest $1,800.
2. Finland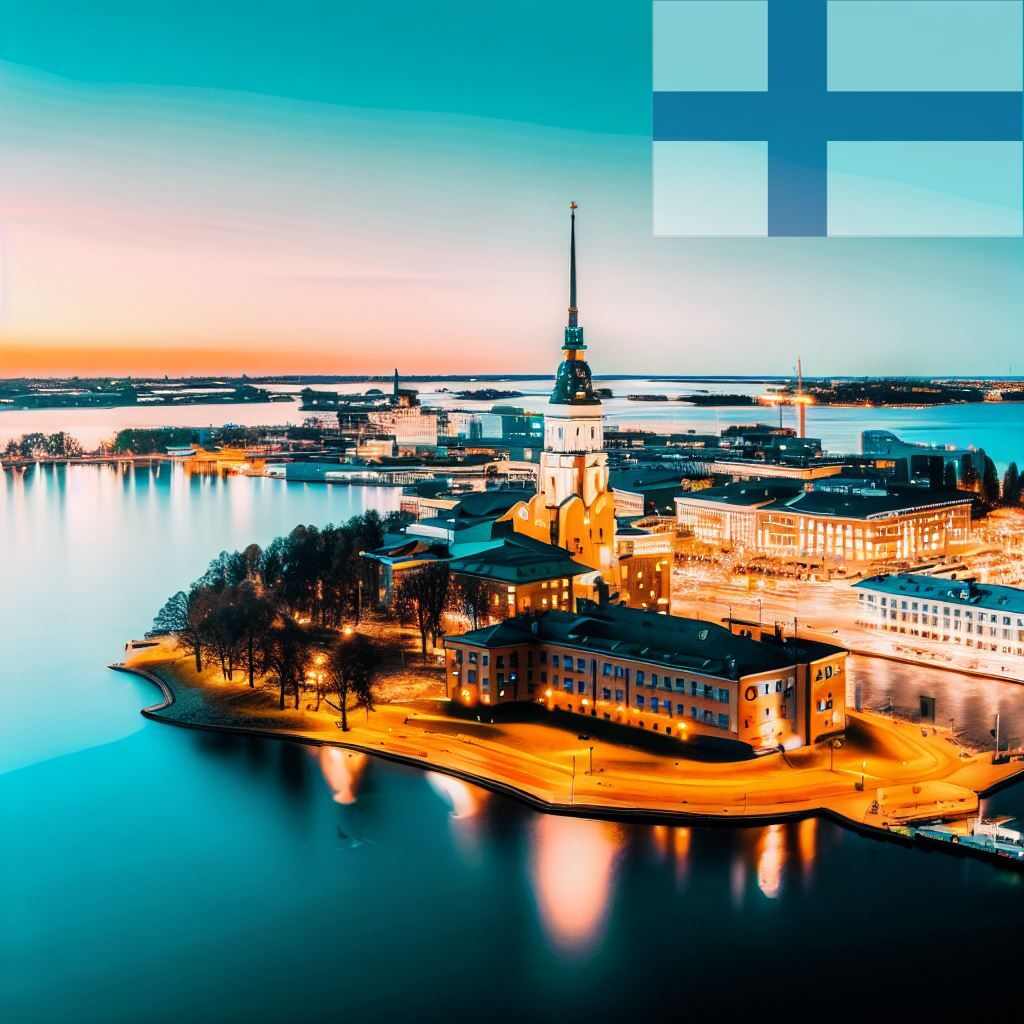 Finland has earned its laurels as the second most hospitable terrain for startups. A standardized business tax rate of 20% is coupled with startup procedures amounting to a mere 0.7% of GNI per capita, thereby ensuring cost efficiency. Furthermore, it boasts the distinction of hosting the world's most content populace, an attribute that augurs well for business leaders, as contented employees correlate with enhanced productivity, superior work quality, and heightened retention rates.
3. Sweden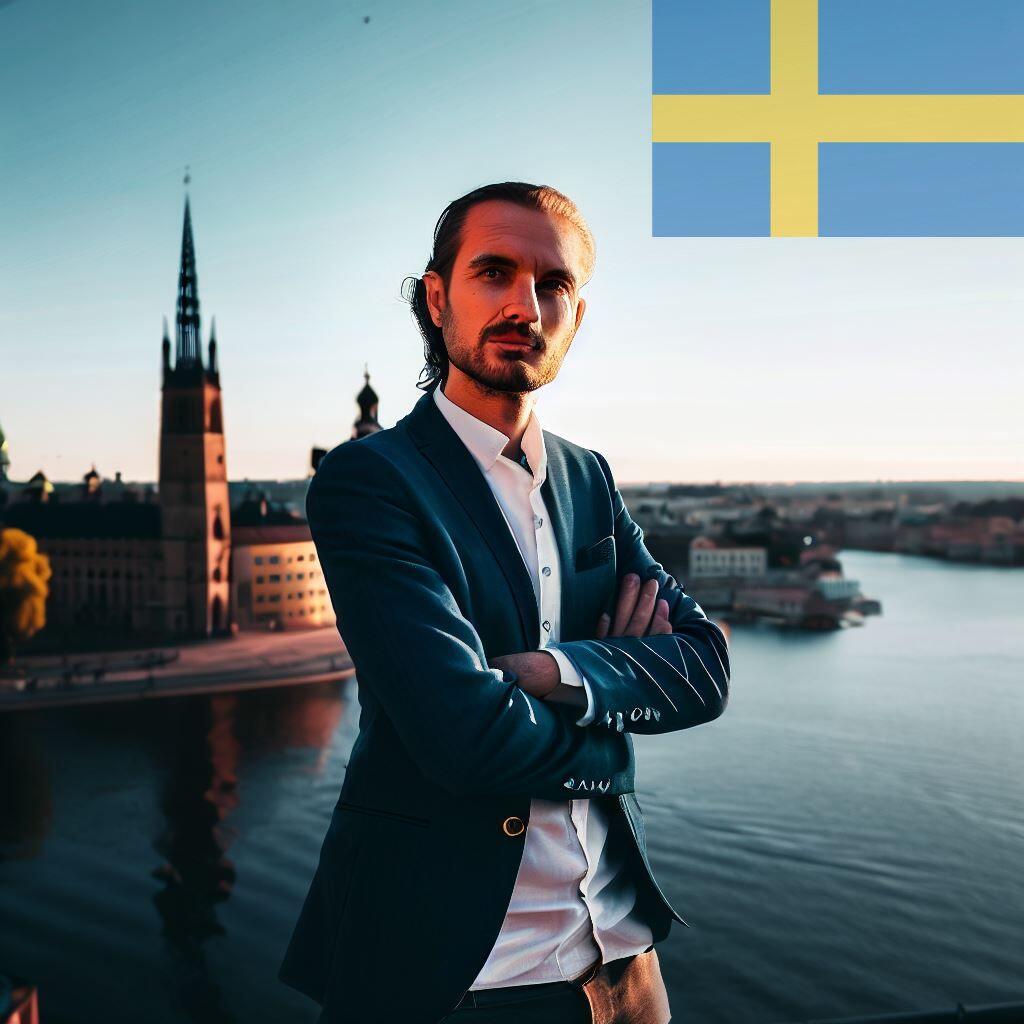 Sweden occupies the third position in the global startup hierarchy, with startup inception costs constituting a mere 0.5% of GNI per capita. Bolstering its allure is the country's pinnacle GDP among the top five countries, standing at a noteworthy $59,324 per capita. This, coupled with a relatively frugal cost of living ($881.20 per month, exclusive of rent), augments the prospect of a substantial consumer base replete with disposable income. However, it is imperative to note that business tax rates in Sweden are marginally higher than those in the Czech Republic and Finland, resting at 20.60%.
ALSO READ| Top 10 Most Peaceful Countries in Europe - Rank-wise
4. Estonia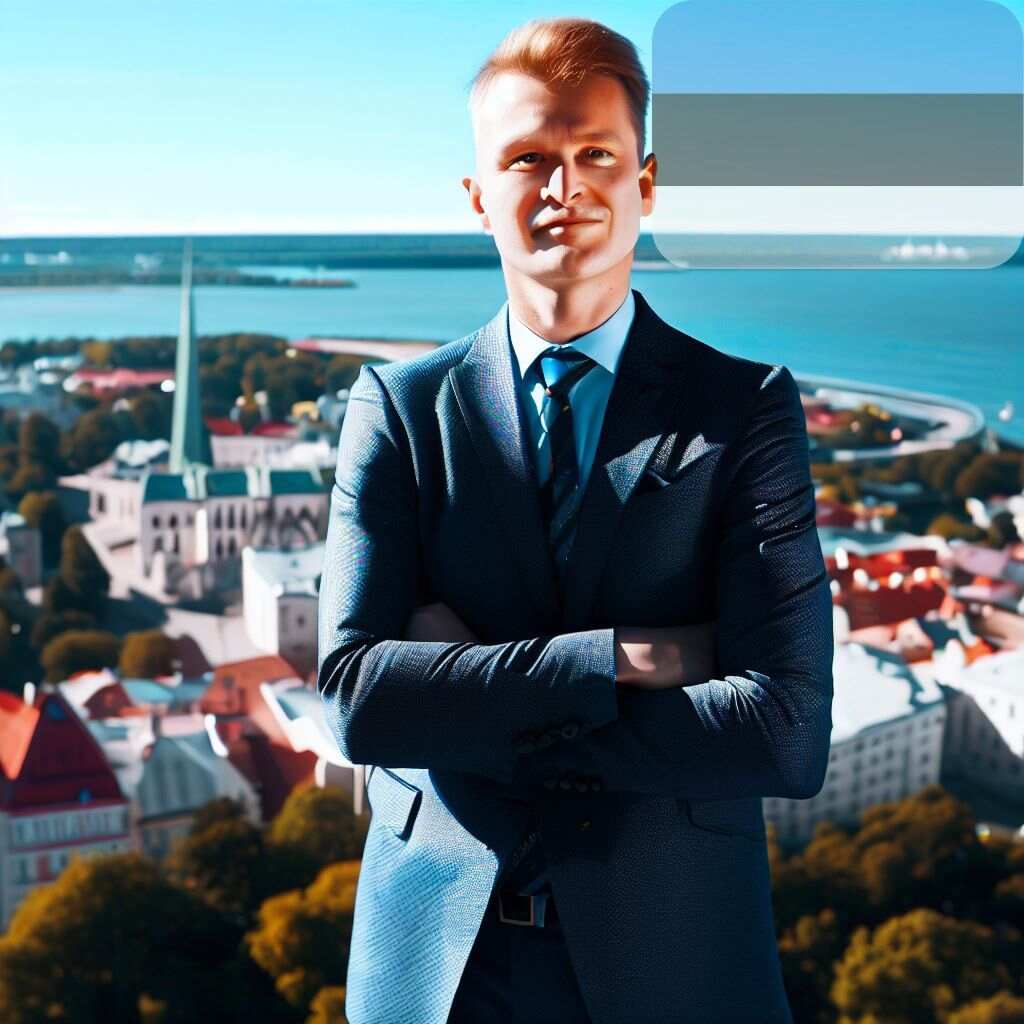 Estonia, despite its global GDP ranking of 98th, surprisingly secures the fourth spot in our startup index. The country furnishes a reasonable average monthly salary of $1,200 and a startup initiation cost equivalent to a mere 1% of GNI per capita. Nonetheless, the monthly cost of living sans rent averages $829.90, potentially constraining disposable income for entrepreneurial ventures.
5. Slovakia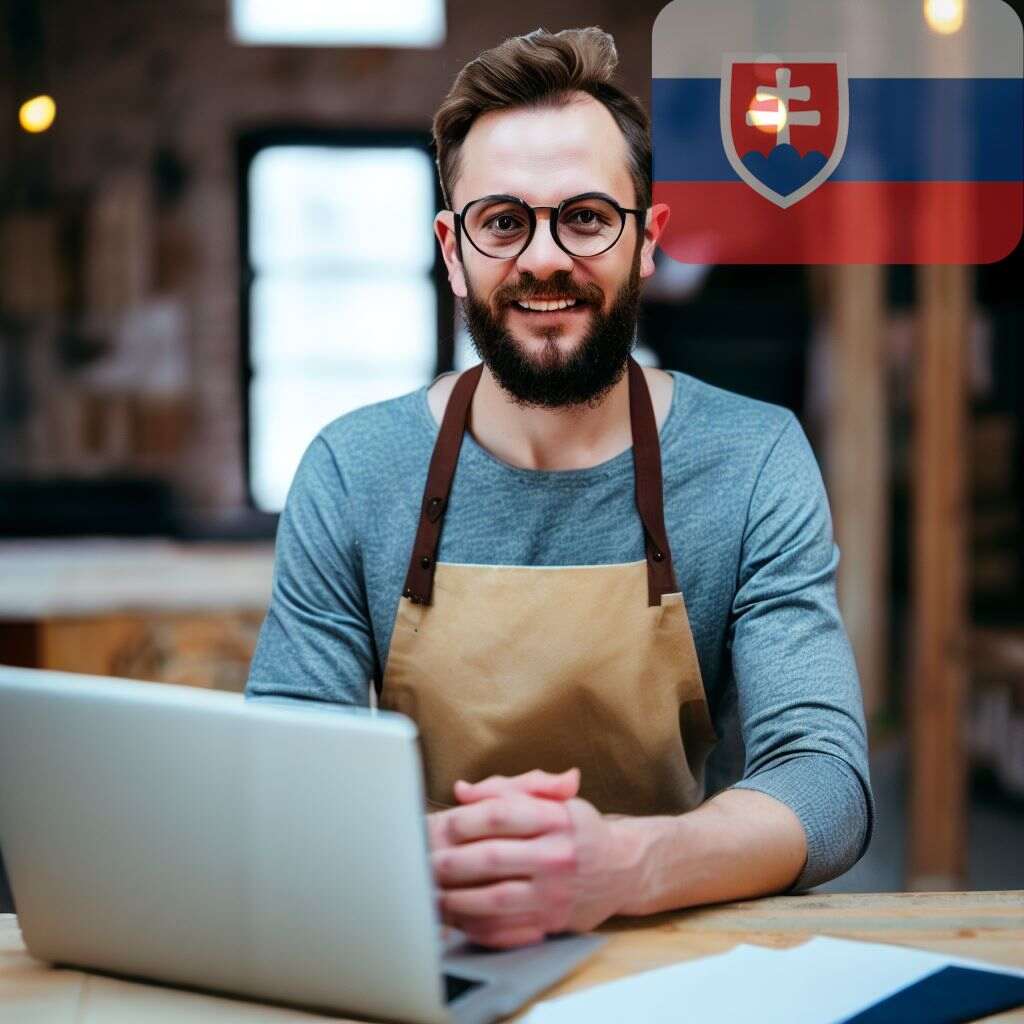 Slovakia rounds off the top five, with startup expenses mirroring those of Estonia at 1% of GNI per capita. Labour costs are marginally higher, averaging $1,550 per month, making it the second most affordable locale in our top ten list, trailing only behind Portugal. The cost of living, excluding rent, averages at a reasonable $660.40 per month.
ALSO READ| Top 10 Countries With Most Number of Airports
6. United Kingdom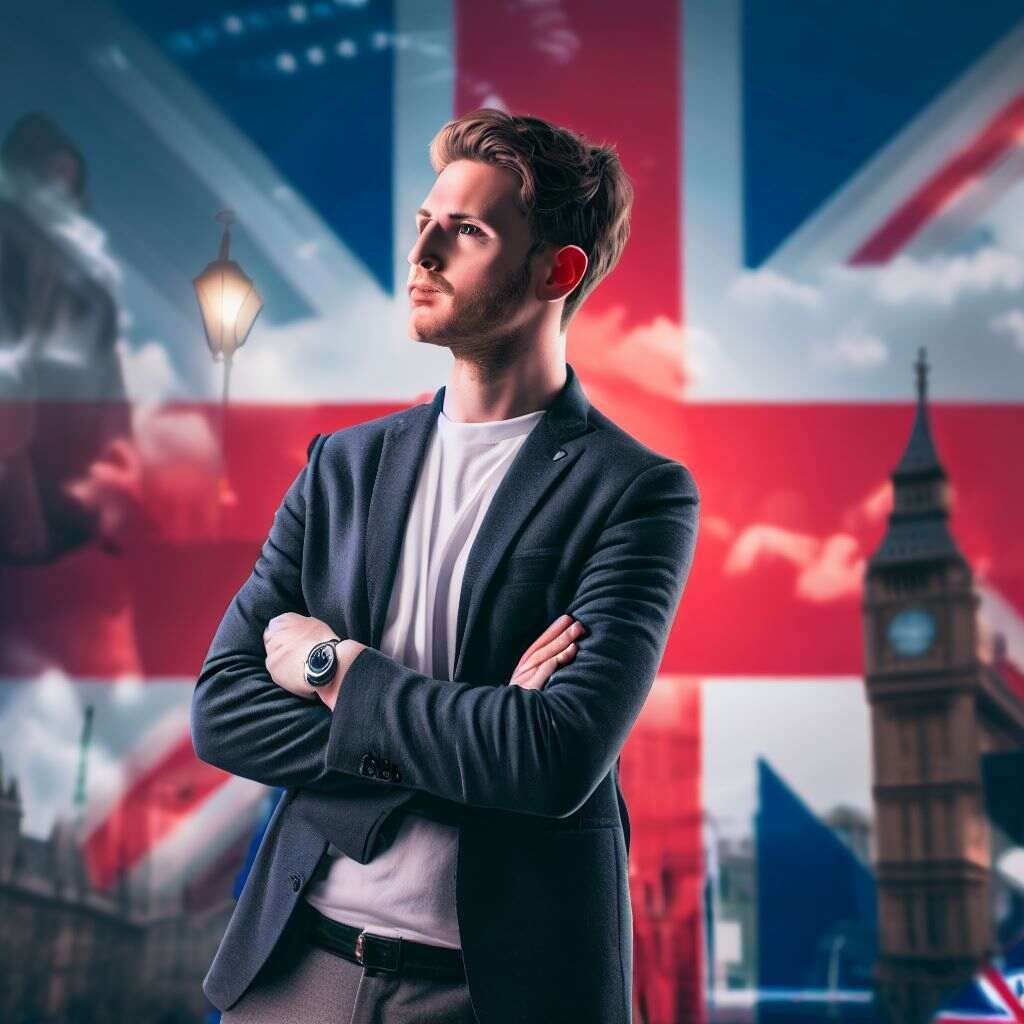 Despite prevailing economic uncertainties, the United Kingdom has earned the sixth position in the global ranking, surpassing all other G7 countries, including the United States and Germany. Notably, this is the only country where startup procedures incur no expense. In addition, the business tax rate remains fixed at a favourable 19% on generated capital.
7. Netherlands
The Netherlands distinguishes itself with the highest quality of life score among all countries surveyed, registering a remarkable 198 out of a possible 240 points. Furthermore, it boasts the second-highest happiness score within the top ten, second only to Finland, with a rating of 7.4. However, entrepreneurs must be cognizant of elevated labour costs, with average monthly salaries standing at $3,900. Additionally, the corporate tax rate in the Netherlands stands at 25.8%, 6.8% higher than that of the United Kingdom.
8. Austria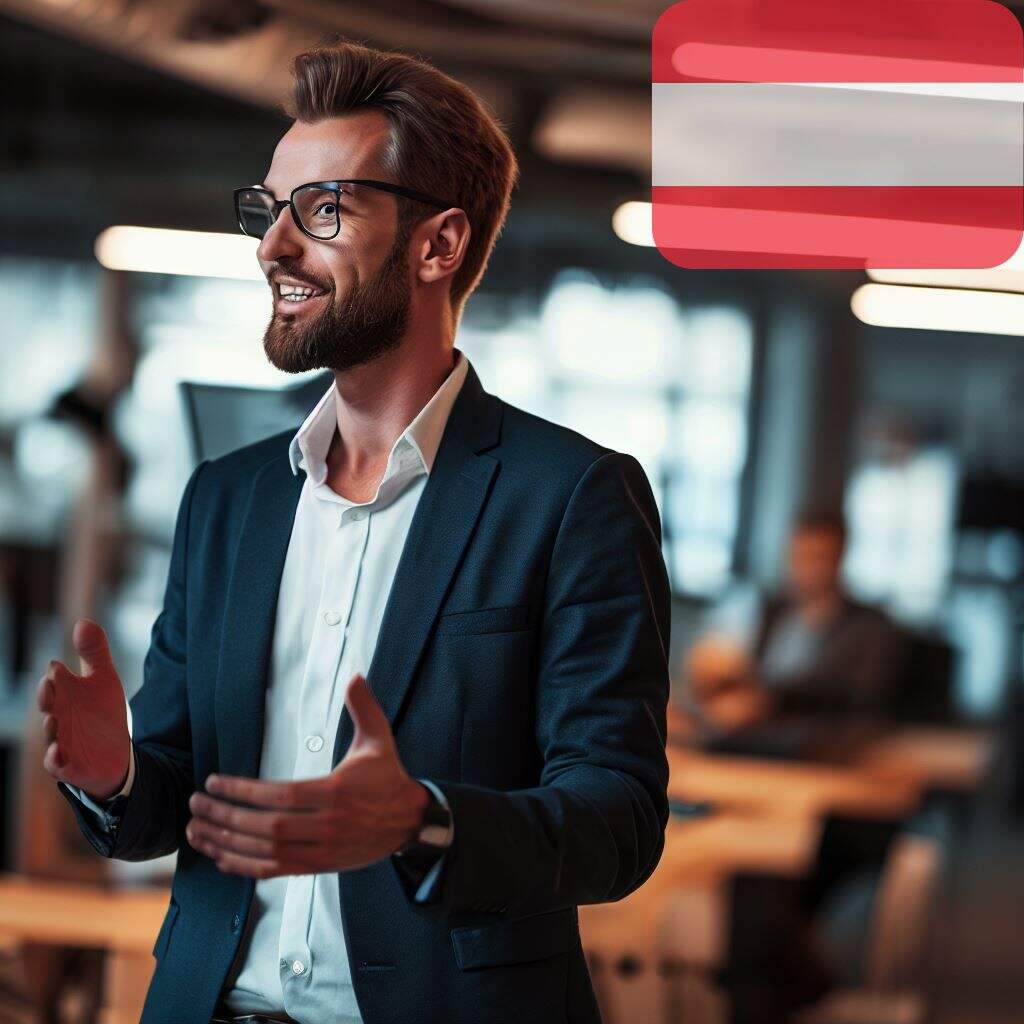 Austria levies a business tax rate of 25% on generated capital, ranking it as the third most taxed location within the top ten. Aspiring entrepreneurs should also factor in the startup procedures, which currently represent 4.7% of GNI per capita, the highest among the top ten. Nonetheless, Austria secures the eighth position, attributable to its commendable quality of life score (186.21) and happiness rating (7.2).
ALSO READ| Top 10 Countries That Pay You To Move As Foreigner in 2023
9. Denmark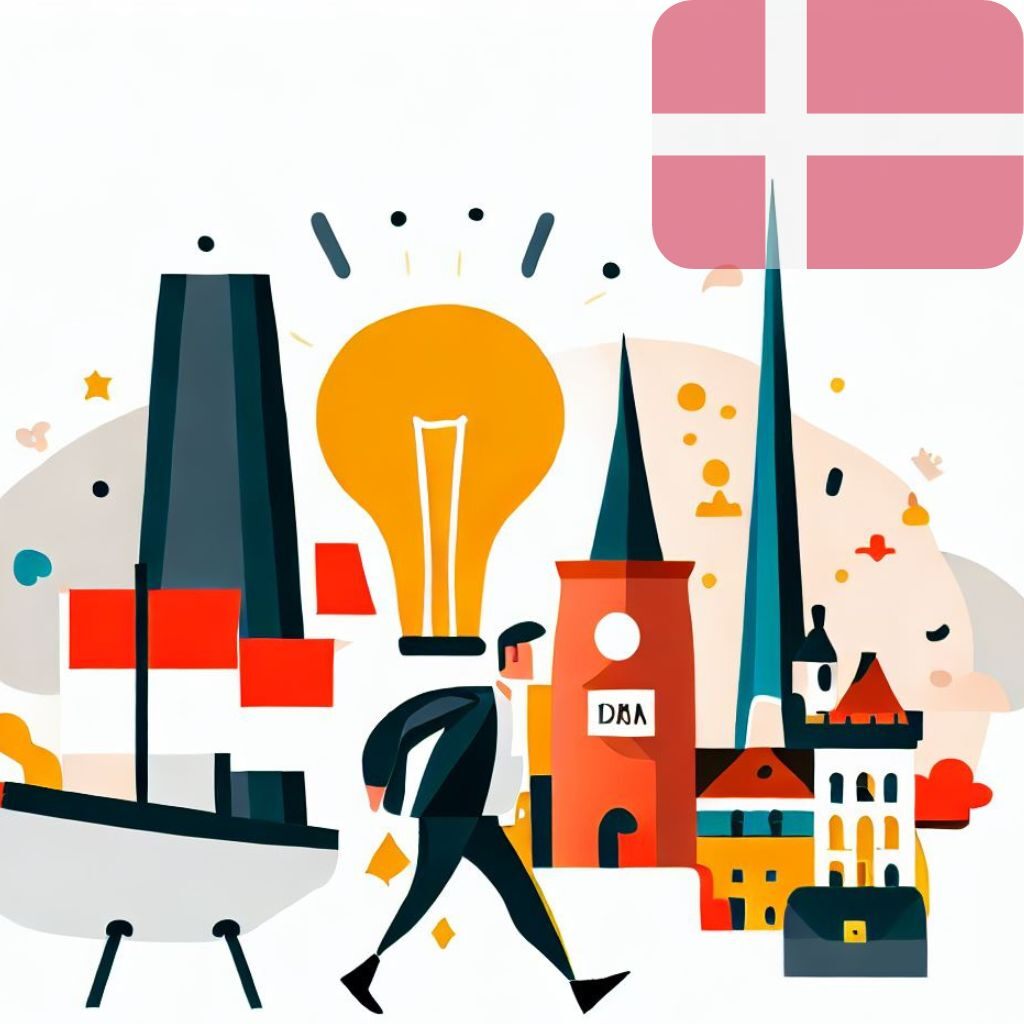 The commencement of business operations in Denmark just incurs a mere 0.2% of GNI per capita, in stark contrast to Austria's 4.7%. However, the engagement of personnel may prove financially demanding for startup founders, as Danes typically command an average monthly wage of $5,900. Nevertheless, business proprietors can anticipate a contented workforce, as Denmark ranks second only to Finland in terms of happiness, with a score of 7.6.
10. Portugal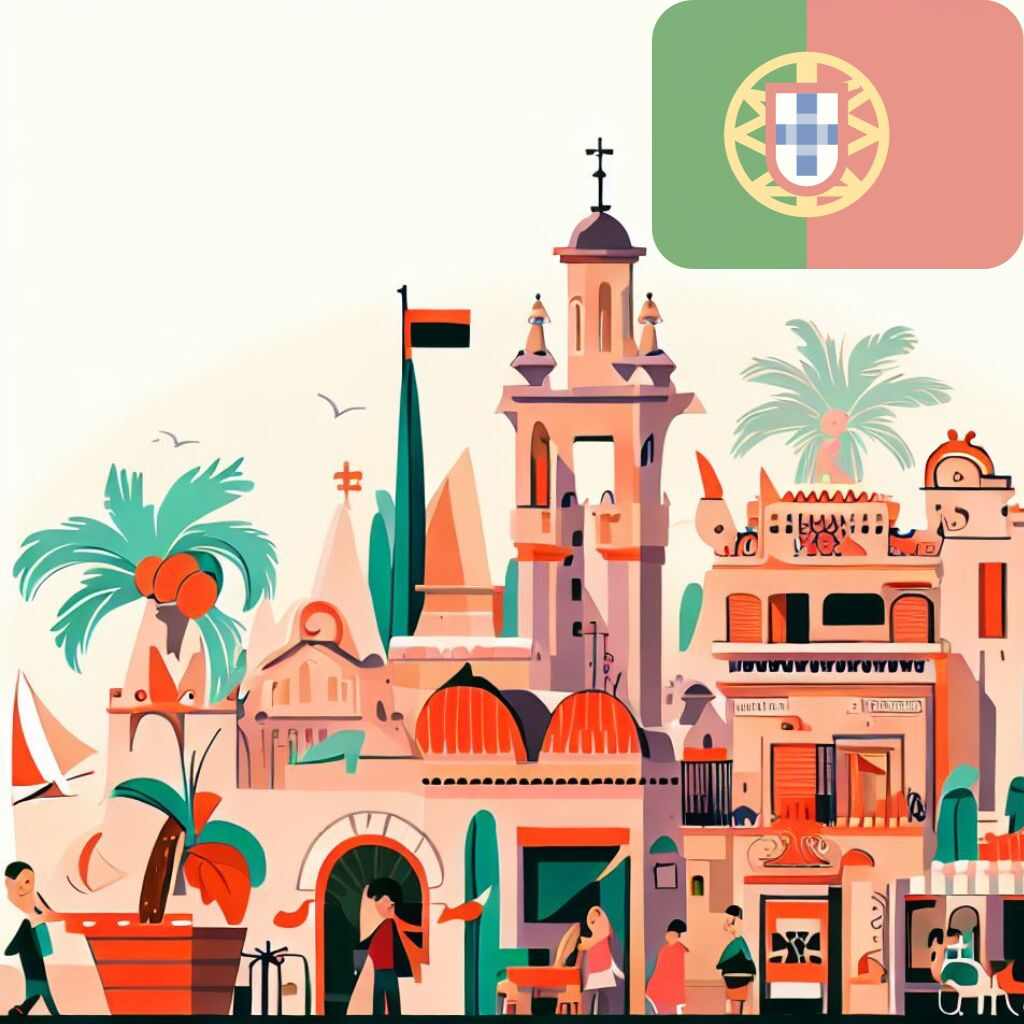 Securing the tenth position in our list of eminent destinations for launching startups is Portugal, a veritable haven for business individuals. While Portugal maintains one of the globe's loftiest business tax rates, an imposing 31.5%, this peculiarity stands in stark juxtaposition to the Czech Republic's tax regime. Nevertheless, startup initiation procedures persist at a judicious 1.9% of Gross National Income (GNI) per capita, rendering it an appealing prospect for budding entrepreneurs. The monthly cost of sustenance, excluding rental expenses, averages a reasonable $626.10, further enhancing its allure as an entrepreneurial haven.
It is worth noting that all the countries mentioned in the list are on the European Continent as plenty of European countries provide digital nomad visas, making Europe an attractive location for business.
ALSO READ|