Brain Teasers: Can you guess the sport? Here are some exciting brain teasers for you!
Are you fond of sports? Whether you nodded your head in a yes or no, these brain teasers on sports are surely going to bring a wide grin to your face. Read on.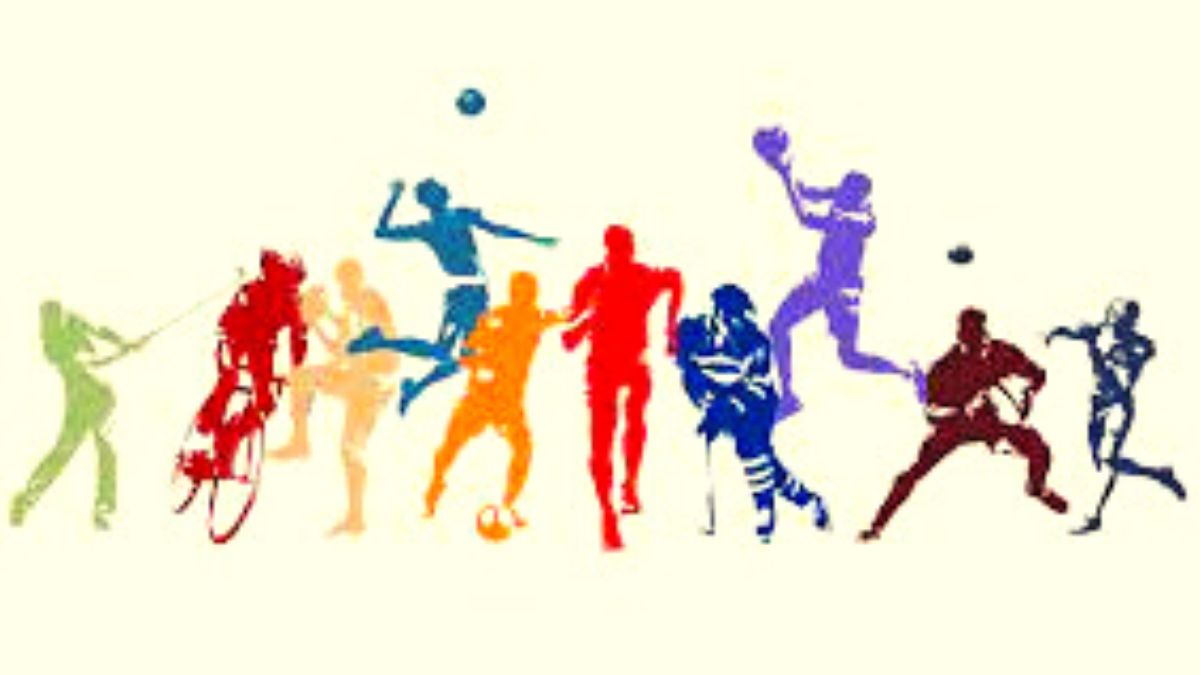 Can you guess the sport?
Sports are an essential part of our lives. Not only do they help people get better at health, but they also help us reduce stress and increase our happiness levels. People who engage in sports whether professionally or as a leisure activity know that sports are something that makes their life better.
Do you know the names of all sports?
In today's section of brain teasers, you will have to guess the name of the sport!
Brain Teaser 1: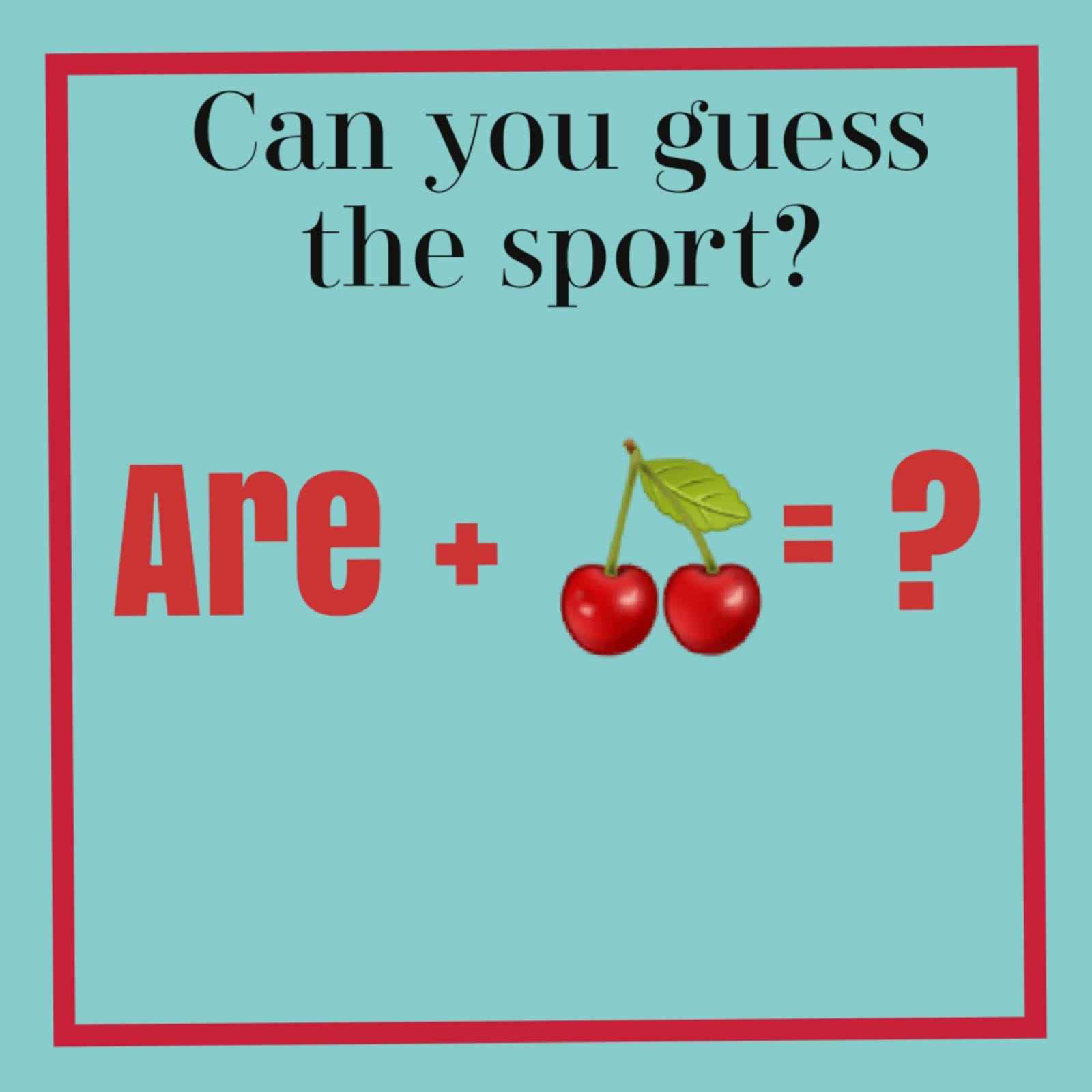 Brain Teaser 2: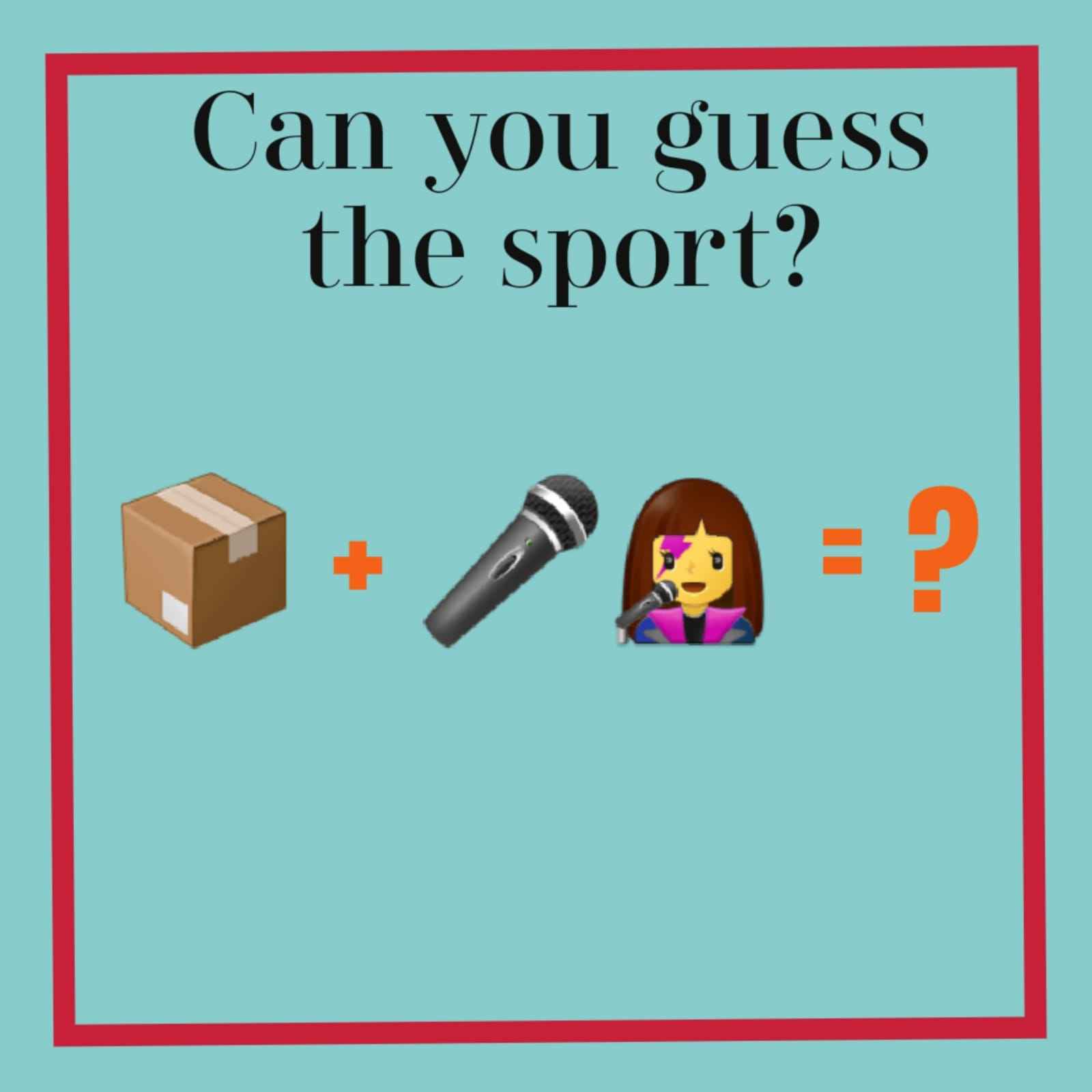 Brain Teaser 3: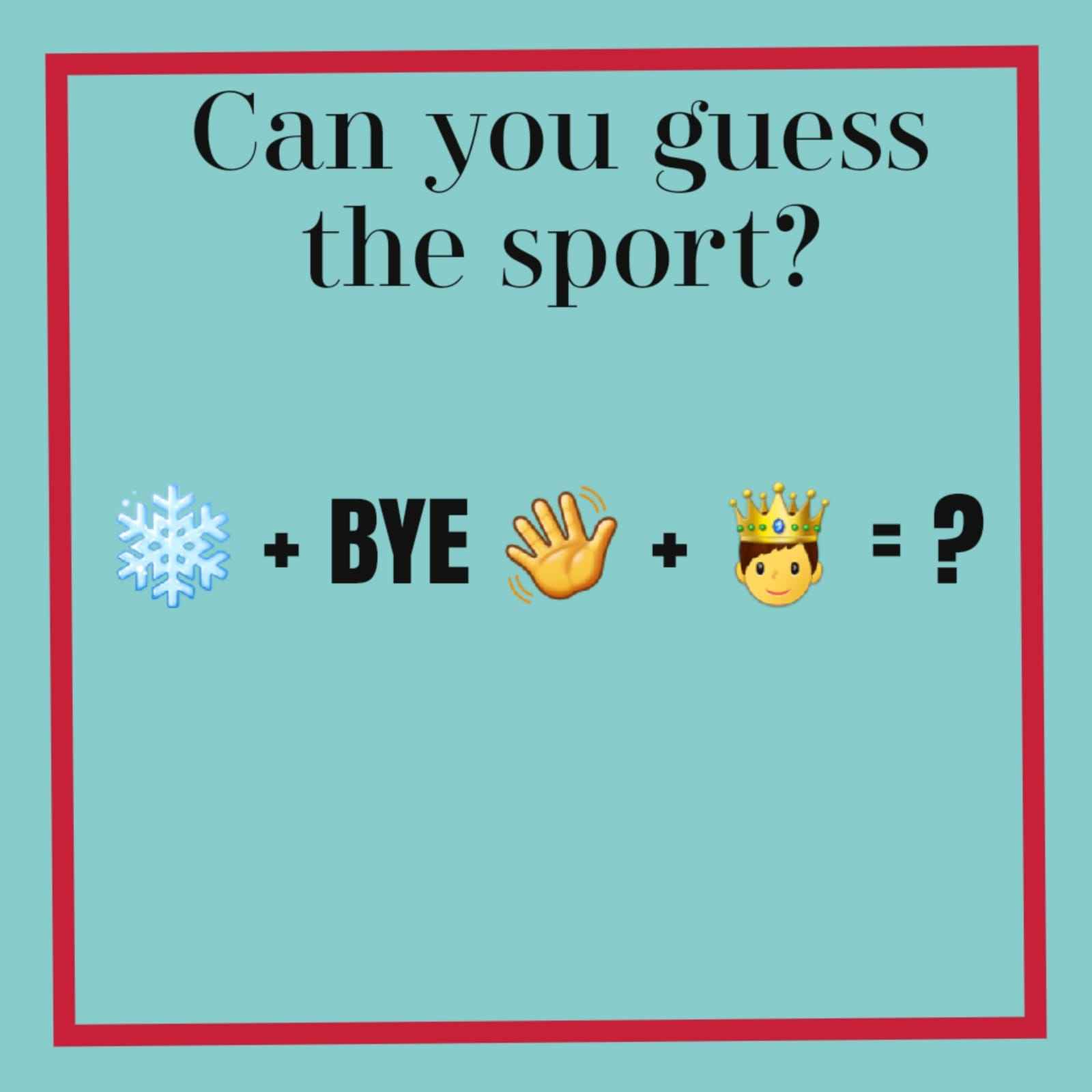 Waiting for the answers? Here are the answers you were looking for!
ANSWERS:
Answer 1:
ARCHERY


Answer 2:
BOXING


Answer 3:
SNOWBIKING
Wasn't this just interesting? Guessed a few of them wrong? No worries dear! Enjoying the game even after you make a blunder is what makes you a sport!
Let's learn a bit about bees through this challenge! Find the hidden ant in this swarm of bees.