Brain Teasers: Do you think your spellings are strong? Let's check it with these brain teasers!
Spelling tests have always been very important in school. How good were you in those tests back then? Can you spot the right spelling?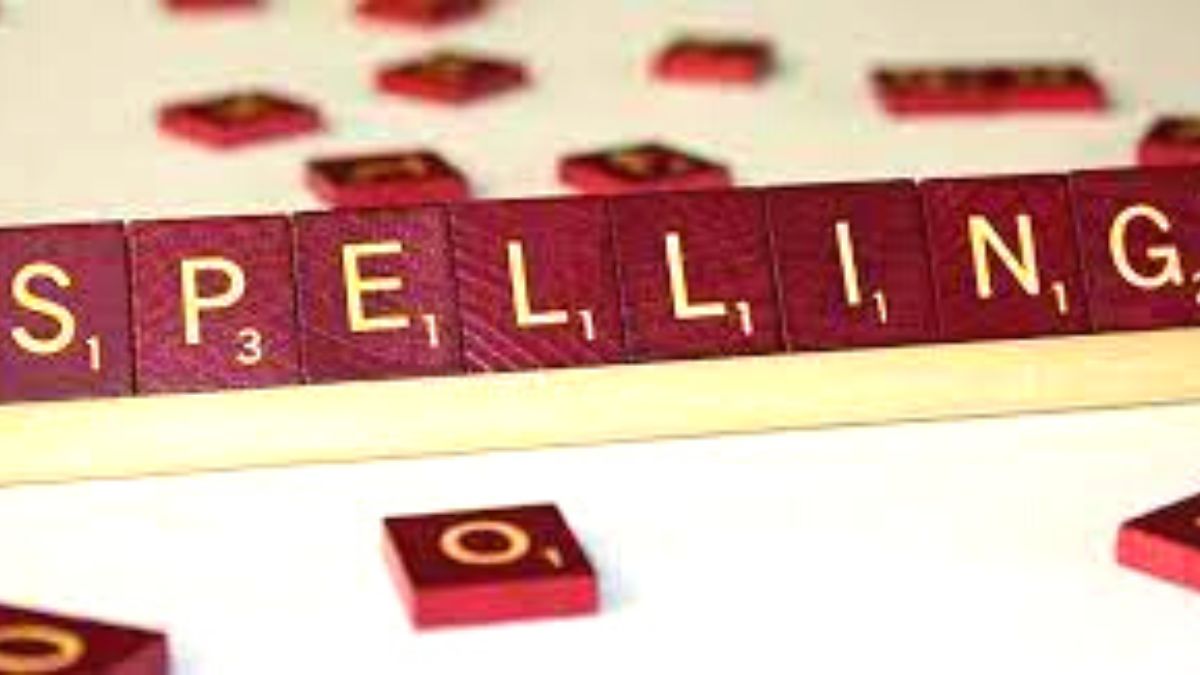 Can you spot the right spelling?
Spellings are an important part of our lives. Have you ever wondered how good you are at spelling?
No matter how good you were at language, or how much you loved Robert Frost or Shakespeare, the real test of language expertise is a spelling test. Many great olympiads test children on spelling. Ask people their most profound regrets of all time and one of them would say that they are guilty of committing silly spelling mistakes in an important exam and that is what brought their percentage down. Yes, spellings are an important part of the language. In order to prove fluent in the language, one has to simply boast heavy jargon or work on sentence formation or work on fluency like a native speaker. However, what sets a person with good language skills apart from the crowd is the understanding of spellings.
Perhaps every language in the world comes with its own set of rules and regulations surrounding spelling that help its people avoid committing spelling mistakes. However, English is a bit different. While English too has its own rules regarding spellings, the language is filled with complexities and interesting twists and turns that make it difficult for people to always write correct spellings. No wonder English is regarded as a funny language!
Proofs that English is a funny language!
One of the pieces of evidence that English is an interestingly funny language is the fact that a fat chance of something happening and a slim chance of something happening actually mean the same thing.
Here comes a funny one!
We have noses that run and feet that smell!
No wonder English is a very funny language.
Don't you get chills in your spine at the very thought of making spelling errors, especially in front of people and when all eyes are on you? Well, let us test your spelling abilities with these exciting brain teasers!
The Rules
There are no hard-and-fast rules as such. All you have to do is aim to look for the correct spelling in just 5 seconds. That's all.
Can you find the "right" spelling?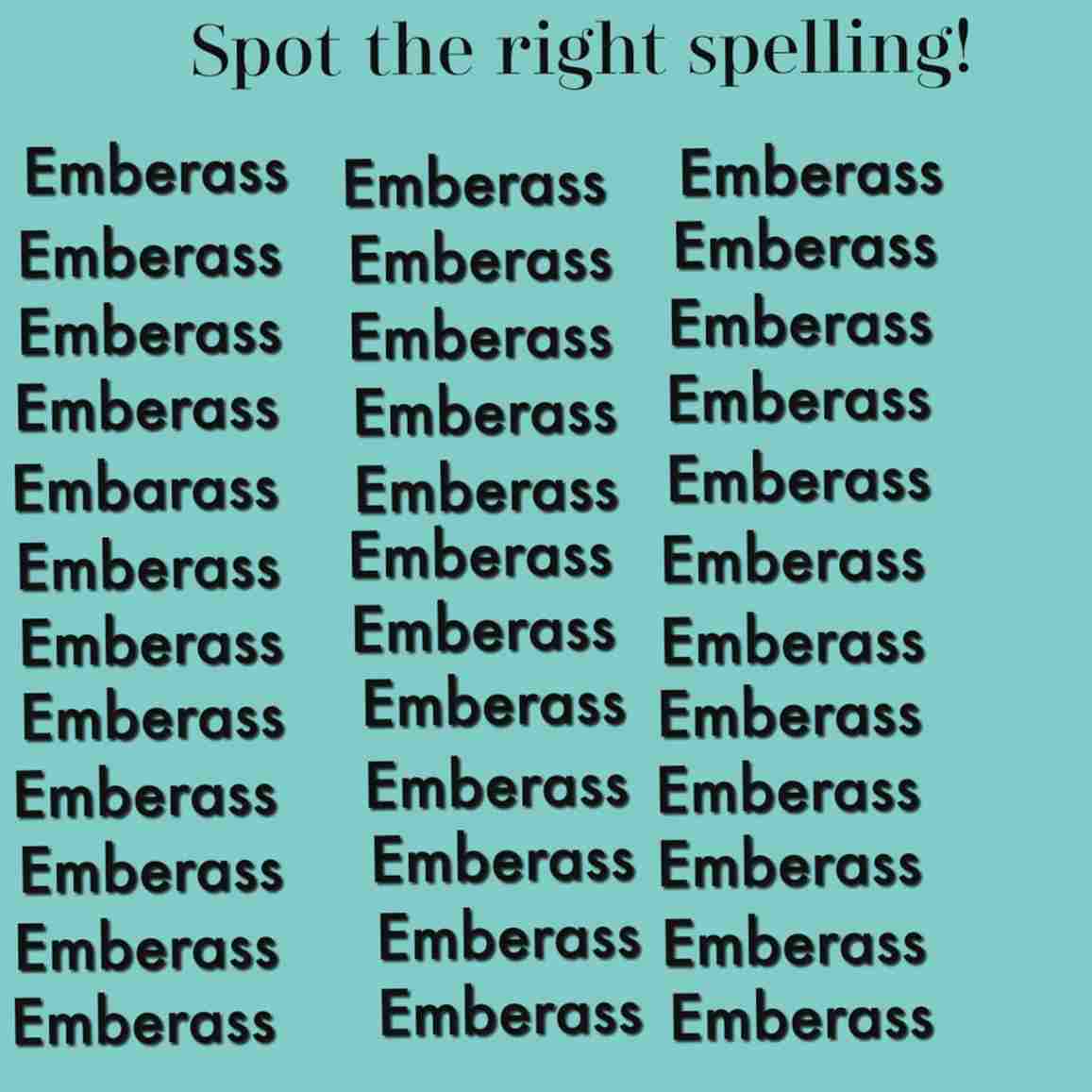 Here is the "right" spelling!