Brain teasers: How good were you at spelling? Let's test it!
Spelling tests have been one of the hardest ones back in school. Can you solve the following word correctly?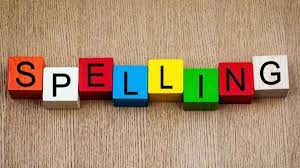 Spot the right spelling!
Ask someone about the silliest mistakes they have done in their lifetime and a majority of those mistakes would revolve around spelling and pronunciation mistakes.
Pronunciation mistakes can be embarrassing, but one can still correct them easily and more conveniently. Listen to the correct pronunciation of a word from a friend and tadaa!! Your pronunciation is corrected for the lifetime.
Correcting spelling errors, however, is difficult.
How good were you at spelling?
Let's check it!
Can you spot the hidden correct spelling in just 10 seconds?

Could you guess the right feeling?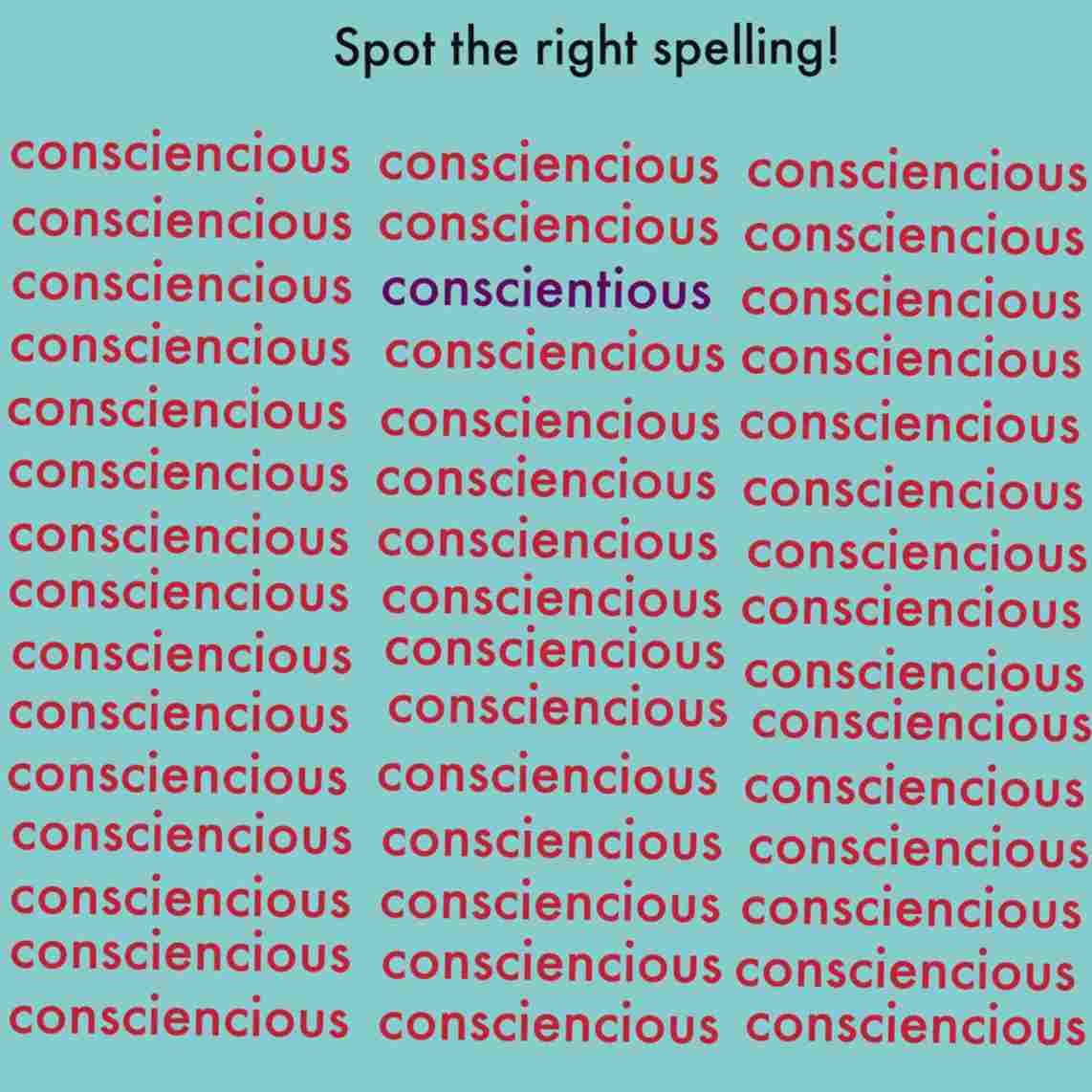 Tadaa! You have successfully spotted the right spelling!