Brain Teasers: Solving these flower-based brain teasers is not easy! Can you solve them?
Do you like flowers? Well, who doesn't? Loving flowers is one thing, but solving a set of brain teasers based on flowers is a different thing. Can you solve these?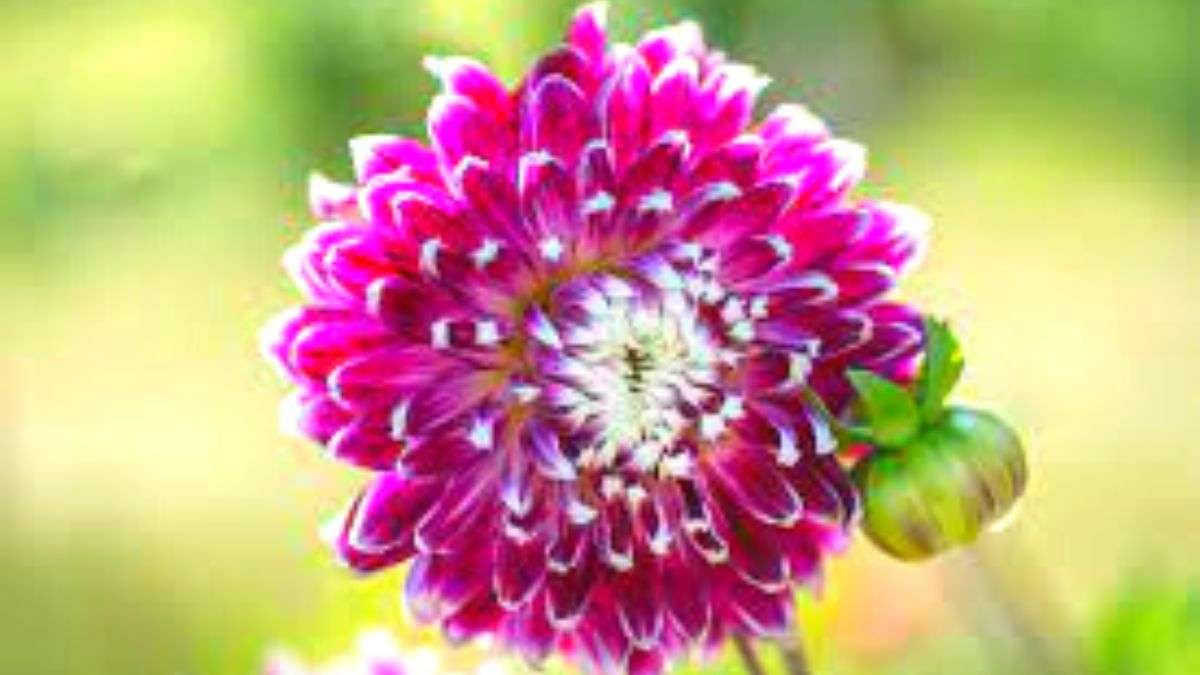 Brain teasers: Can you guess the name of the flower?
Brain teasers are a fun way to test the brain. They not only bring some moments of fun to life but also make one realize one's common sense. That's when you end the dose of brain teasers every now and then.
Have you ever heard of the expression, "life is not a bed of roses"? Well, the expression simply means that life isn't always easy. It comes with its own setbacks and challenges. Look how easily this deep message has been delivered with a simple expression with the use of a particular flower. That is the magic of flowers. Flowers are associated with many pleasing and positive emotions. They denote happiness, love, warmth, friendship, and beauty. Flowers are not only visually beautiful, but they also have a beautiful fragrance that can enlighten even the bleakest of days. Enter a room full of flowers and you will experience a vibrance like never before. No wonder, in a world of customized gifts, expensive watches, and luxurious gadgets, the best gift one can ever give to someone they love is still a bouquet of flowers.
Do you know the names of a myriad of flowers? Roses, sunflowers, and lilies are common ones, but is your vocabulary vast enough to go beyond these basic ones? Let's test it today.
Try these brain teasers based on flowers!


BRAIN TEASERS:
Brain Teaser 1: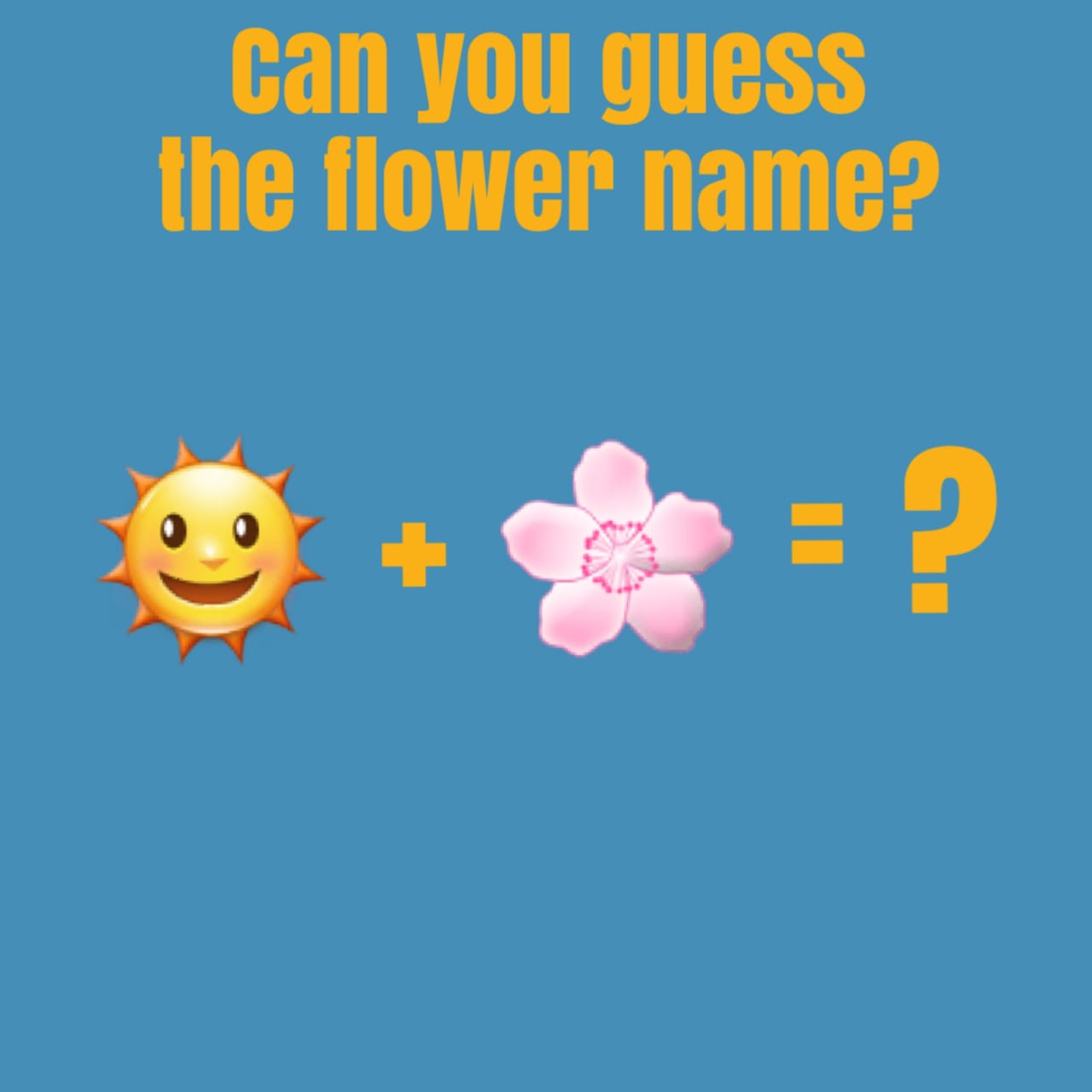 Brain Teaser 2: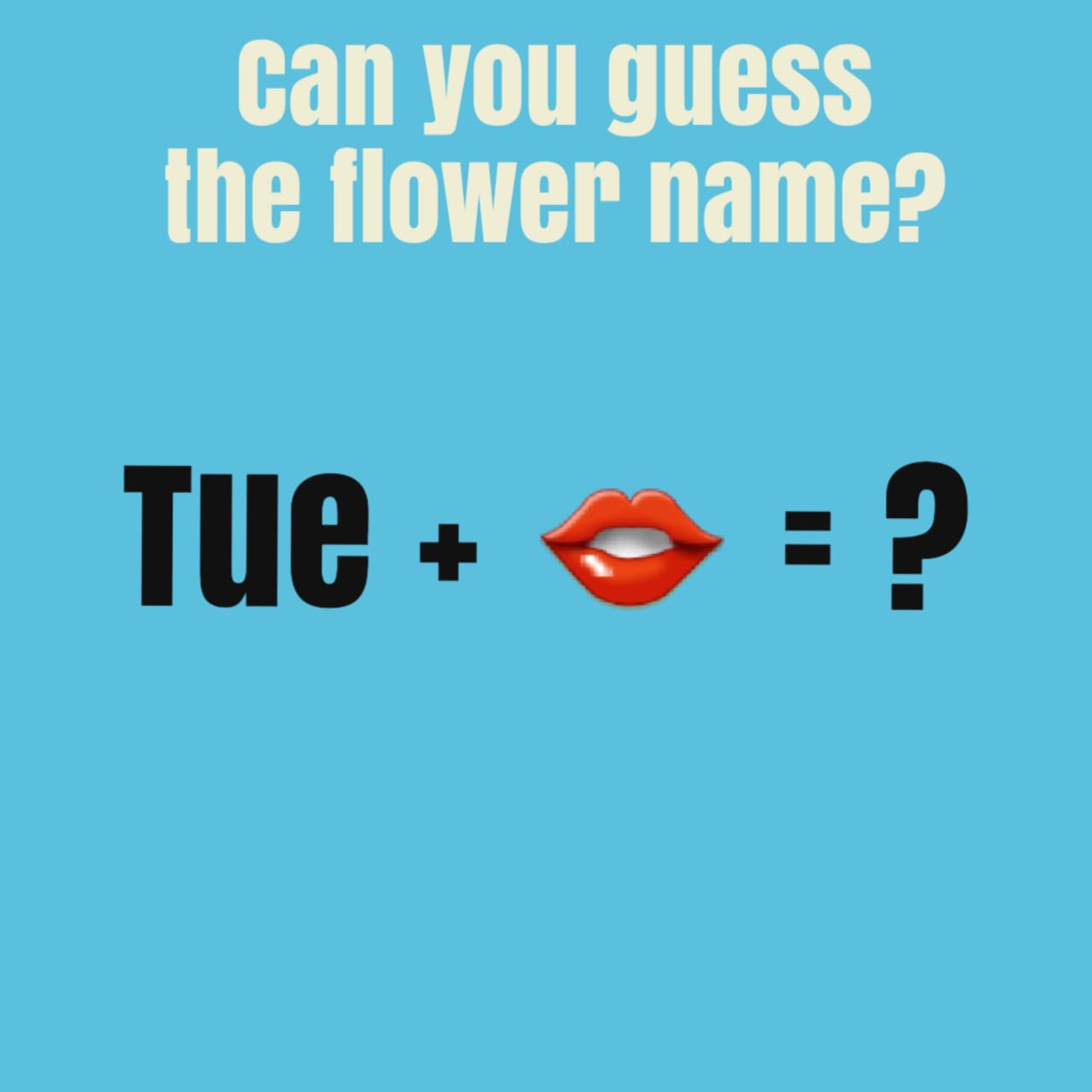 Brain Teaser 3:




Want to know the answers? Scroll down!
ANSWERS:
ANSWER 1:
Sunflower
ANSWER 2:
Tulip
ANSWER 3:
Jasmine
Life is not a bed of roses. You will get many hurdles to face, but in those times, we will bring brain teasers like these for you to cheer you up!
Optical Illusion: Can you find the hidden chick in this fruit market in just 5 seconds?