Brain Teasers: Your kids are going to love these exciting brain teasers!
Brain teasers are a fun way to recharge our minds. Plan a day with your tiny tots when you both can enjoy these animal based brain teasers.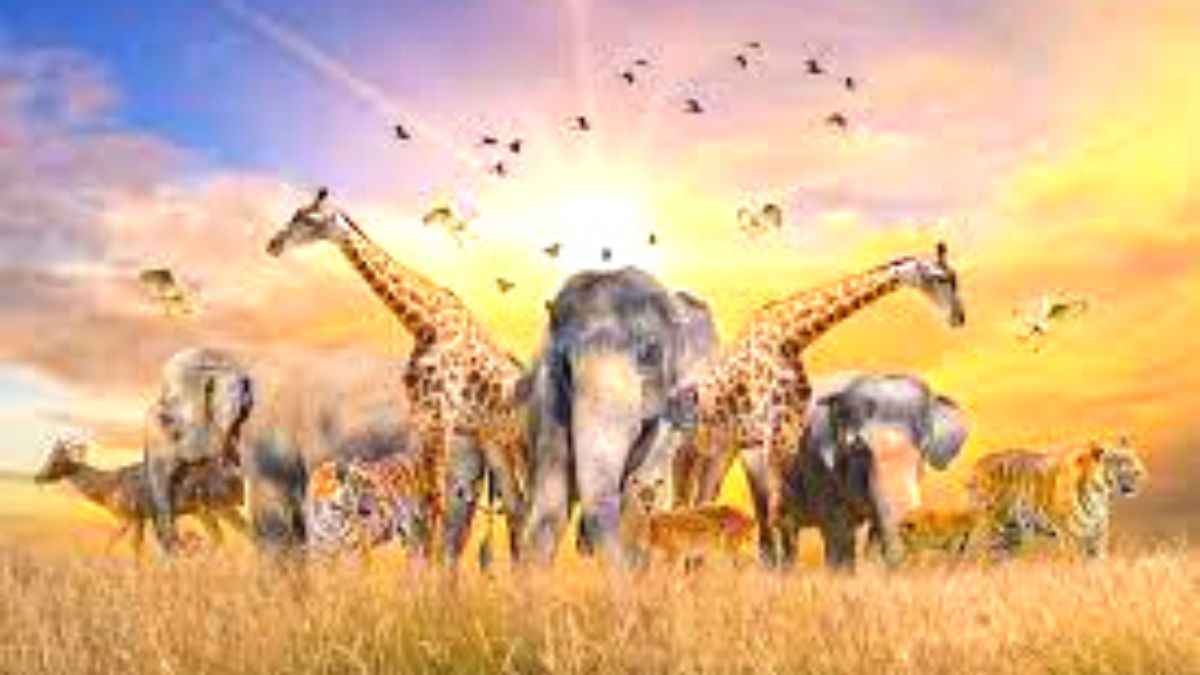 Can you guess the name of the animal?
Animals belong to the planet as much as humans do. However, animals do not get their share of the resources and happiness of the planet, as we humans have always snatched from other beings to fulfill our materialistic needs.
Let us acknowledge and admire animals a bit.
Wondering how? Appreciate the wildlife with these fun animal-based brain teasers!
BRAIN TEASERS:
Brain Taser 1: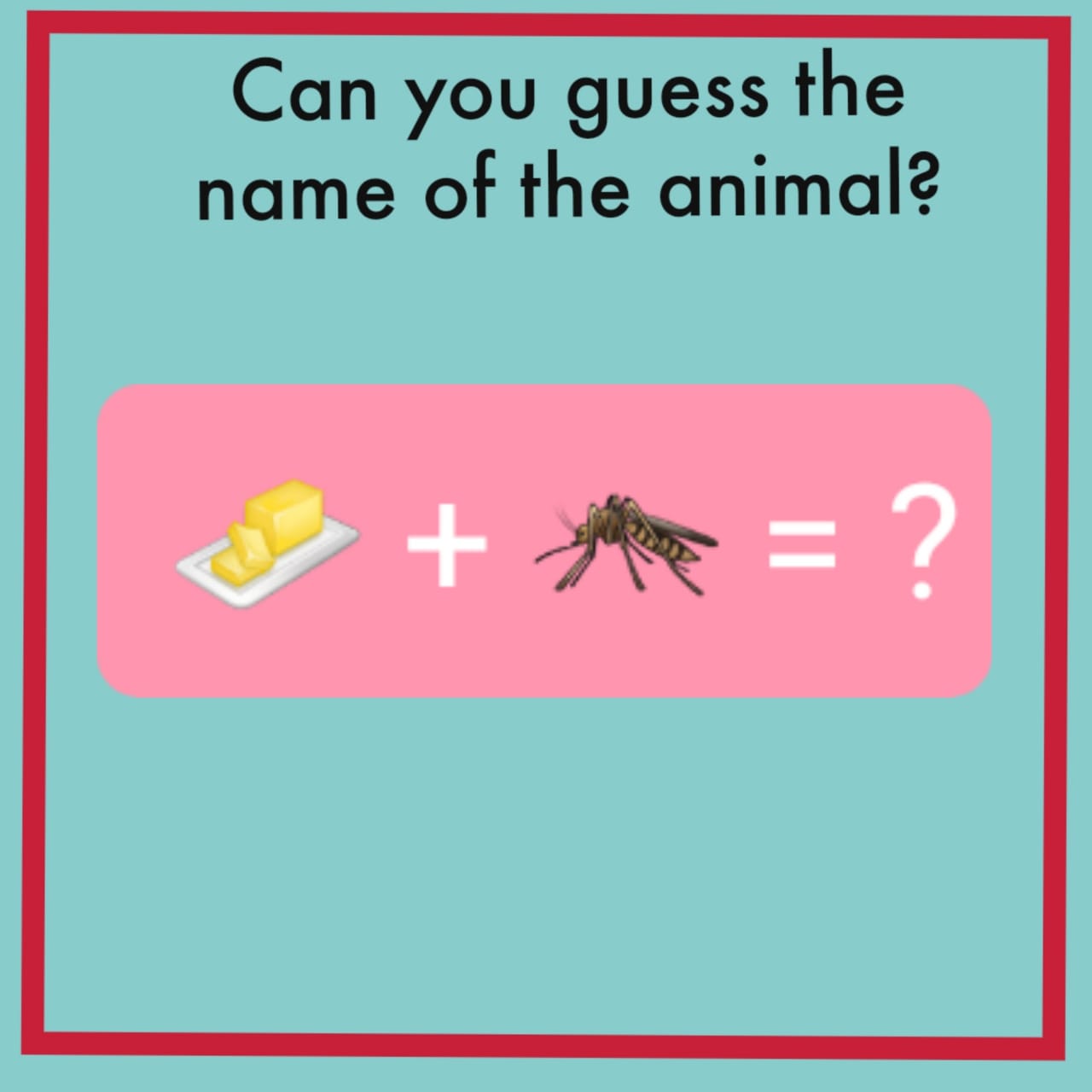 Brain Teaser 2: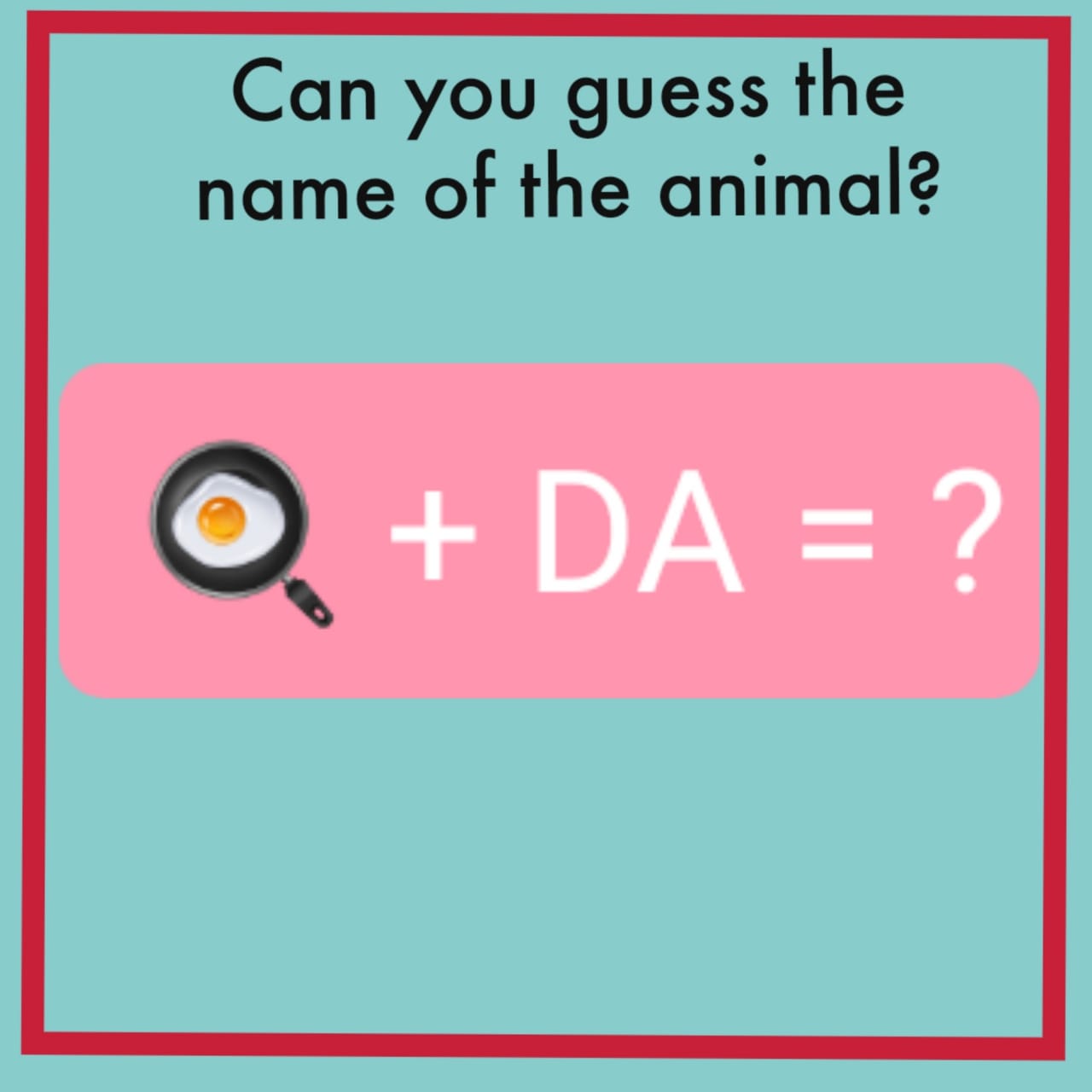 Brain Teaser 3: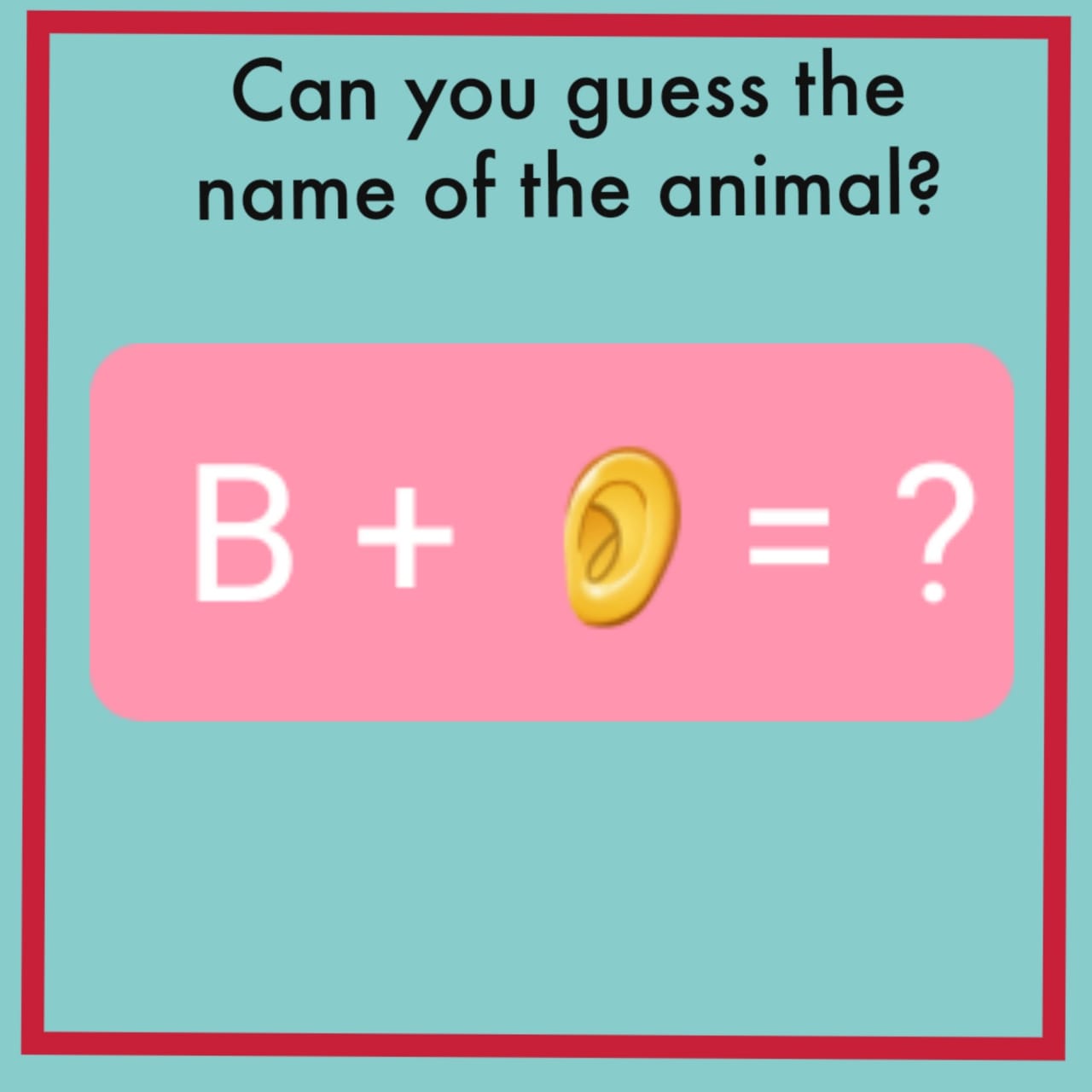 ANSWERS
Wondering what the answers are?
Well, scroll down for the answers!
Answer 1:
Butterfly
Answer 2:
Panda
Answer 3:
Bear