Can you save the Blueberries by Spotting the Ant within 11 seconds?
Give your brain a challenge to find the hidden ant among the blueberries within 11 seconds and save the blueberries from being destroyed. Try the optical illusion puzzle now!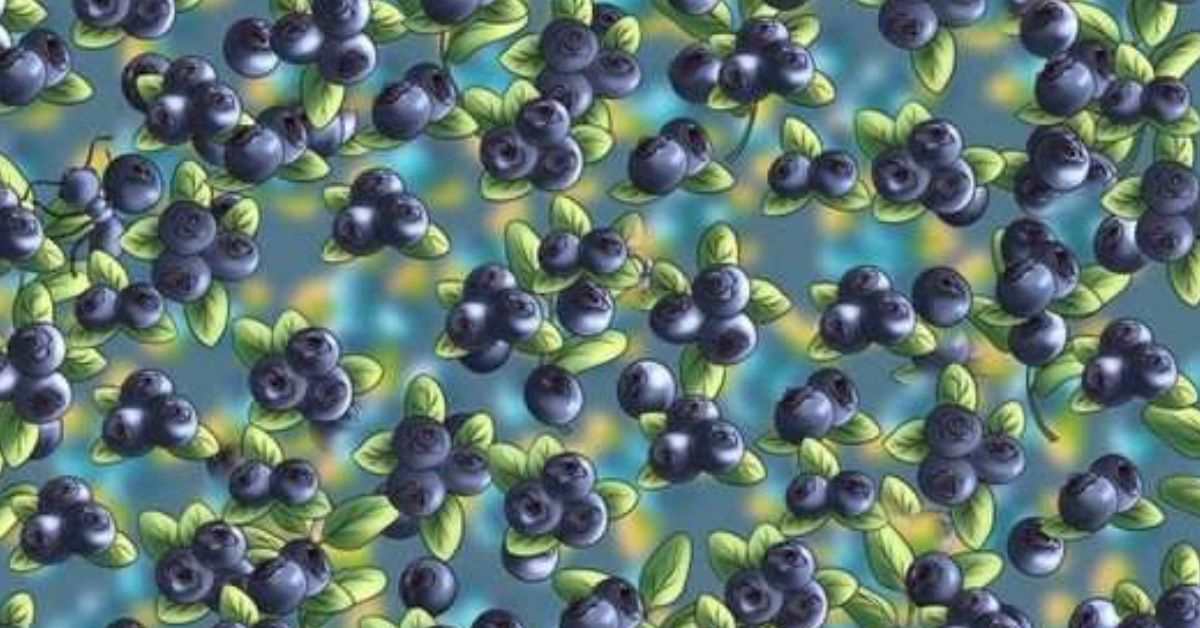 Find the Ant among the Blueberries
Solving puzzles is a fun activity that helps you relax. However, it also signals your brain to complete the challenge and find the hidden object in the image. This makes your brain more concentrated and attentive to details.
So, prepare yourself for a challenge that will put your visual perception to the test. In this particular challenge, you'll be tasked with saving a field of delicious blueberries from an intruder- an ant.
Blueberries are a delicious and nutritious fruit, but they are also a favorite food of ants. Ants can quickly ruin a blueberry crop, so it is important to be able to spot them and remove them as soon as possible.
This optical illusion will surely test your visual skills.
Can you spot the ant within the time limit?
If you can, you'll save the blueberries from being eaten!
Now here is the challenge.
The image shows a field of blueberries. The blueberries are all different sizes and the ant's body is cleverly designed to blend in with the blueberry pattern, making it extremely difficult to spot.
The illusion is further made difficult by giving a similar shape and size to the ant and the blueberries.
This takes advantage of the brain's tendency to perceive familiar patterns, leading your eyes to unintentionally overlook the intruder.
This image may seem simple at first, but it is actually quite challenging. The ant is very well hidden. If you can find the ant within 11 seconds, you are a true optical illusion master!
Optical illusions are a perfect way to test your mind and attention to detail. Do you have the perfect vision? Test it now
Turn on your timer and start!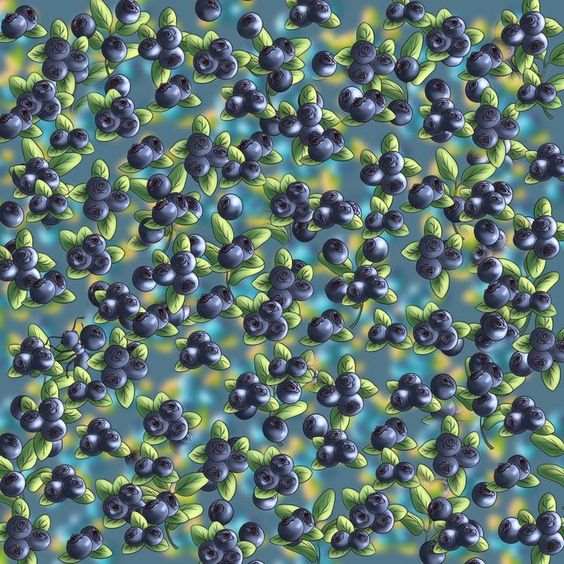 Source: Aksam
Give your complete attention to the above image and let your brain differentiate the ant from the blueberries.
Did you find the ant? Hint: Look for the ant's tentacles.
Hurry up, the clock is ticking! Look carefully at the image and you will definitely see the ant.
3… 2… 1 and
The time is Up
If you found the ant within 11 seconds, congratulations! You have a very good eye for detail. If you can't find it, don't worry - you can always try again.
Here is the solution for this Optical illusion.
Find the Ant- Optical Illusion Solution
The Ant is hiding in the lower left corner of the image munching on a blueberry.
Source: Aksam
Wasn't this illusion fun and easy?
So, embrace the excitement of optical illusions, challenge yourself with puzzles, and keep honing your visual perception skills.
Also Try:
This optical illusion is so tricky, that only 1% of people can find the hidden moth in 11 seconds