How good are you at finding hidden things? If you think you are good, then you have to try this brain teaser picture puzzle we have prepared for you today. These hidden object brain teasers are a great way to test your observation skills. If solved correctly and on a regular basis, these puzzles will help you improve your memory capacity, logical thinking and reasoning skills, and observation skills. It has been scientifically proven as well. Researchers also say that these picture puzzles are known to improve your mood significantly. So, if you are having a rough day, looking to improve your cognitive capacities, or simply looking for a fun puzzle to solve, we have got you covered. Let's get started.
Brain Teaser- Spot the dog hidden in the clown picture within 6 seconds
Take a look at the brain teaser picture puzzle of today.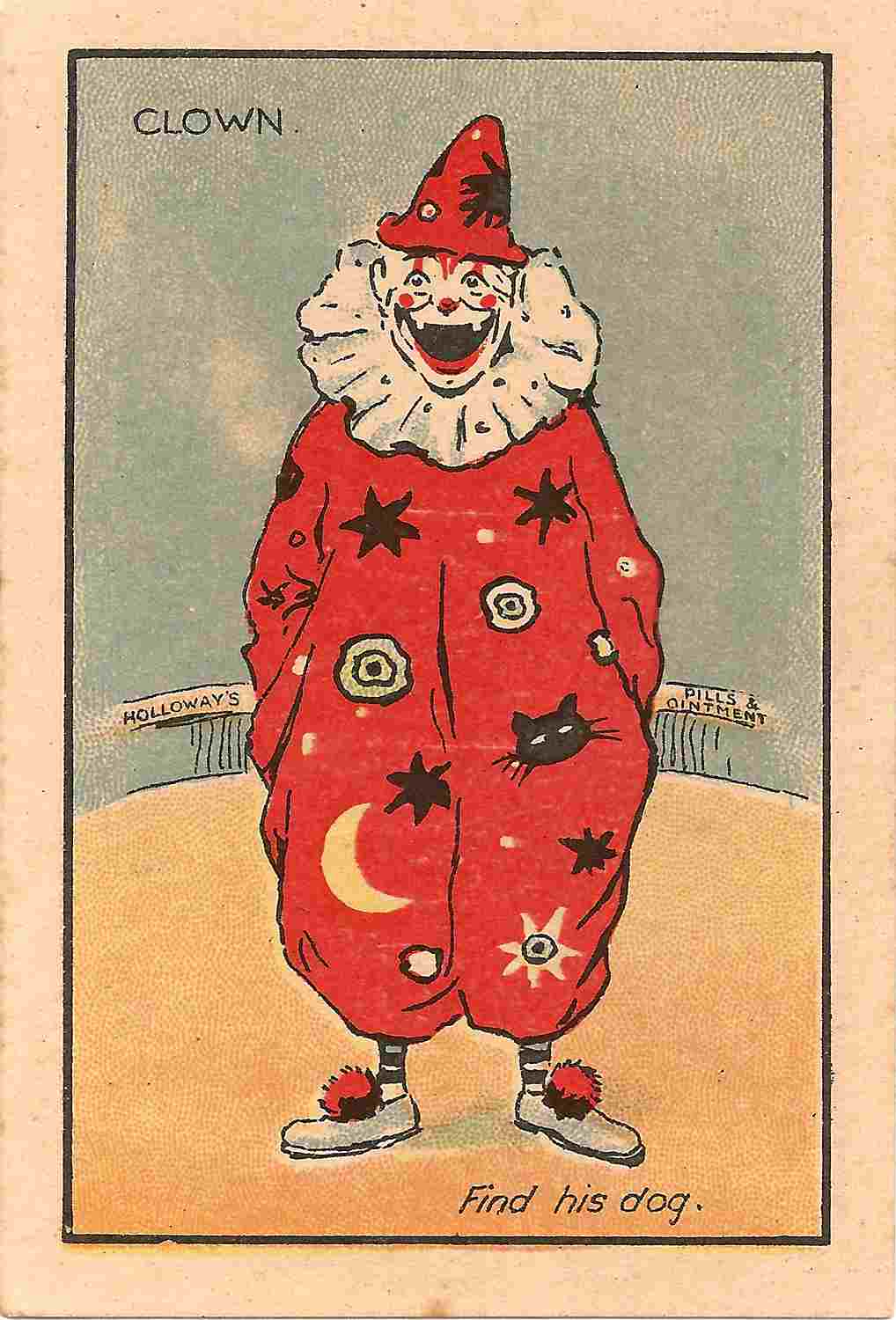 Source: Juan Luis Roldan
This brain teaser puzzle above shows the image of a clown wearing red garb and smiling from ear to ear. The clown seems to be standing in the middle of nowhere. You might think that the clown is the only thing present in the picture puzzle, but you will be wrong. There is also a dog hidden somewhere in the picture. Now, your goal is to find the dog hidden in the picture within 6 seconds. It is said that only people with good observation skills will be able to solve this brain puzzle. You have 6 seconds to solve this puzzle. So make the most of it. Your time starts now. All the best!
Meanwhile, you can try this insanely challenging brain teaser for IQ test puzzle:
Brain Teaser Solution
If you were able to spot the dog hidden in the clown picture, congratulations. Here is the solution: