Chat GPT Full Form with All Details
ChatGPT full form is Chat Generative Pre-Trained Transformer – Know what ChatGPT stands for, meaning, what is ChatGPT, description, example, acronym for, abbreviation, definitions, and full name of ChatGPT.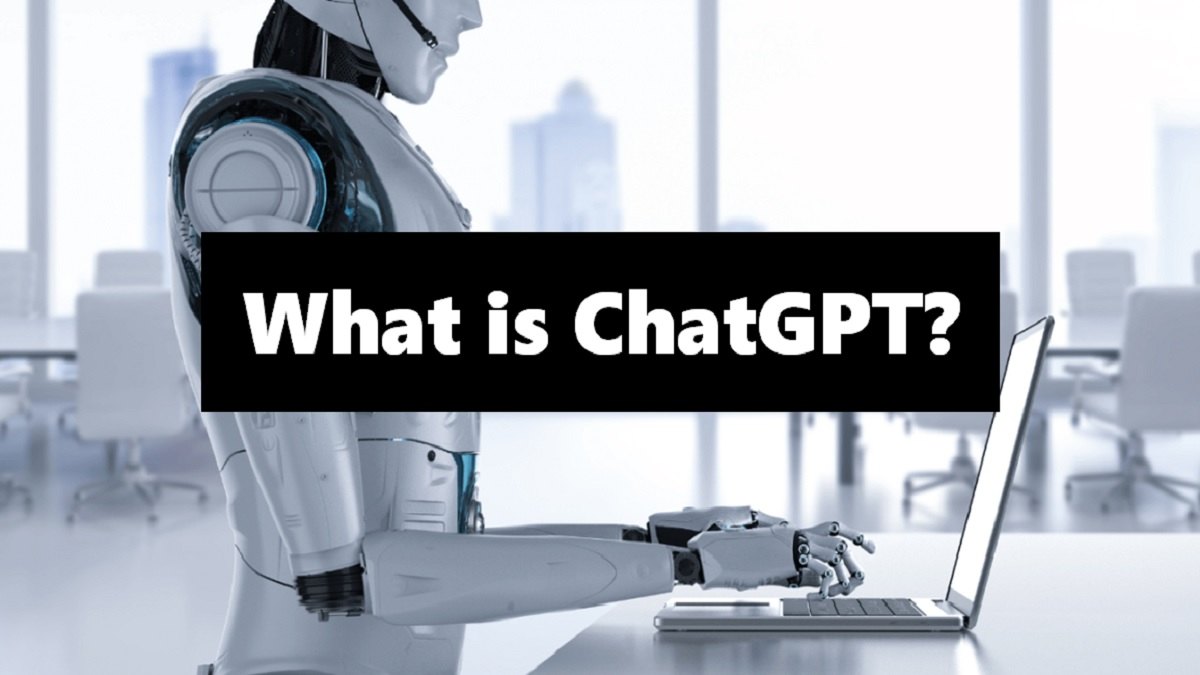 ChatGPT full form is Chat Generative Pre-Trained Transformer – Know what ChatGPT stands for, meaning, and what is ChatGPT.
If you are wondering what is the full form of Chat GPT, then here is the answer. Chat GPT full form is Chat Generative Pre-Trained Transformer. It is a revolutionary AI technology that helps a user to search for long-form question-answers. Chat GPT has a remarkable ability to interact in a conversational form that is easy to understand for a human. If you are looking for more information on Chat GPT full form or how to use Chat GPT then read about it in this article.
What is GPT in Chat GPT?
The GPT in ChatGPT stands for Generative Pre-training Transformer. Now let us break down the meaning of GPT for you in simpler terms. As the name suggests, Generative is a model that can generate text. Pre-training relates to the fact that the model has an enormous amount of data in it. The transformer in GPT refers to the architecture of the AI model. Hence, ChatGPT simply means that this AI is capable of handling both long and short requests. It can also generate text of variable length as per the user's command.
Who created Chat GPT?
Chat GPT was created by a San Francisco-based artificial intelligence (AI) company which is Open AI. Silicon valley players Musk, Altman, Thiel, and Linkedin co-founder Reid Hoffman founded it. However, following the creation of ChatGPT in 2015, Elon Must resigned from it to avoid conflicting developments with his other company, Tesla.
Chat GPT was launched on 30 November 2022 and it has been garnering attention since then. The reason for the quick popularity of ChatGPT is its articulate and detailed response to a number of questions based on all domains.
What can Chat GPT do?
ChatGPT is designed in such a way that it creates responses that humans would prefer to know about. It gives natural answers to queries raised by humans in a conversational tone. ChatGPT can help you write a code, plan a birthday party, write a resume, give you a detailed explanation of any topic, etc. Let us check out some other things that ChatGPT is capable of doing for you.
Write a code

Debug code

Help you to get ideas for a party, decoration, art

Help you to complete assignment questions

Extract data from the text

Solve Maths questions

Write an article

Translate into different languages

Write a story/poem
How to use Chat GPT?
Chat GPT is simple and easy to use for any person. In order to use Chat GPT, use simple statements to search for a query to get the best result. For example, instead of searching a query like "how do plants make their own food" searching for "explain how plants make their own food" will give you better results.
Also Read the following Full Forms -
Steps to Use Chat GPT
If you are struggling with how to use Chat GPT, then here is a step by step details for your query. We have mentioned the steps to use Chat GPT below.
In order to begin using the Chat GPT, you would need to create your account on it first. To begin with, visit the official website of Chat GPT which is www. chat.openai.com/auth/login

Create your account by clicking on the "sign up" button by entering the details in it.

Once your account is created, select your login method.

The next step is to verify your account through the link that will be sent to your email id.

Follow the link that is sent to your email account.

The next step shall be to enter your first and last name followed by your mobile number.

Once this step is completed, you can use Chat GPT to solve your queries.
What is Google Bard? Rival of Chat GPT: All Important Details Here
FAQ
What is chatGPT full form?
The full form of chatGPT is Chat Generative Pre-Trained Transformer. It is an OpenAI-based tool that is used to answer any type of question asked by any user.
What is the use of chatGPT?
ChatGPT has been found to be highly useful in finding answers to questions based on the user's query. Some of the uses of chatGPT are used to generate text, summarize text, create stories or poems, create codes, debug codes, etc. Apart from this, chatGPT also gives you creative ideas for a party, decoration, etc.