Costliest Mango in the world: Know all about Miyazaki, the Japanese Mangoes here
The costliest mangoes in the world are the Miyazaki mangoes which are grown in Japan. These most expensive mangoes of the world are also being grown in India which is the reason of all the hoopla. Take a look at the details of the mango variety below.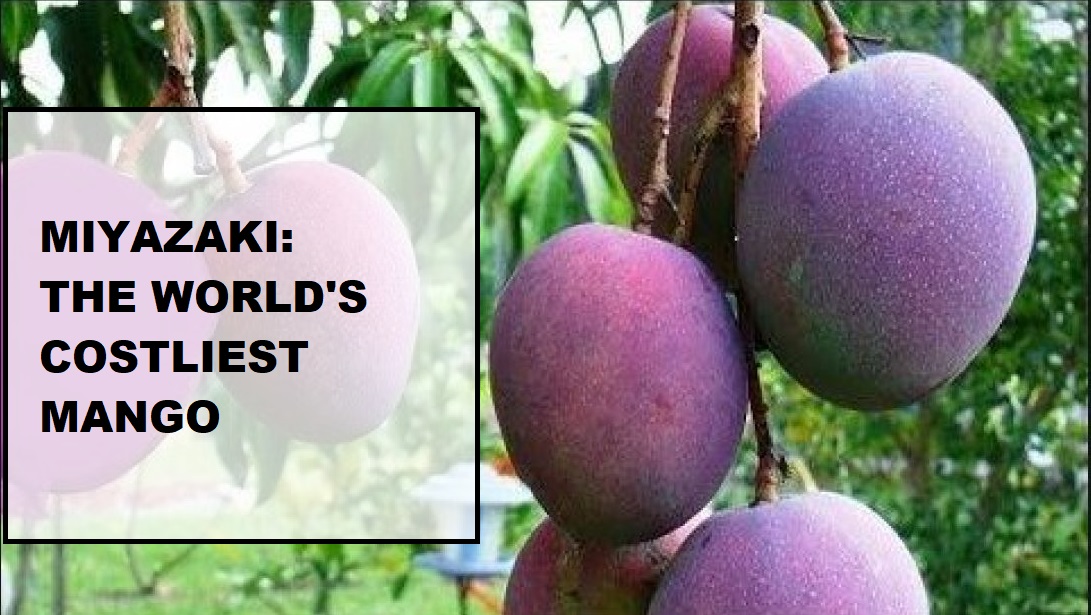 World's costliest mango
World's Costliest Mangoes: Why in News?
Recently a couple in Madhya Pradesh drew attention when they hired security and guard dogs to watch over the very rare variety of mango crop. This is the world;'s costliest mango called the Miyazaki mango that is primarily grown in Japan.
The couple however was given a sapling of the golden variety on a train by an unknown man.
Miyazaki Mangoes: About the costliest variety of mangoes
The mangoes are grown in Japan's Miyazaki city

These mangoes weigh 350 grams more than normal mangoes

The Miyazaki mangoes have 15% more sugar content than normal mangoes

These mangoes are grown during the peak harvest between April and August

The Miyazaki mangoes are also called the Eggs of the sun

The mangoes require hot weather, sunlight and abundant rainfall for their growth.

The Miyazaki mangoes are among the world's costliest mangoes sold at a whopping price of 2.7 lakh per kilogram in the international market.

It is a type of Irwin Mango which differs in color from the Pelican mango which is yellow.

Miyazaki mangoes are the second biggest mango variety grown in Japan after Okinawa.

Miyazaki mangoes are rich in antioxidants and beta carotene along with folic acid.
The highest quality Miyazaki Mangoes are branded and sold as 'Taiyo-no-Tomago' or 'Eggs of Sunshine'. This mango looks like a giant red dinosaur egg. One mango of this variety weighs as much as 350 grams.
Where else is the Miyazaki mango found?
Other than Japan, the Miyazaki mango is also cultivated in some other countries with the ideal weather conditions. This includes Thailand, Philippines and India.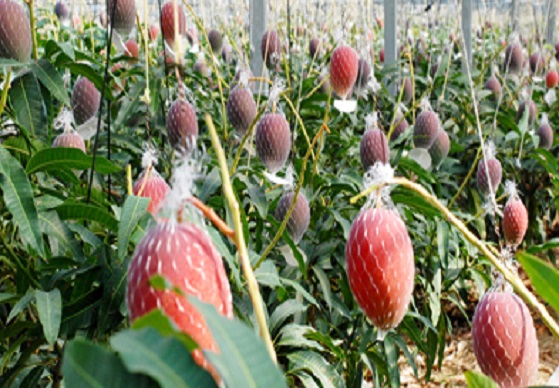 Reason for the cost:
Japanese farmers make an effort that is in itself very time taking which is the reason for the high cost of the Taiyo no Tomago mangoes. They wrap each mango in a small net, which lets the sunlight on it evenly. This provides the fruit a uniform, ruby-red colour. The mangoes are not manually picked but are allowed to fall when ready that ensures complete ripeness. The protective net also acts as a cushion for the fruit when it falls from the tree.
Also Read| Explained: World's most powerful magnet, Central Solenoid, being shipped to ITER in France

Read| All about the World's 3rd Largest Diamond discovered in Botswana