Does Russia want tactical nuclear weapons in Belarus? Why so?
Why does Russia want tactical nuclear weapons in Belarus? Let's know.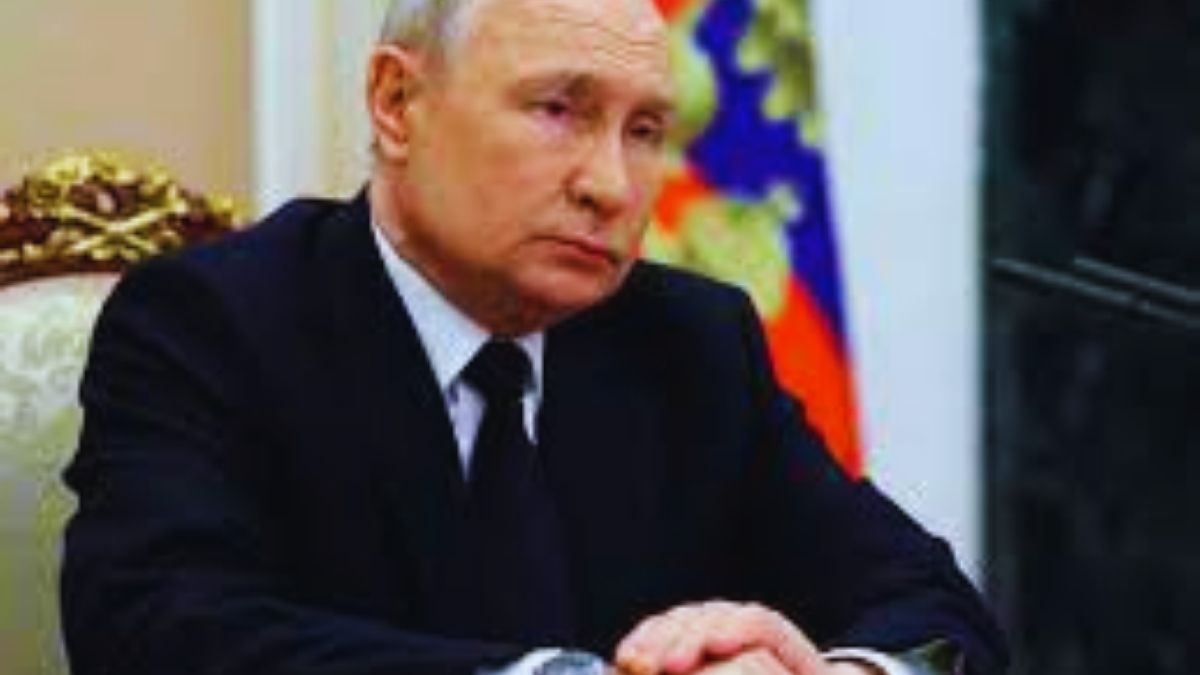 Does Russia want tactical nuclear weapons in Belarus? Why so?
Vladimir Putin, Russian President announced that he plans to deploy tactical nuclear weapons on the Belarus territory. This seems to be yet another attempt to increase the stakes in the Ukraine conflict.
The move comes after Putin's warnings stating that Moscow is all set to make use of "all available means" to combat attacks on Russian territory, referring to the nuclear arsenal.
Putin's explanation
Putin explained by saying that President Alexander Lukashenko of Belarus has insisted Moscow deploy its nuclear weapons in his nation. The nation has firm military relations with Russia and was a base complex for the invasion of Ukraine on February 24, 2022.
Russia has previously aided in modernizing Belarusian warplanes in order to enable them to carry nuclear weapons.
Putin mentioned the immediate trigger for stationing tactical nuclear weapons of Russia in Belarus was actually the decision of the UK government to offer Ukraine armor-piercing shells having depleted uranium. Putin initially falsely claimed that rounds like these rounds contain nuclear components. However, Putin insisted they bring an added threat to the civilian population. Moreover, they could also contaminate the environment.
Putin also stated that with the deployment of tactical weapons in Belarus, Russia will not be doing any different from what the United States has done for multiple decades by stationing nuclear weapons in nations like Italy, Germany, the Netherlands, Turkey, and Belgium. He professed that the move by Russia in no way violates the international treaty which bans the proliferation of nuclear weapons, despite Moscow's accusing Washington of stationing them on its NATO allies' territory, thereby breaching the pact.
However, Putin and Xi Jinping (China's President) issued a statement post their talks at the Kremlin against nuclear powers stationing atomic weapons outside the territories. The move by Putin. However, goes against this statement.
Understanding Tactical Nuclear Weapons
Tactical nuclear weapons are designed in a way that they hold the capacity to destroy enemy weapons and troops on the battleground. These nuclear weapons do not have a huge range and have a relatively lower yield compared to the nuclear warheads fitted onto strategic missiles that are of a long range and have the ability to obliterate entire cities.
While strategic weapons are subject to the arms control agreements made between Washington and Moscow, tactical weapons are free from the limitations of any such pacts.
On one hand, Russia hasn't revealed its numbers or anything else related to them, the U.S. government is of the belief that Russia holds around 2,000 tactical nuclear weapons. These weapons, as per the U.S. government, include bombs that are capable of being carried by aircraft, artillery rounds, and short-range missile warheads.
One more difference between strategic nuclear weapons and tactical nuclear weapons is that, unlike the strategic nuclear weapons that are fitted to a submarine or land-based intercontinental ballistic missiles that are constantly all set for launch, the tactical nuclear weapons are actually stored at some highly guarded storage facilities in Russia. It takes a lot of time to deliver these to combat units.