Earth Hour Day 2023: Date, History, Theme, Significance & All You Need To Know
Earth Hour Day 2023: This year, Earth Hour Day is being celebrated on March 25. The day aims at raising awareness of environmental issues to decrease adverse effects on the upcoming generation.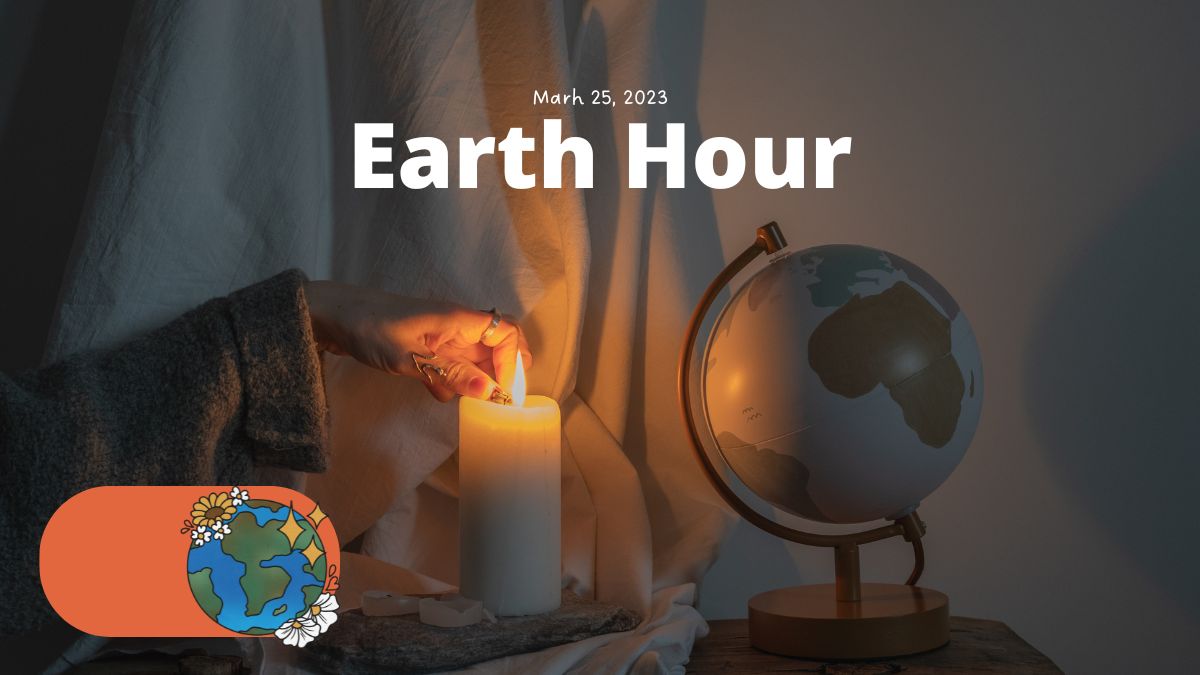 Happy Earth Hour Day
Earth Hour Day 2023: Earth Hour Day, the global movement initiated by the World Wildlife Fund is being celebrated on March 25 this year. The annual event encourages people to the 'Light Off' movement as a symbol of commitment to the planet.
Earth Hour Day 2023: Date & Theme
Earth Hour Day 2023 is celebrated on March 25. And the official theme for this year's celebration is "Invest in Our Planet," a continuation of the theme from 2022, with the aim of convincing businesses, governments, and people all over the world to invest in our planet in order to improve our environment and provide a better and safer future for our offspring.
Bank Holidays in March 2023 List
Earth Hour Day 2023: History
In 2004, World Wide Fund Australia in collaboration with Leo Burnett Sydney thought of engaging Australians on the issue of climate change. And in 2006, the notion of a widespread switch-off was conceived and developed initially as "The Big Flick."
It was celebrated as Earth Hour Day for the first time in the year 2007 in Sydney. Later, hour-long abstinence electric abstinence was observed globally in 2008. This environmental initiative was started by the WWF to promote energy efficiency and a less carbon footprint.
Earth Hour Day 2023: Significance
According to Earth Hour Organization, "The purpose of Earth Hour is to serve as a universal call to action to safeguard the environment and raise awareness of how little time we have left to do so. We need our increasingly divided society to come together now more than ever to take immediate action for our single home. Everyone and anybody need to feel motivated and equipped to contribute, no matter how tiny. The power of the people must be harnessed and celebrated as we continue to shine a beacon of hope for a better future."
Hence, Earth Hour Day is a call to action for all people, groups, and organisations to consider how their actions affect the environment and to participate in the global fight against climate change.