Brain Teaser IQ Test: 99% Have Failed In Finding Nemo In 6 Seconds. Can You?
Oh no! Nemo, the clownfish, is lost again, and 99% have failed to find him. Test your genius with us by finding Nemo in 6 seconds in this brain teaser.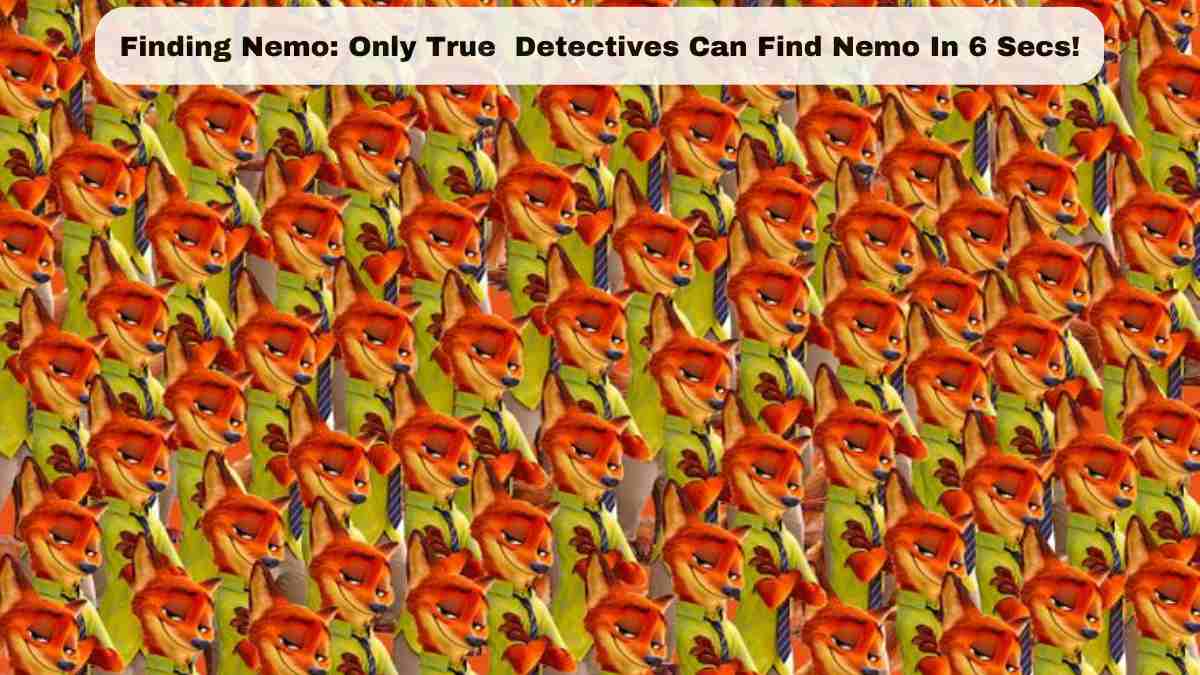 Finding Nemo: 99% Fail To Find Nemo In 6 Seconds In This Brain teaser.
Feeling tired lately? As if you don't want to do anything but must because... life?
These are signs of burnout. What you need is plenty of rest and a breather.
Luckily for you, we have a solution for it.
Brain teasers are a tried and tested way to boost mood and provide your brain with a much-needed freshener. When solved on a regular basis, brain teasers are known to greatly improve lateral thinking and problem-solving abilities.
Acting as the cherry on top of the cake, brain teasers are also super fun to solve!
So, are you ready to have some fun and exercise your brain at the same time?
We hope you are because we have a brain teaser picture puzzle lined up for you that will require you to coordinate your senses with your brain.
The answer to this brain teaser puzzle is provided at the end of this article. But hold off on going straight to the answer.
We will begin whenever you are ready. Shall we?
Brain Teaser IQ Test: 99% Have Failed In Finding Nemo In 6 Seconds. Can You?
Let's take a look at today's brain teaser picture puzzle.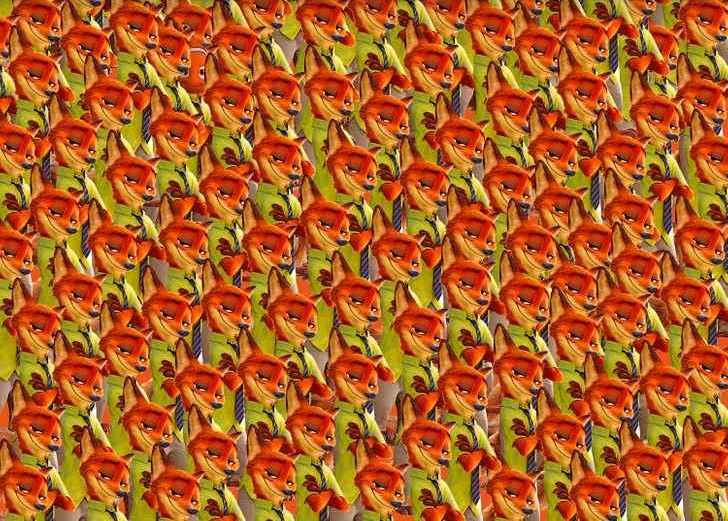 Source: Bright Side
---
Brain Teaser IQ Test: Only 2% Of Extraordinary People Can Find The Chick Among Daffodils In 5 Secs!
---
If you have not watched or heard of Nemo, the little clownfish, then, we are sorry to say this, you are living under a rock. In case you have no idea who Nemo is, allow us to enlighten you.
Nemo is a clownfish. Clownfish are easily distinguishable, they have a bright orange body color with three white bars and a forward bulge in the middle. The white and orange parts of the body are separated by thick black bands that wrap around the white bars.
A clown fish looks something like this: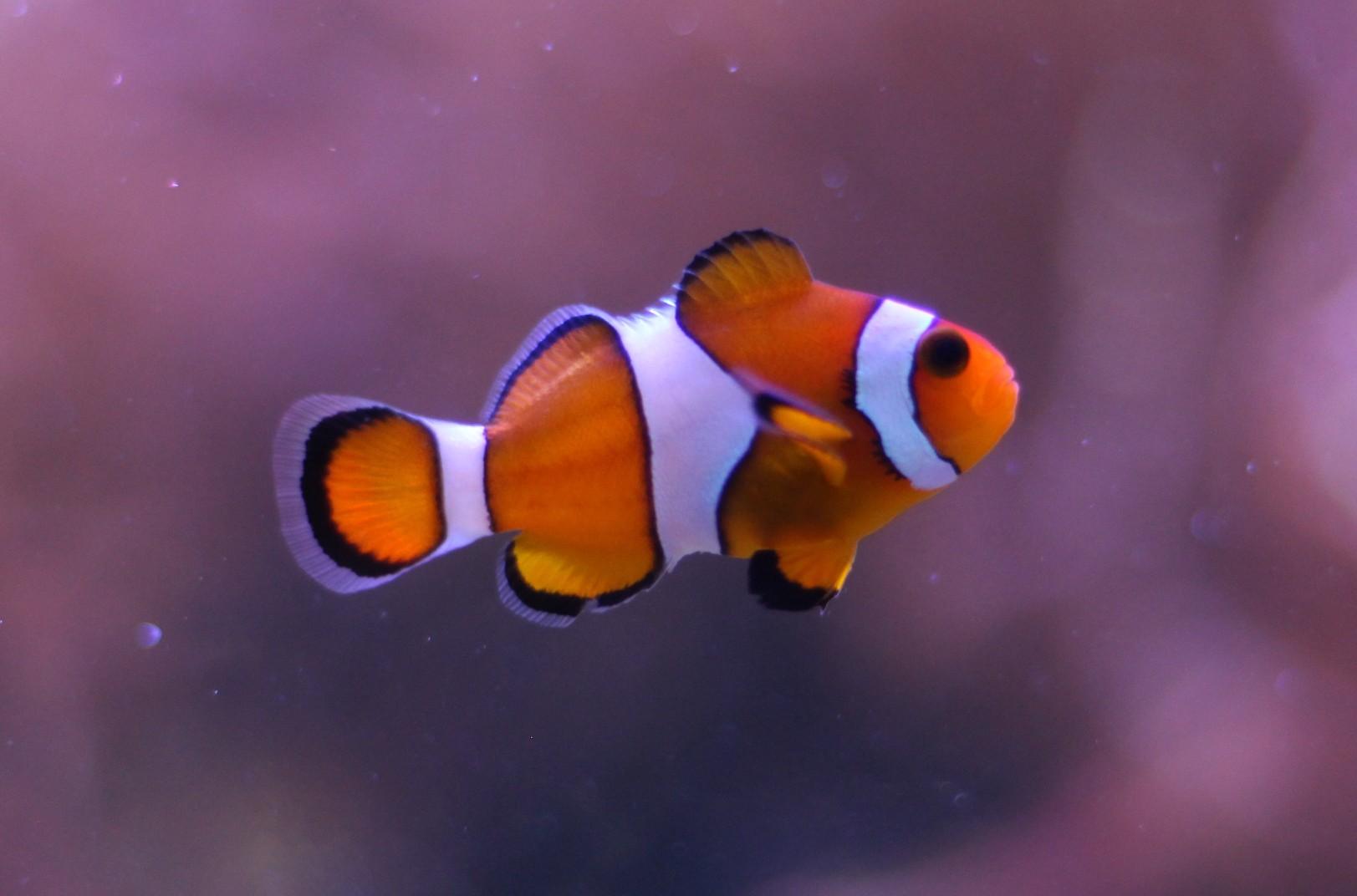 Source: Wikipedia
Now that you are aware of what a clownfish looks like, just imagine an animated version of the adorable fish and you'll visualize our Nemo.
In this visual brain teaser picture puzzle, you have to find Nemo in 6 seconds or less. Can you?
Consider this a test of your observation skills.
Your time starts now!
---
You Have The Eyes Of An Eagle If You Can Find The Hidden Apple On The Beach In This Brain Teaser In 4 Seconds!
---
We won't judge if you fail to find Nemo in the given time.
The clock's ticking.
Finding Nemo is an animated film by Walt Disney, where Nemo, a baby clownfish is captured by humans and is separated from his father. Nemo's father goes on a mission to save his son and enlists the help of other animals and fish, including Dory, a forgetful fish, to find his son.
Despite being an animated drama-comedy, the film has incredible reviews. It has an 8.2 rating on IMDB and 99% on Rotten Tomatoes. The movie is a must-watch if you have not watched it.
---
Brain Teaser IQ Test: Are You Observant Enough To Find The Teddy Bear In 5 Seconds?
---
Let's get back to our brain teaser now. Your time's up!
Have you found Nemo yet?
If your answer is yes, then congratulations. For those of you who were unable to find Nemo, do not worry; we are going to reveal where the adorable little fish is hiding.
Brain Teaser Answer
In this brain teaser, you had to find Nemo, the clownfish in 6 seconds or less. In case you were unable to find Nemo, don't worry; we are revealing the answer now.
Take a look at the picture below.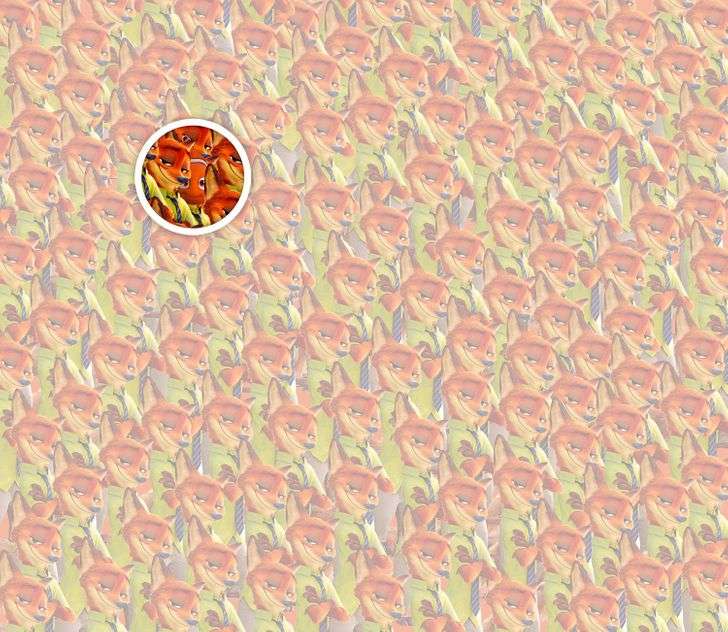 Source: Bright Side
Brain teasers are great mood boosters and are scientifically proven to improve your cognitive capacities and logical reasoning skills. In short, brain teasers make you smarter and sharper. So, make sure to solve them daily.
Here, we have quite a lot of them.
Brain Teaser IQ Test: Only People With Very Sharp Eyes Can Find The Glove At The Dinner Party In 7 Seconds.
Brain Teaser IQ Test: Only Hawk-Eyed People Can Find The Hidden Feather In The Living Room In 6 Seconds.
Only Someone As Smart As Sherlock Holmes Can Spot The Liar In 5 Seconds In This Brain Teaser!
You Are In Top 3% If You Can Find The Hiding Fish In 7 Seconds!
Brain Teaser IQ Test: Only The Sharpest Minds Can Find The Ghost In The Room In 5 Seconds.
Brain Teaser IQ Test: Only People With High Brain Power Can Find 4 Hidden Faces In 8 Secs!