Finland is the happiest country in the world according to a U.N. report!
The U.N. brought forward a Happiness report where Finland proved to be the happiest country of the world. While it is a proud moment for the country to cherish, where do all other countries like India and Ukraine lie on the Happiness report? Let's find out.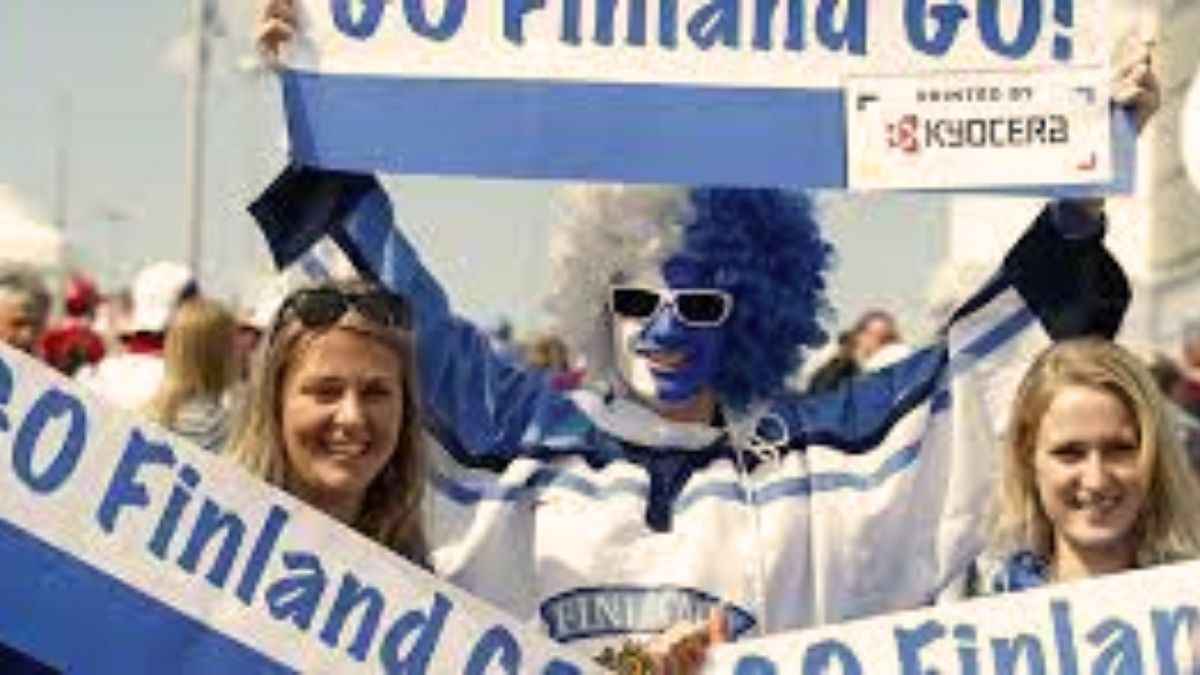 Finland- The happiest country of the world
Happiness has always been seen as a personal thing, but the happiness of the whole country can also be evaluated. For a whopping sixth time in a row, Finland has achieved the mark of being the happiest country in the whole world, as per the U.N. Happiness Report.
India was ranked 126 out of 136 countries in the world.
Ukraine too has a reason to celebrate as its ranking improved from 98 to 92. However, this is surprising news, especially after the Russian invasion. In such a scenario, what made Ukraine "happier" than before? Well, the country has reported an increase in acts of kindness. As per Professor Jan-Emmanuel De Neve, "an extraordinary rise in fellow feeling across Ukraine" is what is seen in recent times. As per the report, in the year 2022, benevolence increased sharply in Ukraine. However, it was seen that benevolence dropped in Russia.
As per the report, a stronger sense of benevolence, common purpose, and trust in Ukrainian leadership has also been seen in Ukraine. Northern Europe ruled over the top spots followed by Denmark. Iceland held the d place. Israel stood in tin fourth position.
It is interesting to note that Baltic countries are increasingly rising towards Western European levels.
"The Nordic countries merit special attention in light of their generally high levels of both personal and institutional trust. They also had COVID-19 death rates only one-third as high as elsewhere in Western Europe during 2020 and 2021- 27 per 100,000 in the Nordic countries compared to 80 in the rest of Western Europe," the authors of the report stated.
India's position
India held the 126th position in the report. Its neighbors like China, Nepal, and Sri Lanka held a higher position.
The key factors used in the report
In order to determine the happiness level of countries, several key factors are evaluated. The UN Sustainable Development Solutions Network is the organization behind the report. It makes use of six key factors to rank all the countries of the world and evaluate their "happiness levels". These factors are:


1. Social support
2. Income
3. Health
4. Generosity
5. Freedom
6. Absence of curruption
FAQ
What are the factors on which the happiness levels have been decided in the U.N. report?
The happiness levels are decided on the basis of six factors in the U.N. report. They are social support, income, freedom, generosity, health, and absence of corruption.