G7 2023 Japan: Know About Schedule, Agenda, Key Issues, Participants, India's Role and More
The annual G7 2023 will be held from May 19 to 21 in Hiroshima, Japan and will be attended by Indian PM Narendra Modi and British PM Rishi Sunak. Know here the schedule, agenda, key issues, participants and more about the 49th G7 summit.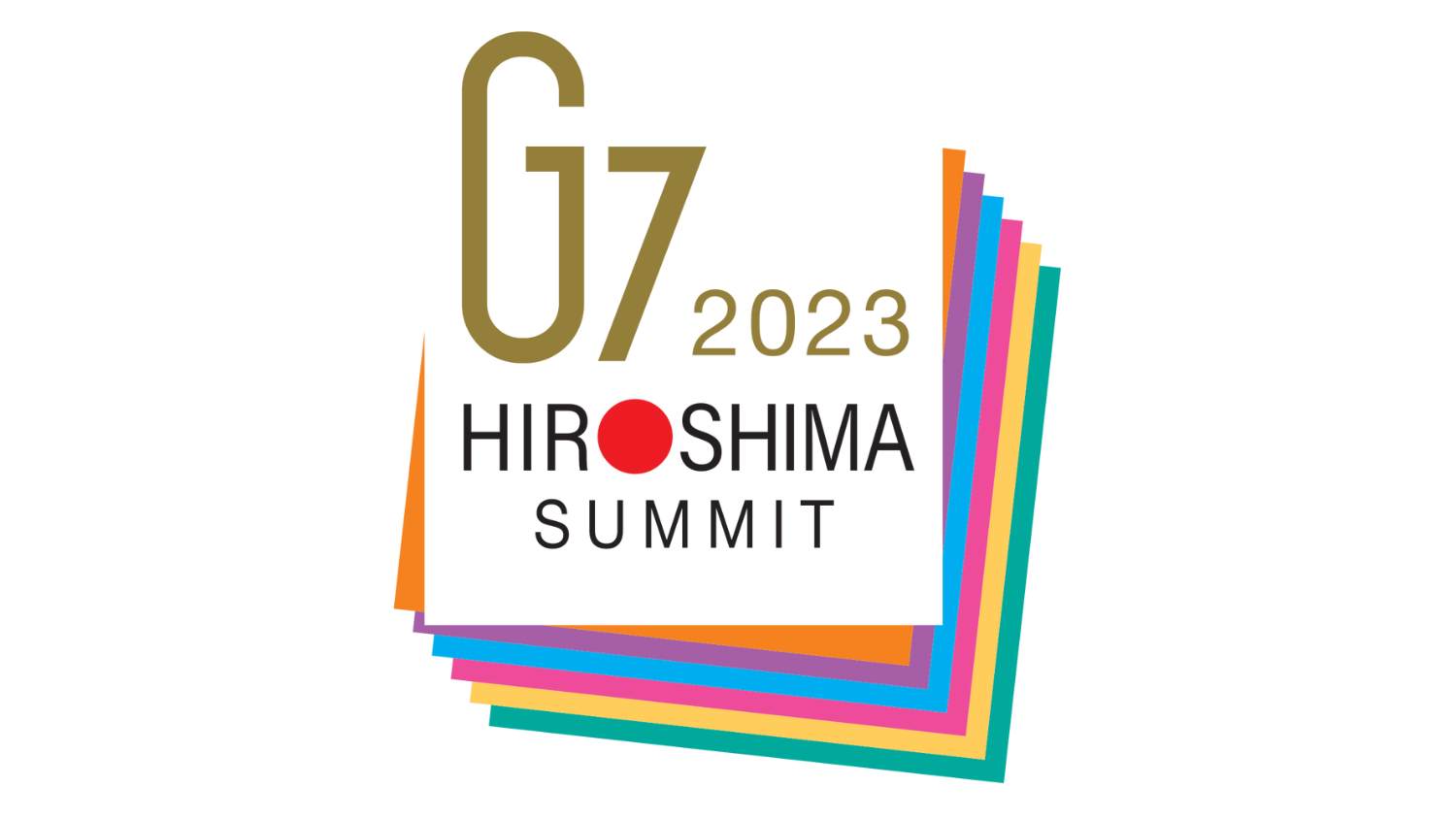 G7 2023 Japan: Know About Schedule, Agenda, Key Issues, Participants, India's Role and More
The annual G7 (Group of Seven) Summit is here. The G7 member states and leaders are set to meet from May 19 to 21 to discuss various issues of global importance like the Ukraine war, generative AI, economy, military relations and more.
The 2023 G7 Summit will be hosted by Japan in Hiroshima. PM Narendra Modi will be attending the G7 along with first-time Prime Ministers UK's Rishi Sunak and Italy's Giorgia Meloni.
There are 7 core member states in G7: Canada, France, Germany, Italy, Japan, the United Kingdom, and the United States. The European Union is a non-enumerated member.
The Guest countries of 2023 include:
Australia
Brazil
Comoros
Cook Islands
India
Indonesia
South Korea
Ukraine
Vietnam
International Energy Agency
International Monetary Fund
OECD
United Nations
World Bank
World Health Organization
World Trade Organization
G7 2023 Schedule and Agenda
19 May 2023
Visitation to Hiroshima Peace Memorial Park
Observed "Memorial Museum for Soldiers, Detainees in Siberia, and Postwar Repatriates"
Offered flowers to the cenotaph for the victims of the atomic bomb
Session 1 (working lunch): Global economy and digital (toward cooperative international society, export control imposed on Russia and generative AI)
It is reported that G7 leaders called for the formulation of "guardrails" around the development of artificial intelligence.
Session 2: Situation of Ukraine
"G7 Leaders' Statement on Ukraine" was issued. (including export control issues)
Move to Itsukushima
Session 3 (working dinner): Diplomacy and security (including nuclear disarmament and non-proliferation issues)
20 May 2023
Session 4: Strengthening engagement with partners (in global south)
Session 5 (working lunch): Economic resilience and economic security
Meet and join with the outreach countries and international organizations
Session 6: Responding to complex crises (including global food problems)
Session 7: Common efforts for a sustainable world (on climate change, energy and environmental issues)
Social event
20 May 2023
Touring to Hiroshima Peace Memorial Park with the outreach countries and international organizations
Session 8: Ukraine Part 2 (G7 members plus Ukraine)
Session 9: Towards a peaceful, stable and prosperous world (with all the outreach countries and organizations)
Session 10: Closing
G7 Japan Key Issues
Hiroshima, Japan is the venue for the 2023 G7 Summit. Hiroshima has several historic implications as it was the first city to be bombed with a nuclear weapon during World War II. Hiroshima symbolises the grave threat of atomic weapons, the effects of wars and steps towards world peace.
As per Prime Minister Kishida of Japan, the world is facing an unprecedented crisis by Russia's war against Ukraine and the increasing risk of the use of weapons of mass destruction. The G7 Hiroshima Summit 2023 will cover the major issues plaguing the world, like military aggressions, any threats of nuclear weapons, as well as attempts to overthrow the international order with historical significance. As such Hiroshima was chosen by Japan to express commitment to global peace.