The Gig Economy in India
The gig economy is a new and evolving phenomenon. It has the potential to provide many benefits for workers in India, check out the details here.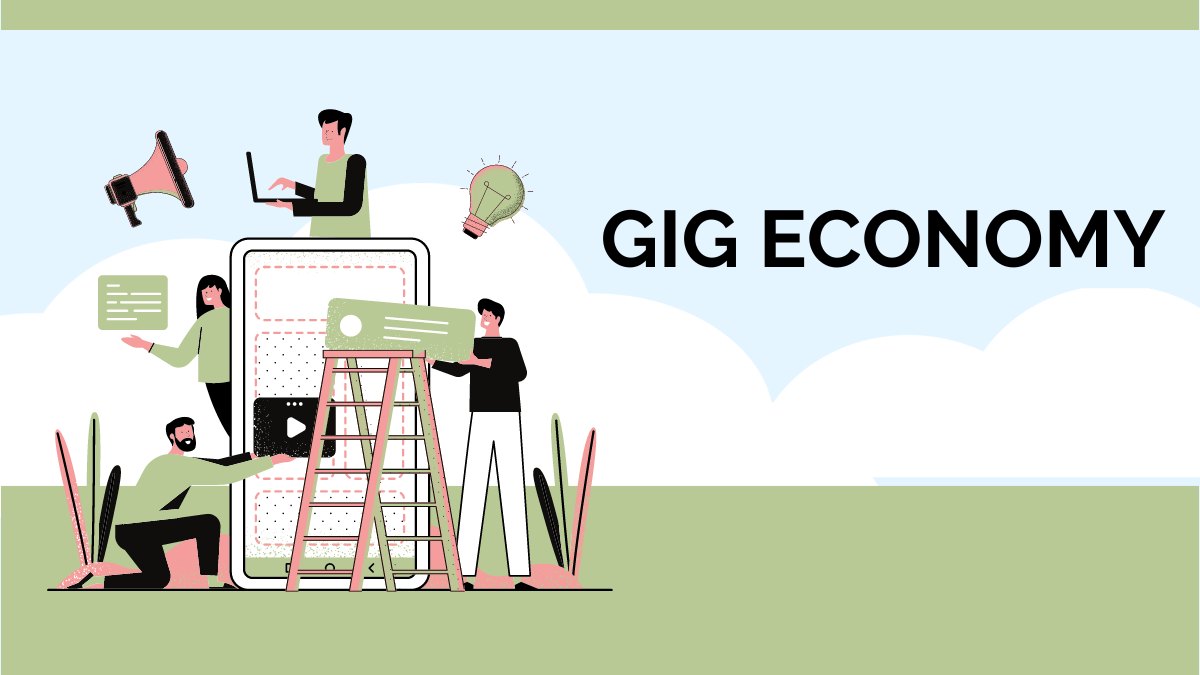 gig economy
The gig economy is a term used to describe the growing trend of people working independently, often on a short-term basis, for multiple clients. This type of work is often facilitated by online platforms that connect workers with clients.
The gig economy has been growing rapidly in India in recent years. A 2022 report by the Boston Consulting Group estimates that the gig workforce in India will reach 90 million by 2030. This growth is being driven by a number of factors, including:
The rise of technology, which has made it easier for people to find and work with clients online.
The increasing demand for flexible work arrangements, which allows people to balance work and other commitments.
The growing number of young people in India, who are more likely to be open to working in the gig economy.
The gig economy has both positive and negative implications for India. On the positive side, it can provide people with more flexibility and independence in their work. It can also help to create new jobs and boost economic growth.
On the negative side, the gig economy can lead to lower wages, fewer benefits, and less job security for workers. It can also make it more difficult for workers to access social security and other government benefits.
The government of India is still trying to figure out how to best regulate the gig economy. In 2021, the government introduced a new law that requires all gig workers to be registered with the government. The law also sets minimum wage and working conditions for gig workers.
It is still too early to say what the long-term impact of the gig economy will be on India. However, it is clear that the gig economy is here to stay and that it will have a significant impact on the Indian economy.
Here are some of the key benefits of the gig economy in India:
Increased flexibility: Gig workers have more flexibility in their work arrangements than traditional employees. This can be a major advantage for people who want to balance work with other commitments, such as childcare or education.
Increased earning potential: Gig workers can earn more money than traditional employees, especially if they are skilled in high-demand areas. This is because they are not limited to the wages that are offered by a single employer.
Increased career opportunities: The gig economy offers a wide range of career opportunities for people with different skills and interests. This can be a great way for people to find work that is both challenging and rewarding.
Here are some of the key challenges of the gig economy in India:
Lack of job security: Gig workers are not guaranteed a steady income or benefits, which can make it difficult to plan for the future.
Unfair treatment: Gig workers are often treated unfairly by employers, who may withhold wages or deny benefits.
Lack of access to government services: Gig workers may not be able to access government services, such as unemployment benefits or healthcare, because they are not considered to be employees.
The government of India needs to take steps to address the challenges of the gig economy. This could include providing gig workers with more job security, ensuring that they are treated fairly by employers, and giving them access to government services.