World Heart Day is celebrated on September 29th each year to raise awareness about cardiovascular disease (CVD) and to encourage people to take steps to protect their hearts.
Taking things to a lighter note, we bring you a heart personality quiz that can reveal a lot about your personality. This is a fun quiz with 5 questions and your answer can provide insights into your values, motivations, and how you interact with the world.
Also Read: Personality Test: The Gap Between Your Fingers Reveals Your Hidden Personality Traits
Personality Test: What kind of heart do you have?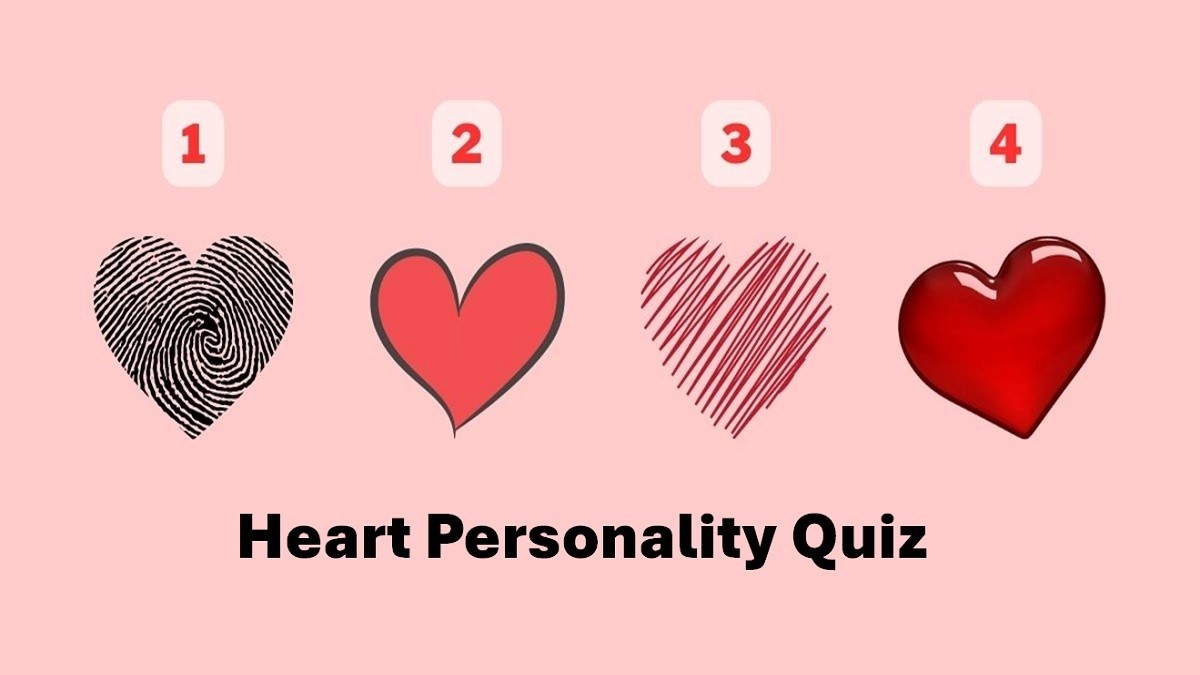 What kind of heart do you have? Do you have a playful heart or a brave heart? Do you get involved passionately with all your heart or are you a compassionate person with a kind heart? If you are curious about the kind of heart you have, take this heart personality quiz!
Q2. How do you handle stress?
A. I engage in a fun activity to distract myself.
B. I meditate or exercise.
C. I finish my 'to-do' list.
D. I talk to a family member or friend.