Money holds undeniable sway, and discussions about wealth never cease to captivate people's attention, particularly when the rosters of the affluent encompass renowned personalities. In today's era, country artists are transcending the boundaries of conventional songwriting and the recording booth, venturing into lucrative business endeavours, securing endorsement deals, partaking in acting roles, and crafting their clothing lines.
Simultaneously, these artists display an admirable commitment to philanthropy, spearheading charitable initiatives aimed at contributing positively to their communities.
Kenny Chesney is the highest-grossing country music star in 2023.
List of Top 10 Highest-Grossing Country Music Stars in 2023
Here is the list of the top 10 highest-grossing music stars in 2023:
1. Kenny Chesney
2. George Strait
3. Luke Bryan
4. Tim McGraw
5. Shania Twain
6. Toby Keith
7. Jason Aldean
8. Rascal Flatts
9. Taylor Swift
10. Brad Paisley
This list is based on financial data provided to Billboard Boxscore. All major performances as well as 50% of the proceeds from a collaborative headline event are included in an artist's gross revenue.
ALSO READ| The Midas List: Top 10 Best Venture Capital Investors In 2023
Richest Country-wise Music Stars in 2023
1. Kenny Chesney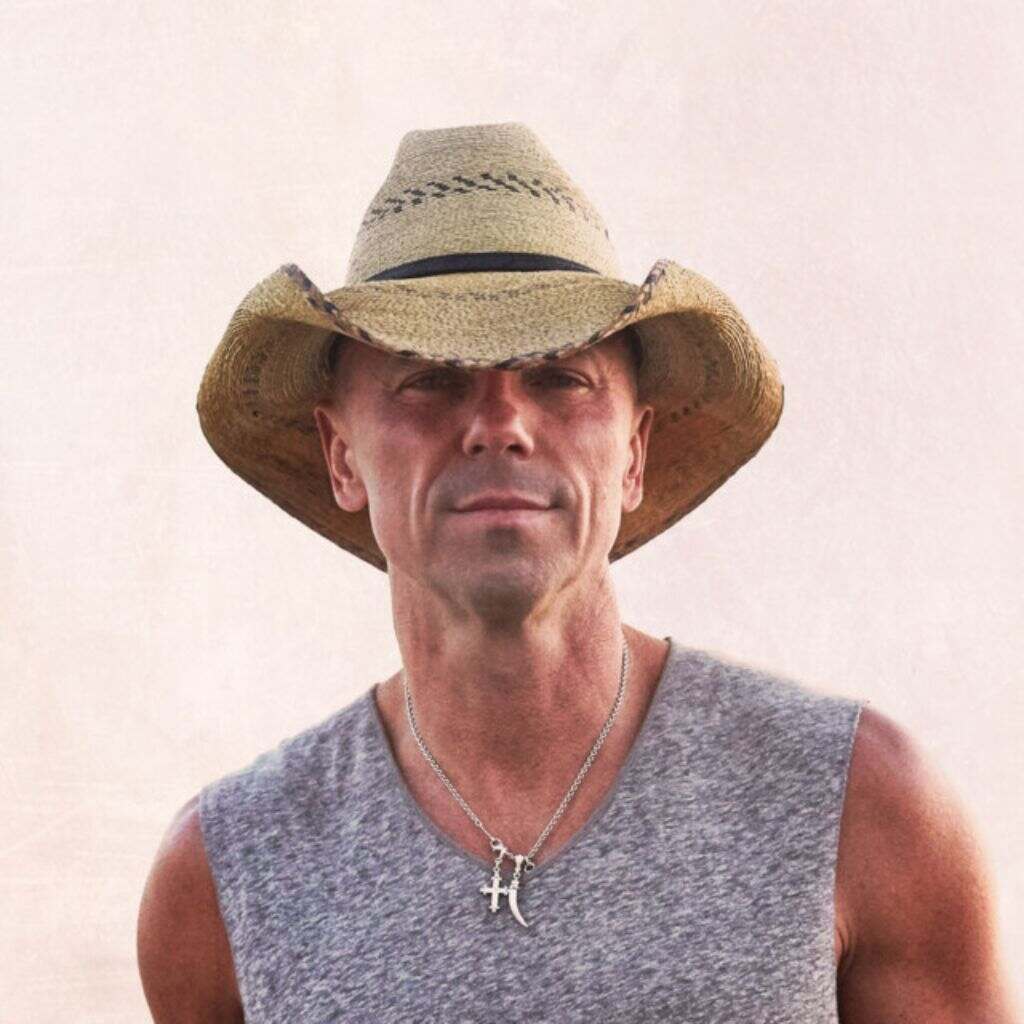 Gross: $1.172 billion
Attendance: 17.9 million
Shows: 952
Over three decades, Mr. Chesney has expertly shaped his concert tours into a powerful hub of fun and entertainment. His dedication to his fans, an unwavering tour schedule, and the ardent loyalty of his devoted No Shoes Nation followers are all responsible for his rise to fame.
Chesney reached his peak with his $135 million Here and Now Tour in 2022. Surprisingly, this tour also earned Chesney the ninth spot on Billboard's comprehensive 2022 Year-End Top 40 tours ranking, establishing him as the only country artist among the top performers. It is important to note that Chesney is the only country musician to have earned a staggering $1 billion in earnings, as verified by Boxscore.
2. George Strait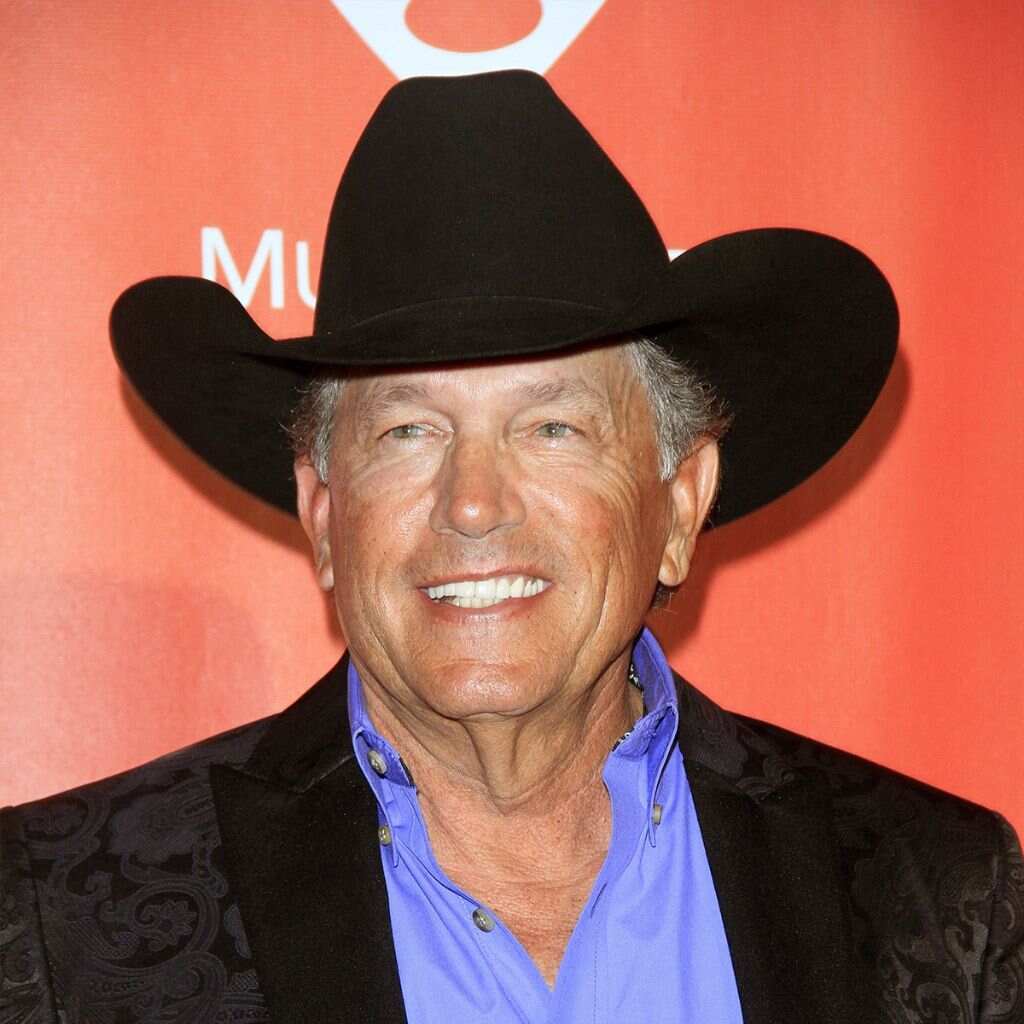 Gross: $733.7 million
Attendance: 11.5 million
Shows: 814
Since unveiling his debut single, "Unwound," in 1981, the moniker of "King of Country Music" has adorned George Strait, who has garnered a remarkable 44 chart-topping hits on Billboard's Hot Country Songs chart. He ascended to become a preeminent draw in country music touring, a distinction underscored by his first-ever Billboard Boxscore report for a concert on January 1, 1985, at the Mayborn Civic & Convention Center in Temple, Texas—an event that commanded $28,000 in revenue. Strait's magnum opus, The Cowboy Rides Away Tour (2013-2014), further solidified his stature, amassing a staggering $99 million. Currently, he graces select stadium stages alongside notable guests Chris Stapleton and Little Big Town, marking a captivating chapter in his illustrious career.
3. Luke Bryan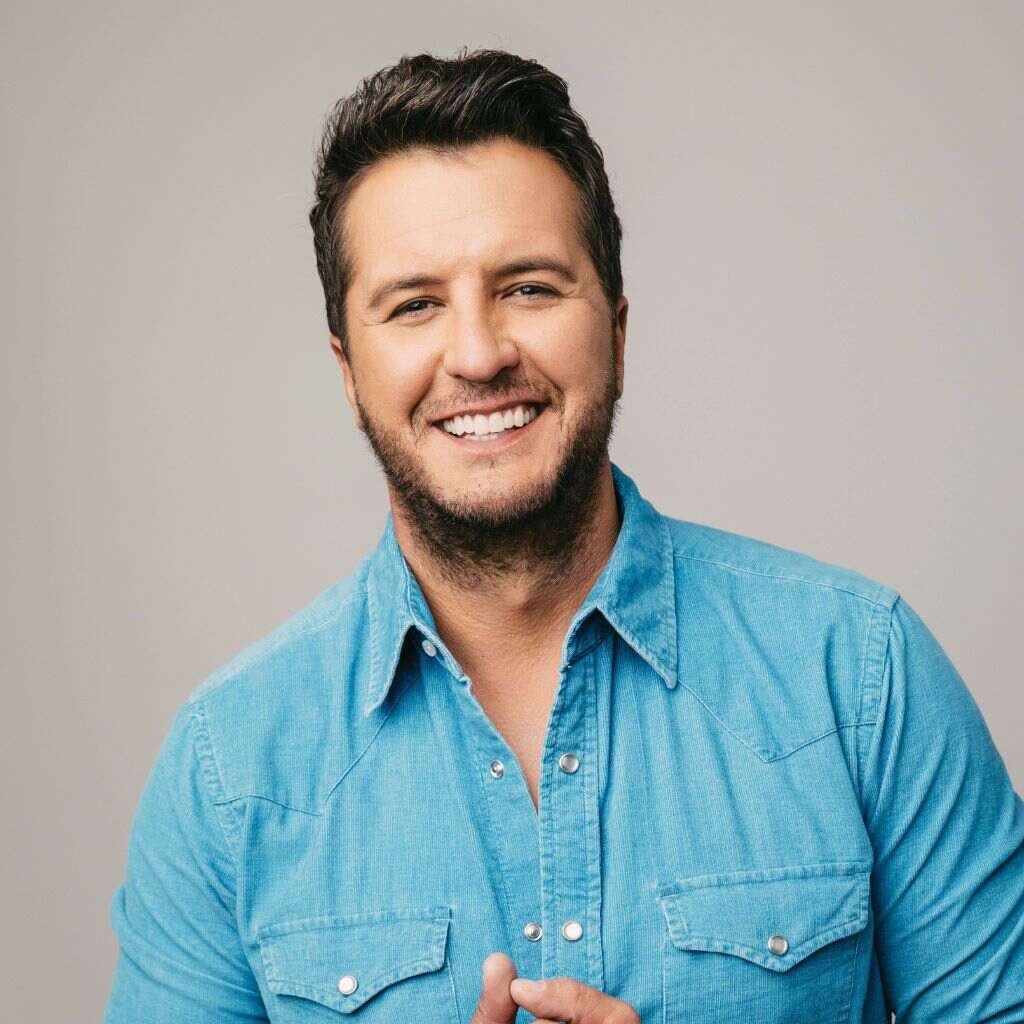 Gross: $498.1 million
Attendance: 8.6 million
Shows: 554
The inimitable Luke Bryan embarked on his maiden Billboard Boxscore journey on July 10, 2008, at Harrah's Voodoo Lounge in Maryland Heights, Missouri, with earnings of $6,000. Now, more than fifteen years since his auspicious debut, Bryan has metamorphosed into a multifaceted luminary. Garnering accolades such as the double CMA Awards entertainer of the year, he boasts a staggering 26 No. 1 Billboard Country Airplay hits. Beyond his chart-topping musical feats, he has assumed roles as a judge on American Idol, co-hosted the CMA Awards, headlined a Las Vegas residency at The Theatre at Resorts World, and presently captivates audiences with his Country On Tour. His zenith transpired during the 2016-2017 Kill the Lights Tour, amassing a formidable $80.2 million.
ALSO READ| Top 10 Billionaires in the World 2023 as per Forbes List
4. Tim McGraw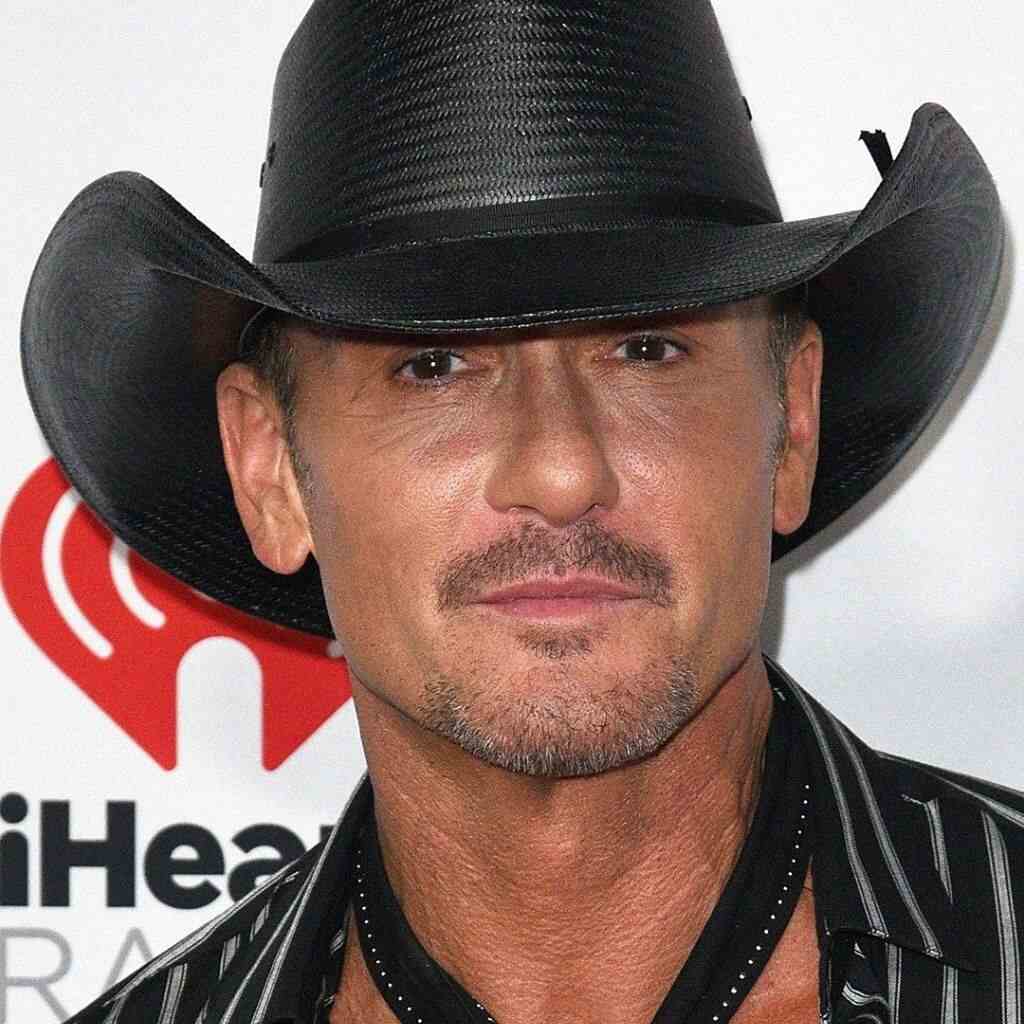 Gross: $434 million
Attendance: 11.1 million
Shows: 900
Renowned for chart-toppers spanning "Don't Take the Girl" to "Humble and Kind," and his latest release, "Standing Room Only," Tim McGraw has been a mainstay in the touring circuit since the early 1990s. His inaugural Billboard Boxscore report surfaced on August 16, 1994, at the Egan Civic & Convention Center in Anchorage, Alaska, raking in $62,000. His crowning achievement came through the 2006-2007 Soul2Soul II Tour with Faith Hill, securing an impressive $141.2 million.
5. Shania Twain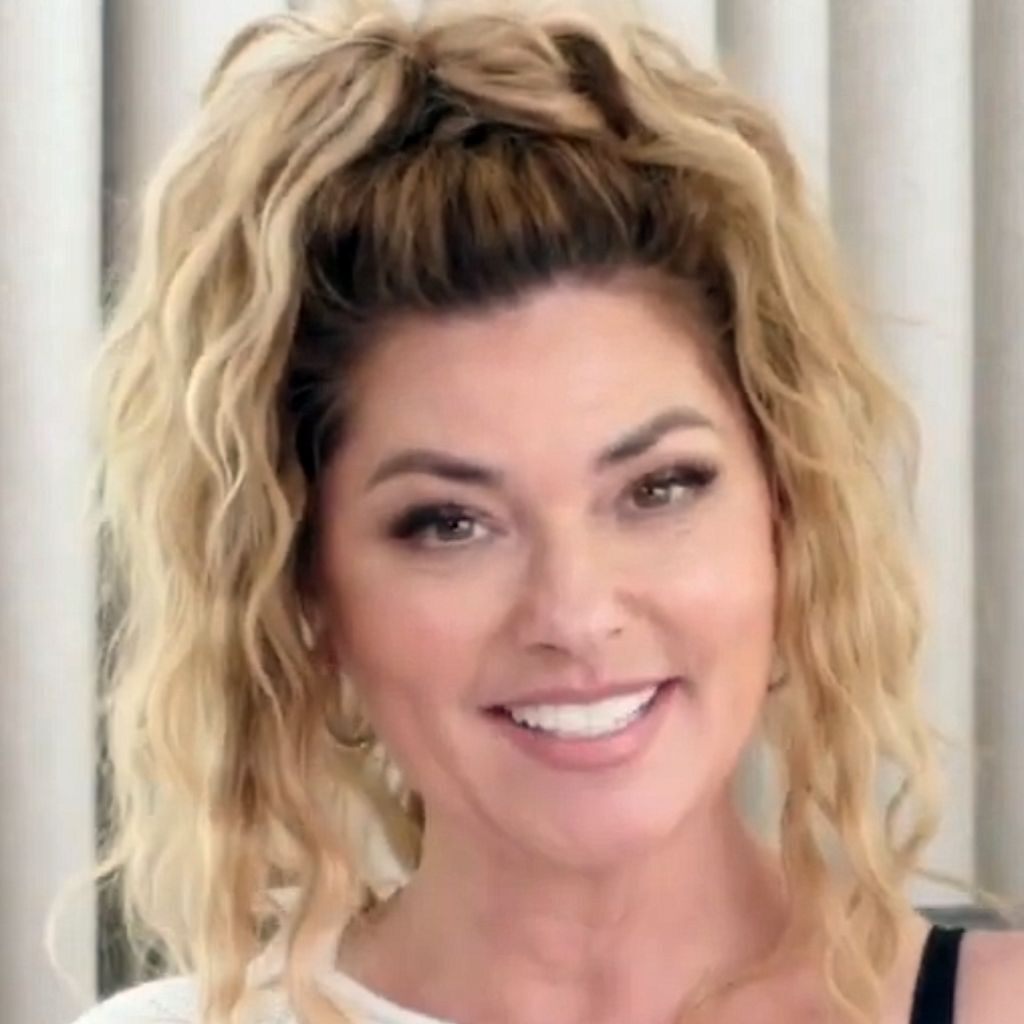 Photo: Louie Banks
Gross: $421.1 million
Attendance: 6.1 million
Shows: 555
Shania Twain, poised to launch her forthcoming Come On Over residency in Las Vegas, stands as the paramount high-earning female artist in this esteemed assemblage. Her magnum opus transpired during the 2003-2004 Up! Tour, accruing a remarkable $87.9 million. Her maiden Billboard Boxscore report, dated May 29, 1998, emanated from Sudbury Arena in Sudbury, Ontario, amassing an impressive $319,000.
6. Toby Keith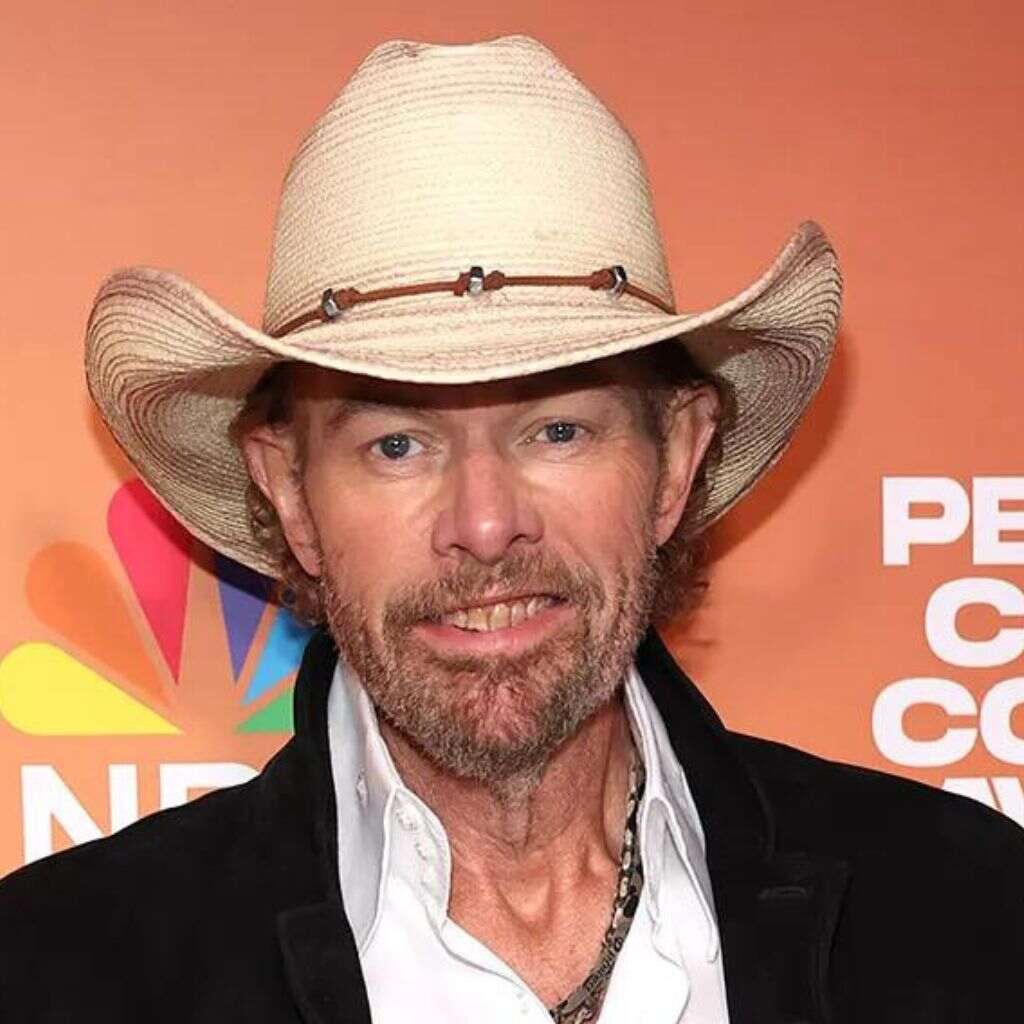 Gross: $397.5 million
Attendance: 9.4 million
Shows: 780
Celebrated for hits such as "Should've Been a Cowboy," "American Soldier," and "Red Solo Cup," Toby Keith's forthright persona and litany of chart-toppers have catapulted him into the upper echelons of touring excellence. His inaugural Billboard Boxscore report traces back to March 19, 1994, at Capitol Music Hall in Wheeling, West Virginia, reaping $13,000 in earnings. His pinnacle materialized during the 2004-2005 Big Throwdown Tour, amassing a commendable $44.7 million.
ALSO READ| [Updated] Top 13 Richest Footballers in the World 2023: Net Worth, Career, Salary and More
7. Jason Aldean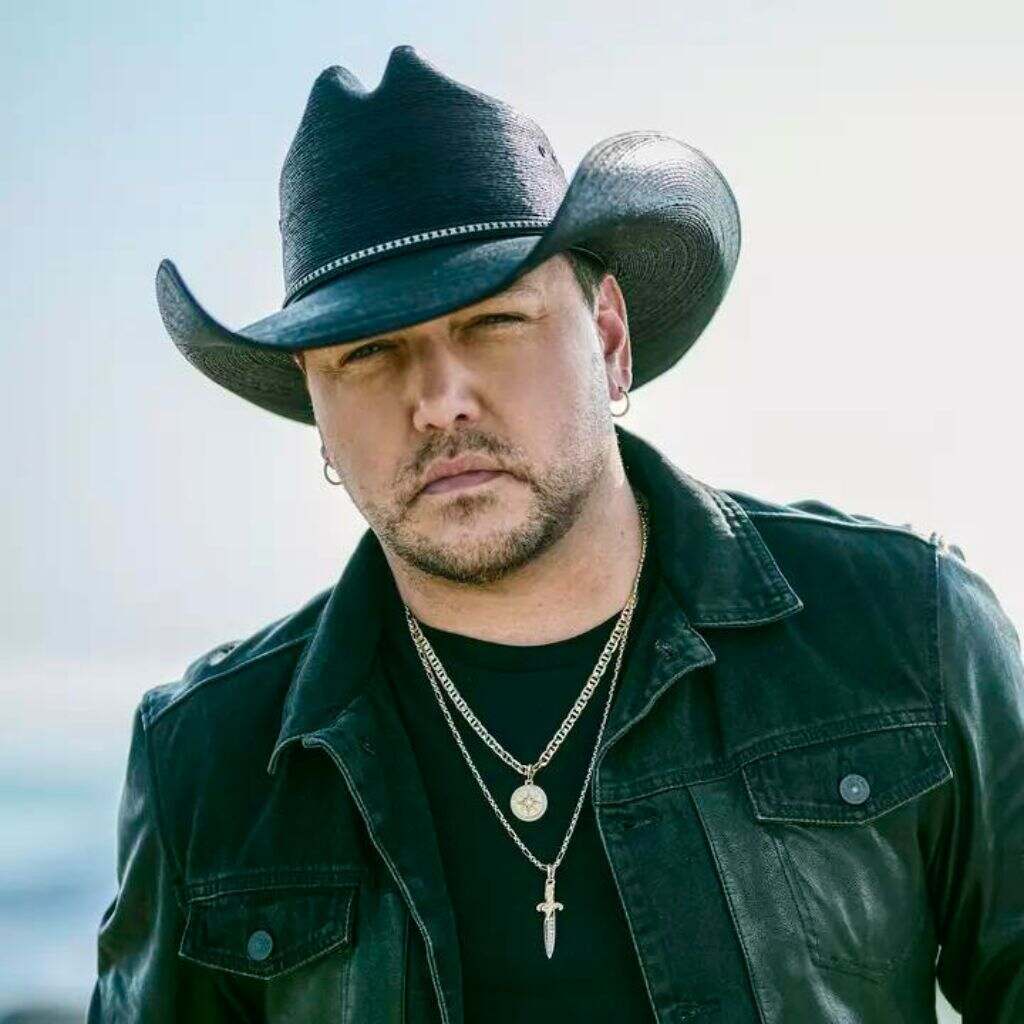 Gross: $362.8 million
Attendance: 7.5 million
Shows: 539
Boasting 25 Billboard Country Airplay No. 1 hits, including the recent chart-topper "Try That in a Small Town," Jason Aldean has established a steadfast touring foundation. The zenith of his career occurred during the 2014-2015 Burn It Down Tour, accumulating an impressive $70 million. His debut Boxscore report emanated from a performance on November 5, 2005, at the Fox Theatre in Hanford, California, with earnings totalling $7,000.
8. Rascal Flatts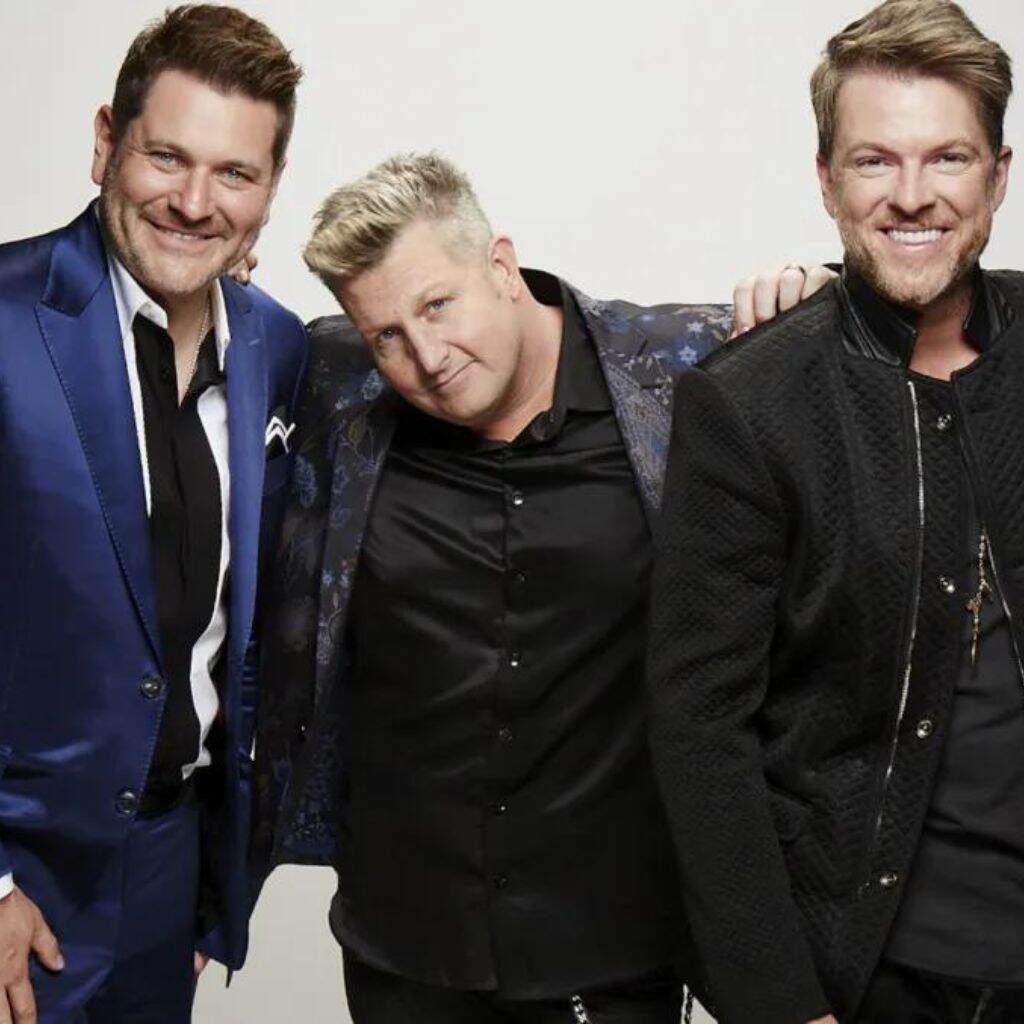 Gross: $360.6 million
Attendance: 7.8 million
Shows: 676
As the highest-earning country duo or group within this prestigious roster, Rascal Flatts achieved their magnum opus with the 2006-2007 Me & My Gang Tour, amassing an impressive $55.3 million. This journey traces back to their inaugural Billboard Boxscore report, dated April 6, 2001, at Turning Stone Casino in Verona, New York, accruing $12,000.
9. Taylor Swift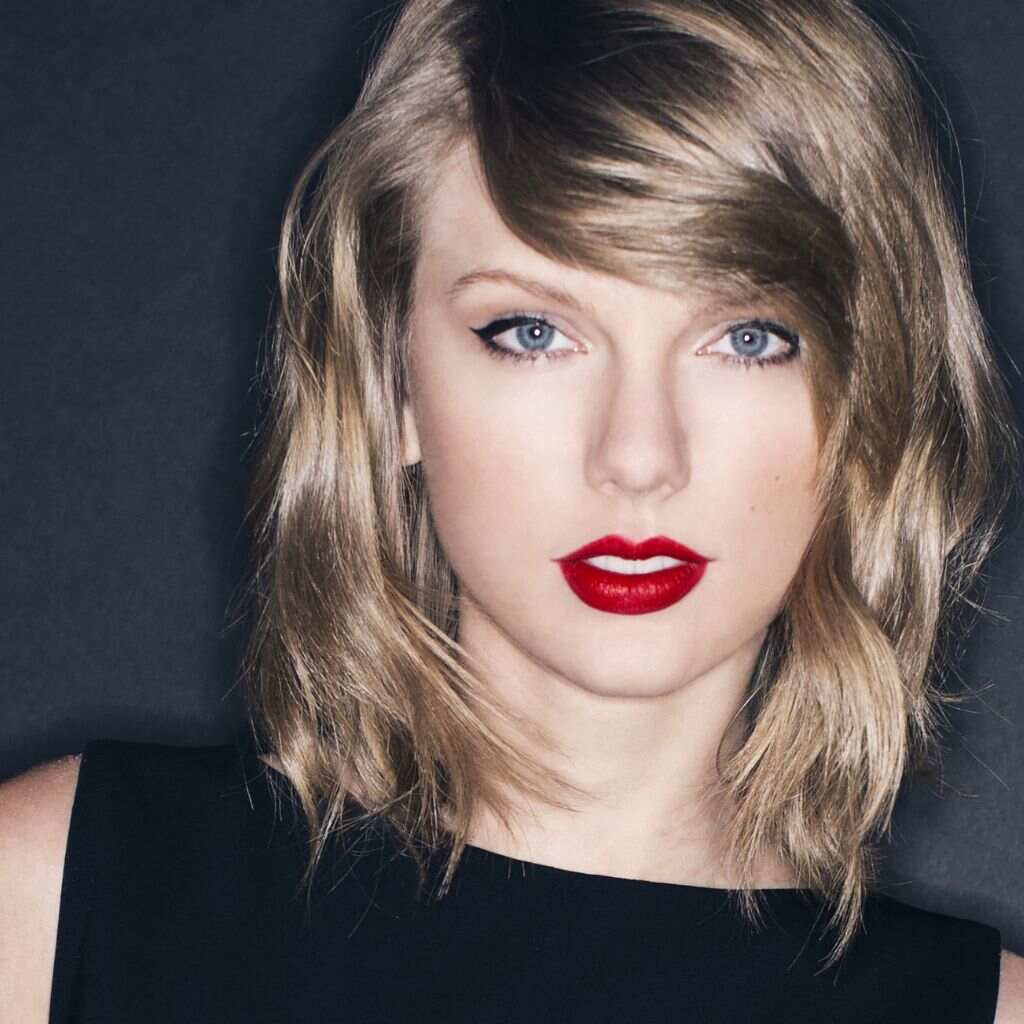 Gross: $339 million
Attendance: 4.5 million
Shows: 293
Although Taylor Swift has solidified her status as one of the world's preeminent pop stars, her forays into country music touring indisputably place her within the upper echelons of esteemed country artists. This compilation encompasses tours when she primarily headlined as a country artist, from her inaugural Fearless Tour in 2009-2010, through her transition to full-fledged pop with The 1989 Tour. Within this timeframe, her paramount country tour emerged as the 2013-2014 Red Tour, garnering an impressive $150.2 million.
ALSO READ| Top 10 Richest Actors In The World
10. Brad Paisley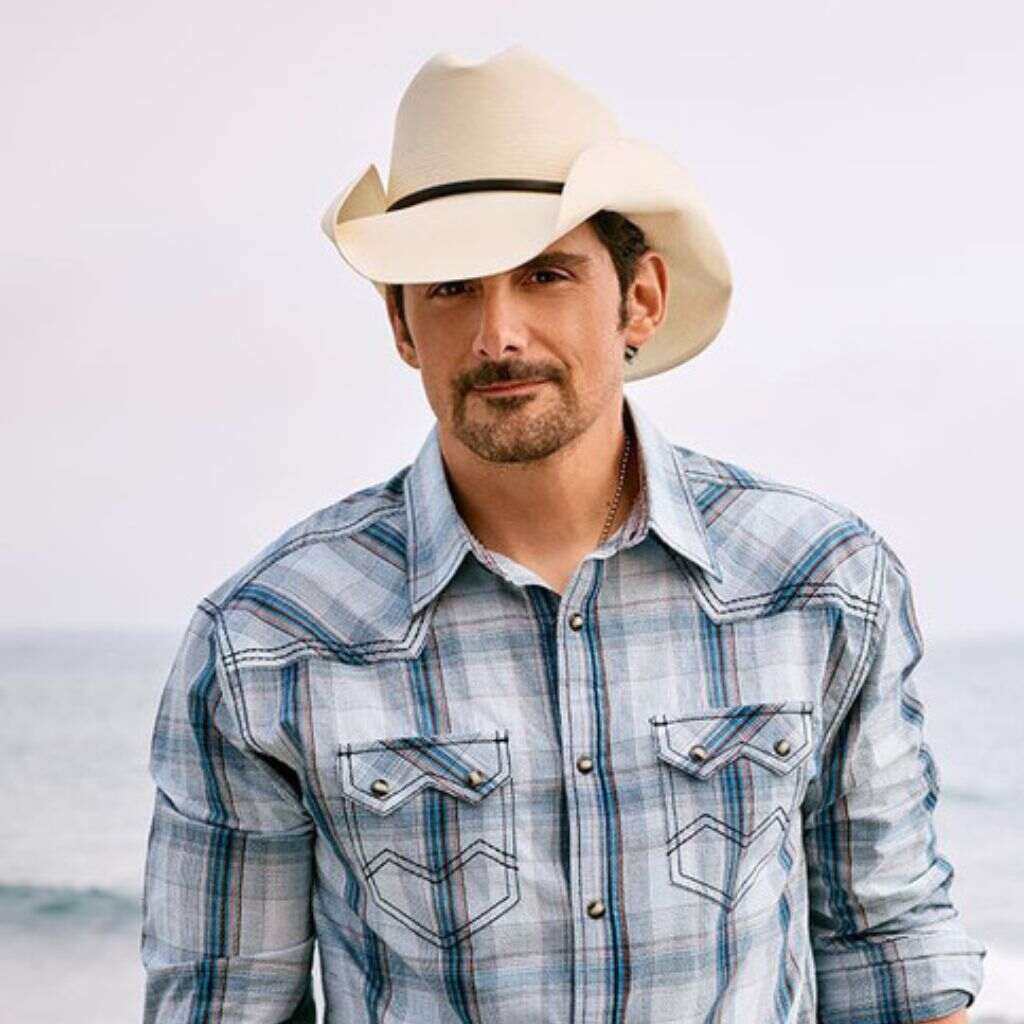 Gross: $334.6 million
Attendance: 8.2 million
Shows: 748
With 20 No. 1 Country Airplay hits to his credit, Brad Paisley has consistently delivered headlining shows replete with chart-toppers, virtuosic guitar performances, and intricate on-screen visuals. His zenith was realized during the 2007-2008 Bonfires & Amplifiers Tour, securing a commendable $35.4 million. Paisley's inaugural boxscore report emanated from a performance on March 25, 2000, at Pittsburgh Memorial Auditorium in Pittsburgh, Kansas, accumulating $35,000 in earnings.
ALSO READ|