How are Indian financial institutions harmed by a shift to a clean-energy economy?
With the Indian economy shifting to clean energy from being substantially dependent on fossil fuels, the financial sector is at risk. Let us dig deep into the issue and know more about it.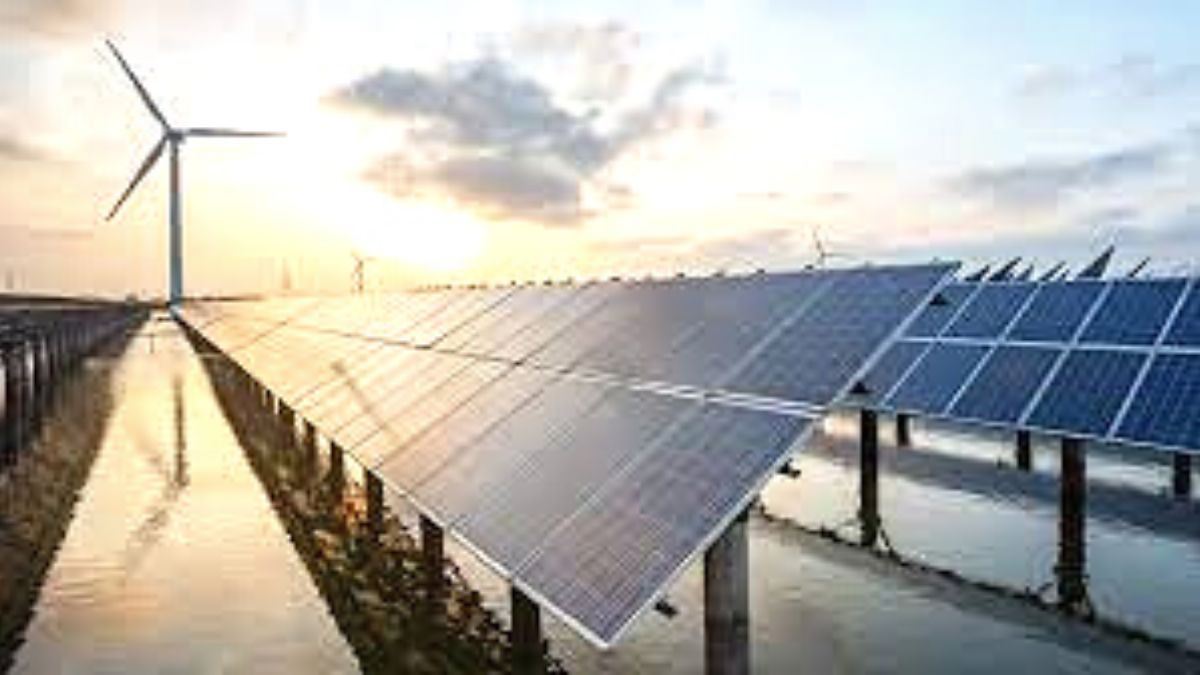 How are Indian financial institutions harmed by a shift to a clean-energy economy?
A Global Environmental Change Journal study stated that the country's financial sector is on the verge of huge risk due to the shift of the economy to clean energy from fossil fuel.
Over 60% of lending to the mining sector was for the purpose of oil and gas extraction, as per an analysis of bonds and individual loans.
Additionally, around one-fifth of the debt for the manufacturing sector is for the purpose of petroleum refining and related industry.
The largest source of carbon emissions is electricity production, and it accounted for over 5.2% of the outstanding credit.
However, just 17.5% of this lending is exclusively renewables.
Additionally, there was a shrinkage of experts in the country's financial institutions who had the required mastery to effectively consult the institutions on a transition like this.
"Fewer than half of the 154 finance professionals surveyed were familiar with environmental issues, including climate change mitigation and adaptation, greenhouse gas emissions, or transition risks. Only four of the ten major financial institutions surveyed collect information on environmental, social, and governance (ESG) risks and these firms do not systematically incorporate that data into financial planning," the authors stated.
The authors also said that their findings implied that regulators, financiers, and policymakers in economies that are emerging or developing must act swiftly for an orderly transition to net zero.
Do net-zero emissions need a lot of financing?


In the year 2021, Prime Minister Narendra Modi made a commitment for India to touch zero-net emissions by the year 2070. The country has made plans to get half of its electricity from non-fossil fuels by the year 2030.
Yet, to fulfill this need, heavy financing, up to a trillion dollars is required!
If one maps the country's policy commitments against these investment patterns show that India's financial sector is prone to potential transition risks.

Neha Kumar, head of South Asia programs at the Climate Bonds Initiative, made a statement saying, "Financial institutions will need to ramp up their capacities relatively quickly as the RBI-led momentum further picks up. The other side of risks is the tremendous opportunity to move finance towards sustainable assets and activities."

What are the problems with the Ken-Betwa river link project?
FAQ
What are the examples of clean energy?
Examples of clean energy include solar power, wind power, hydroelectric energy and bioenergy.
What is meant by a 100% clean economy?
A 100% clean economy is an economy that produces no more climate pollution than can be removed by the year 2050.
What is meant by clean energy?
Clean energy is energy that is derived from renewable, zero-emission sources that are not polluting the environment when used.