8 Interesting Facts about Commonwealth Games
The Commonwealth is the intergovernmental organization of those countries which were part of the British Empire. Currently the Commonwealth is a voluntary association of 53 independent and equal sovereign states. The Commonwealth was formed on 28 April 1949 through the London Declaration. The first Commonwealth Games were held in the city of Hamilton in Canada in 1930.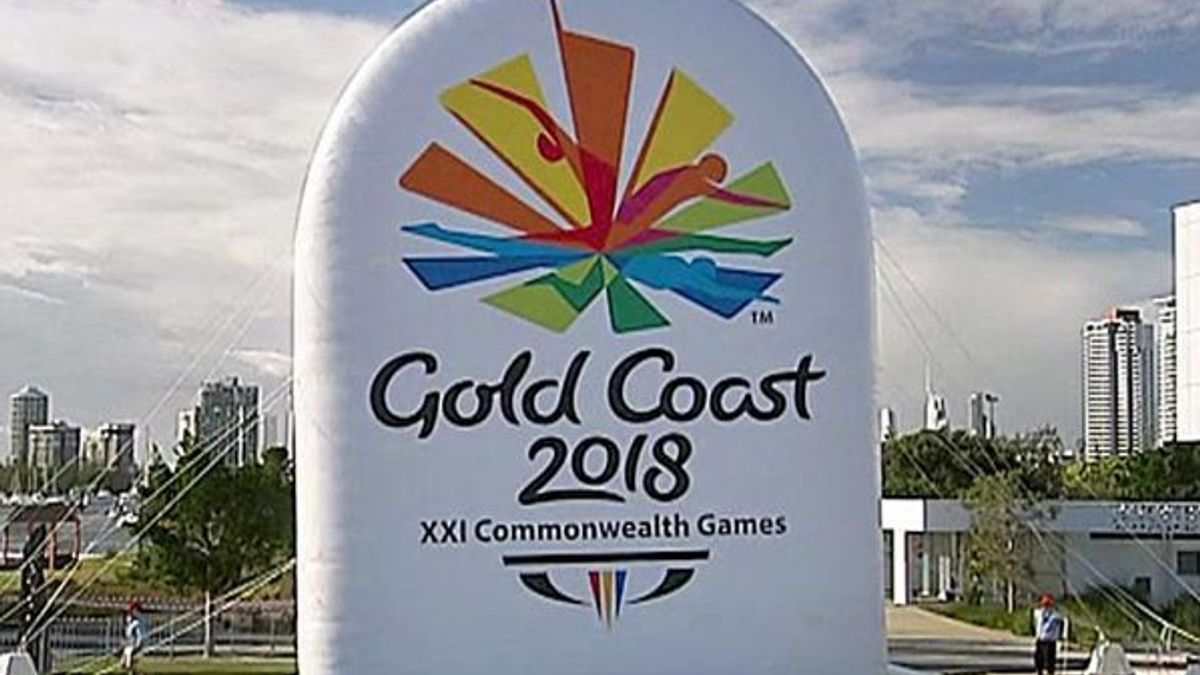 Commonwealth Games facts
The Commonwealth of Nations, normally known as the Commonwealth, is a political association of 53 member states; nearly all of them are former territories of the British Empire. India became member of this association in 1947.
Let's know what are 8 interesting facts about Commonwealth Games?
1. The idea of setting up commonwealth hit during the "Festival of Empire" organized in honour of George Pancham's coronation" in 1911.
2. First Commonwealth Games were organised in the Hamilton city of Canada in 1930. There were 400 players from 11 countries participated in the first Commonwealth Games.
3. India has hosted the Commonwealth Games first time in the Delhi in 2010. India had won the 101 medals and secured the second place in the medal tally in Commonwealth Games
4. India's best performance in Commonwealth Games was in Delhi. India has participated 16 times in the Commonwealth Games. So far India has won 438 medals (comprise of 155 gold medals, 155 silver medals and 128 bronze medals) in the Commonwealth Games.
5. Twenty first Commonwealth Games are in the progress in the "Gold Coast", Australia. Australia is organising the Commonwealth Games 5th time. Current Commonwealth Games has 19 sports. There are 71 teams from 53 countries are participating in the 21st Commonwealth Games.
6. The Commonwealth Games represent about 20% of the Earth's land and 32% population of the world.
7. Commonwealth Games are the third biggest event of the world after the Olympic Games and Asian games. In Rio olympic-2016; 11238 players participated, 9,501 athletes participated in the Asian games 2014 and 4947 players are participating in the ongoing Commonwealth Games.
8. So far, only 6 countries have participated in all the Commonwealth Games organised till date. These countries are; Australia, Canada, England, New Zealand, Scotland and Wales.
It is expected that in the ongoing 21st Commonwealth Games, India will repeat her best performance and will be able to fetch more medals so that her total medal count can cross 500 and secure the top three position in the medal tally.
When a chess player is called Grand Master?