The 2023 list of Billionaires is quite intriguing as there have been several changes to the ranks after another year of decreased wealth accumulation. From 2,668 in 2022 to a smaller number of 2,640 in 2023 the total wealth owned by billionaires has shrunk noticeably, falling by a startling $500 billion, and is now less than $12.2 trillion.
From Elon Musk to Mukesh Ambani, the list contains the top 10 billionaires in the world.
10 Billionaires In the World
Here is the list of the top 10 billionaires in the world in 2023:
Bernard Arnault & family - $211 B

Elon Musk - $180 B

Jeff Bezos - $114 B

Larry Ellison - $107 B

Warren Buffett - $106 B

Bill Gates - $104 B

Michael Bloomberg - $94.5 B

Carlos Slim Helu & family - $93 B

Mukesh Ambani - $83.4 B

Steve Ballmer - $80.7 B
This list gives an overview of wealth, determined by stock prices and exchange rates as of March 10, 2023. It draws inspiration from Forbes' list of billionaires, acknowledging the fluidity of fortunes that may alter within days of publication. It is essential to note that the list contains multi-generational family conglomerates, although the factors in the wealth are attributed to a billionaire's spouse and progeny when the person in question is the progenitor of said wealth.
For non-founders, a distinction has been made this year, segregating shared fortunes into distinct list members, marked as "split family fortune". In the case of Russian billionaires, their fortunes have been calculated based on ownership structures from February 2022, predating Russia's invasion of Ukraine and the subsequent asset transfers to evade sanctions.
ALSO READ| Top 10 Richest Actors In The World
Billionaires Of The World
1. Bernard Arnault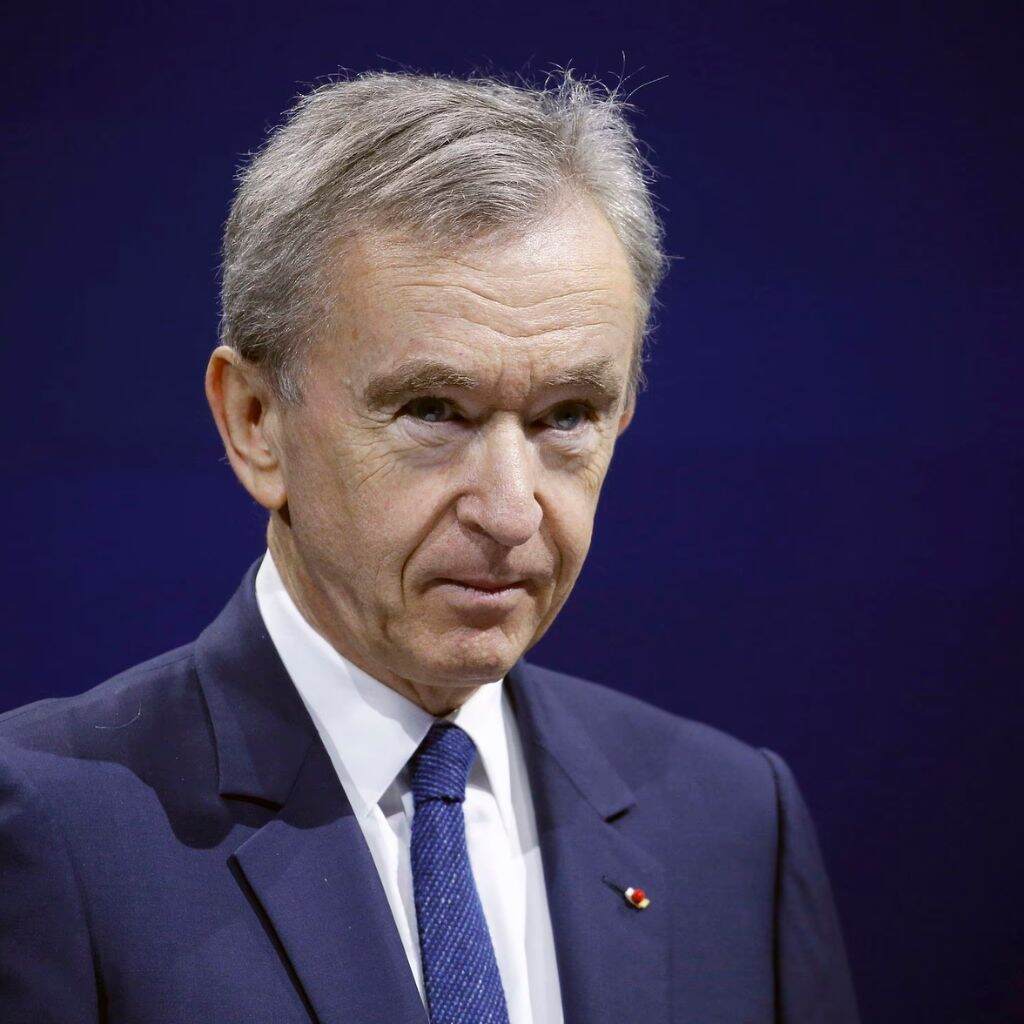 Net worth: $211 billion
Source of wealth: LVMH
Citizenship: France
The luxury goods company, LVMH is managed by Bernard Arnault, who is in charge of a portfolio that includes 75 brands of clothing and cosmetics, including prestigious names like Sephora and Louis Vuitton. The significant acquisition of Tiffany & Co by LVMH in 2021 for a staggering $15.8 billion set a new record for premium brand acquisitions. The holding business of Arnault, Agache, supports the venture capital firm Aglaé Ventures by making tactical investments in companies like Netflix and ByteDance, the parent company of TikTok. Arnault started the purchase of Christian Dior in 1984 with a $15 million donation from his family's construction company. He proposed a restructure of his holding company, Agache, in July 2022 to distribute equal stakes to his five children, who are crucial to the operations of LVMH.
2. Elon Musk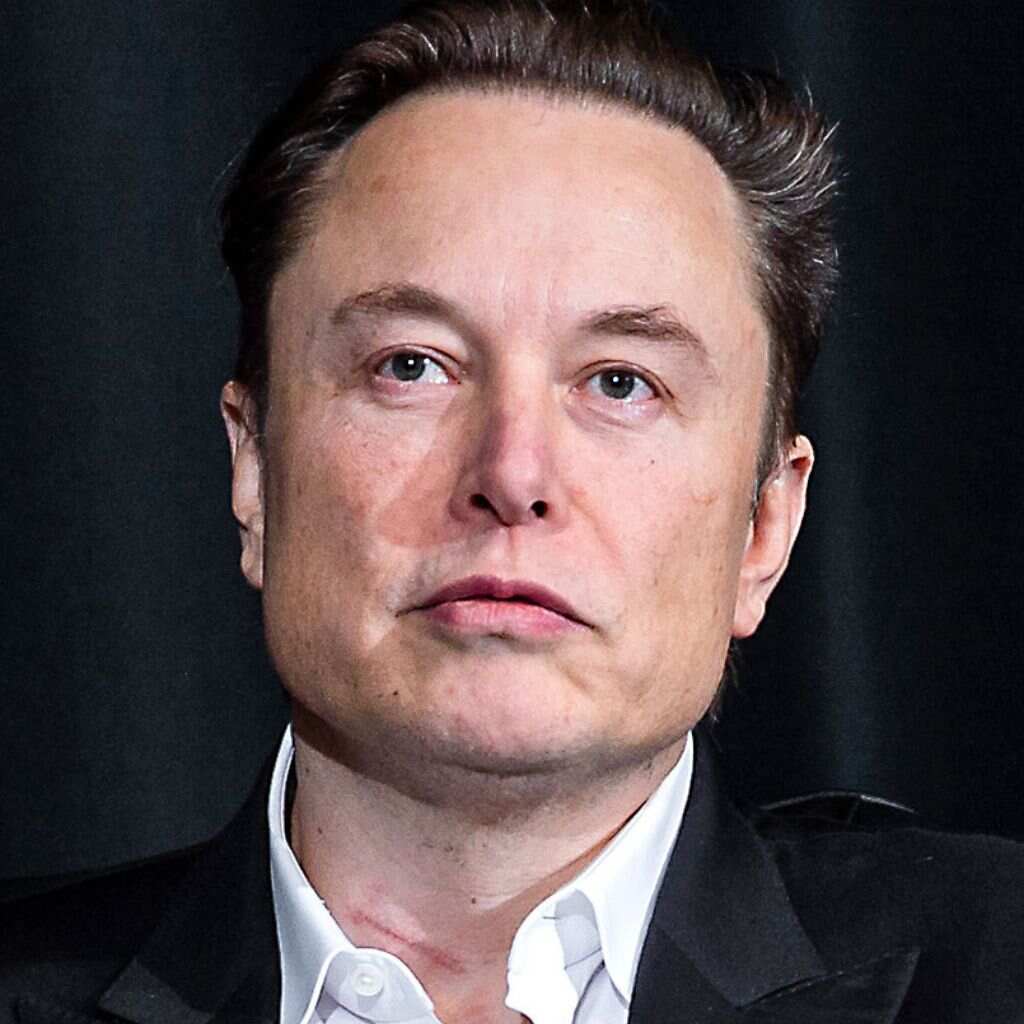 Net worth: $180 billion
Source of wealth: Tesla, SpaceX
Citizenship: United States
Elon Musk is at the forefront of two revolutionary movements: space exploration through SpaceX and electric vehicles through Tesla. Musk, who was born in South Africa, travelled from Canada to the United States before enrolling in college. In September 2021, he started on the path to becoming the richest man in the world, helped along by the stock's stratospheric climb at Tesla, a company he had previously invested in before becoming CEO. Musk's fortune significantly decreased with the news of his $44 billion purchase of Twitter in April 2022, despite skyrocketing valuations at SpaceX. The sale of $23 billion worth of Tesla stock to finance the transaction and investor concerns over the growing obligations of another CEO role both contributed to this decrease.
3. Jeff Bezos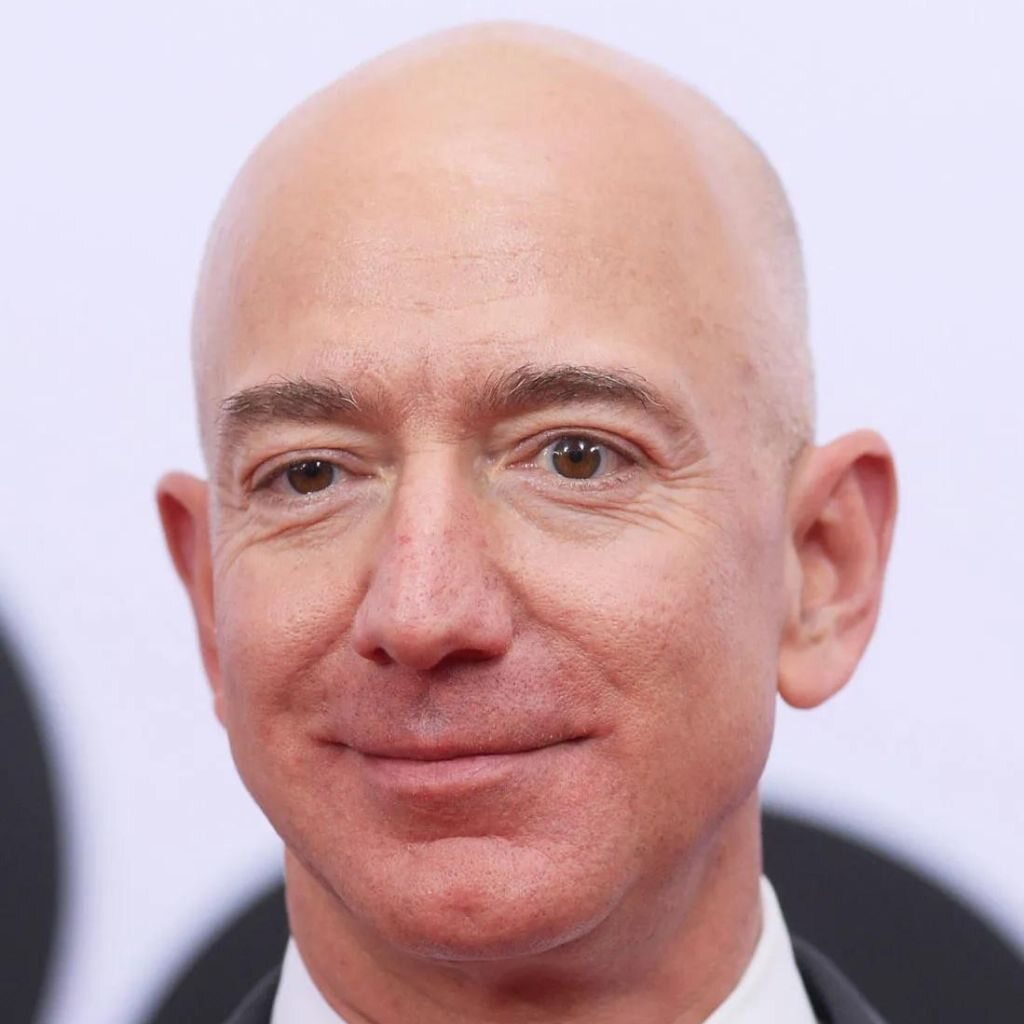 Networth: $114 B
Source: Amazon
Citizenship: United States
Amazon was painstakingly guided to its position as the largest online retailer in the world by Jeff Bezos, who is recognised for his unyielding leadership style and business savvy. This voyage was not without controversy, frequently causing conflicts with local companies and smaller rivals. Amazon's efforts to diversify have been particularly successful, with Amazon Web Services emerging as its most lucrative industry. With a net worth of $90.6 billion in July, Jeff Bezos momentarily held the title of richest person in the world, surpassing names like Bill Gates, Warren Buffett, and Mark Zuckerberg. A month later, Amazon made news when it paid a staggering $13.7 billion to buy the Whole Foods supermarket business.
ALSO READ| [Latest] Shahrukh Khan Net Worth 2023: Salary, Net Worth in Rupees (INR), Income
4. Larry Ellison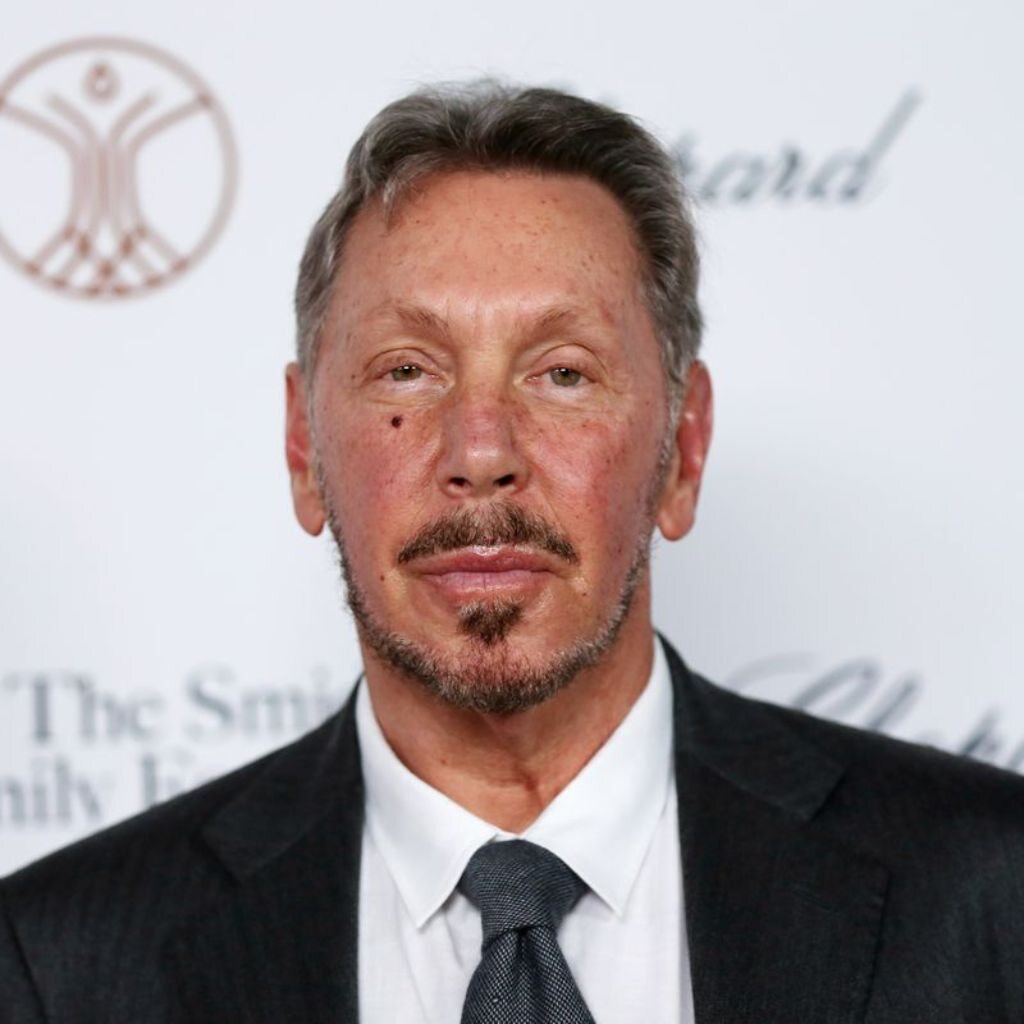 Networth: $107 B
Source: Oracle
Citizenship: United States
Larry Ellison, who holds around a 35% ownership position in Oracle and serves as its Chairman, Chief Technology Officer, and co-founder, is in charge of the software giant. In 2014, Ellison stepped down as CEO after serving in the position for 37 years. Strategic acquisitions of software firms, such as the historic $28.3 billion purchase of electronic health records supplier Cerner in 2021, have contributed to Oracle's growth trajectory. Ellison relocated permanently to the Hawaiian island of Lanai in 2020, which he had nearly entirely purchased for $300 million in 2012. From December 2018 until August 2022, he served as a member of Tesla's board. He still owns about 15 million shares of the electric car manufacturer.
5. Warren Buffett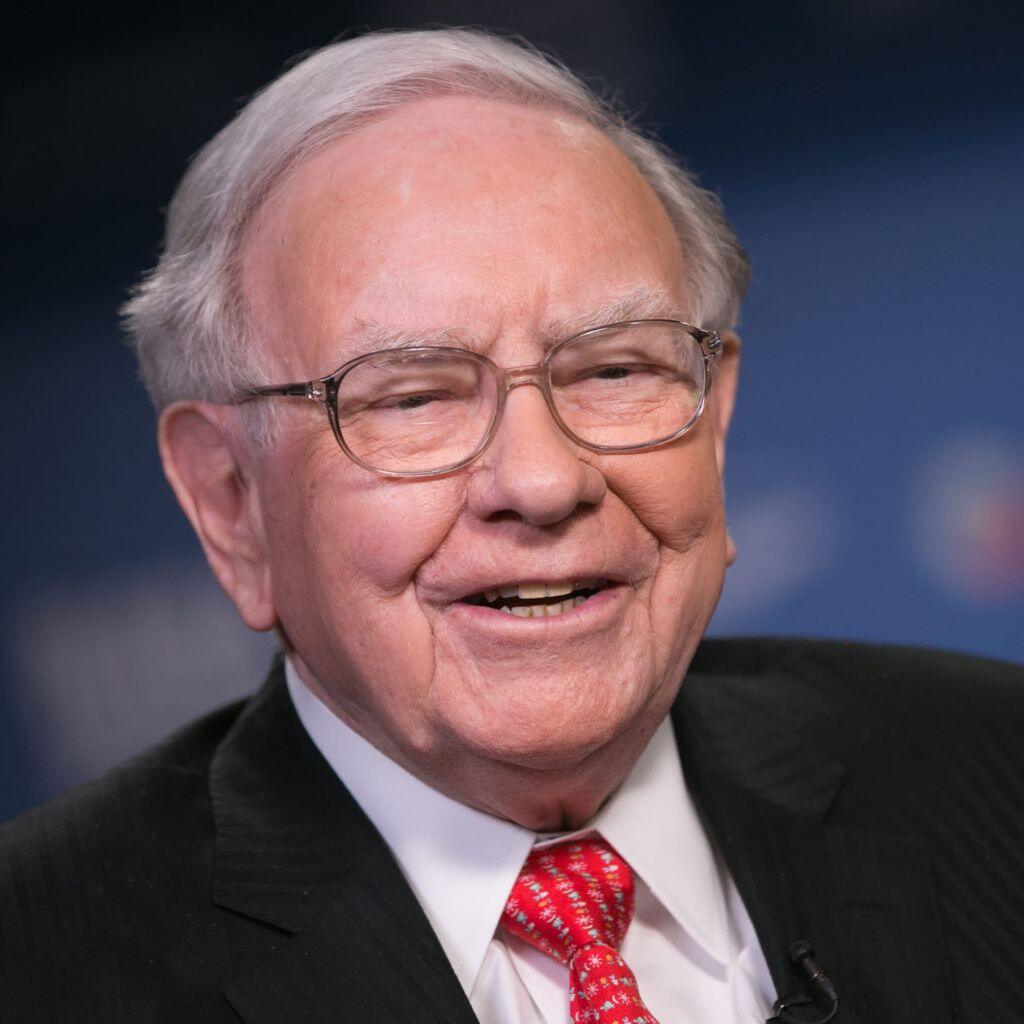 Networth: $106 B
Source: Berkshire Hathaway
Citizenship: United States
As the "Oracle of Omaha," Warren Buffett is regarded as one of the most successful investors in history. He is in charge of several businesses at Berkshire Hathaway, including Geico, Duracell, and the Dairy Queen restaurant franchise. Buffett has committed to donating more than 99% of his wealth. He started his investment career when he was just 11 years old and filed his taxes at age 13. His total charity giving has surpassed $51 billion, with a large percentage going to the Gates Foundation and his philanthropic initiatives. The Giving Pledge, a campaign pushing billionaires to pledge to give away at least half of their fortune to charity causes, was started by Buffett and Bill Gates in 2010.
6. Bill Gates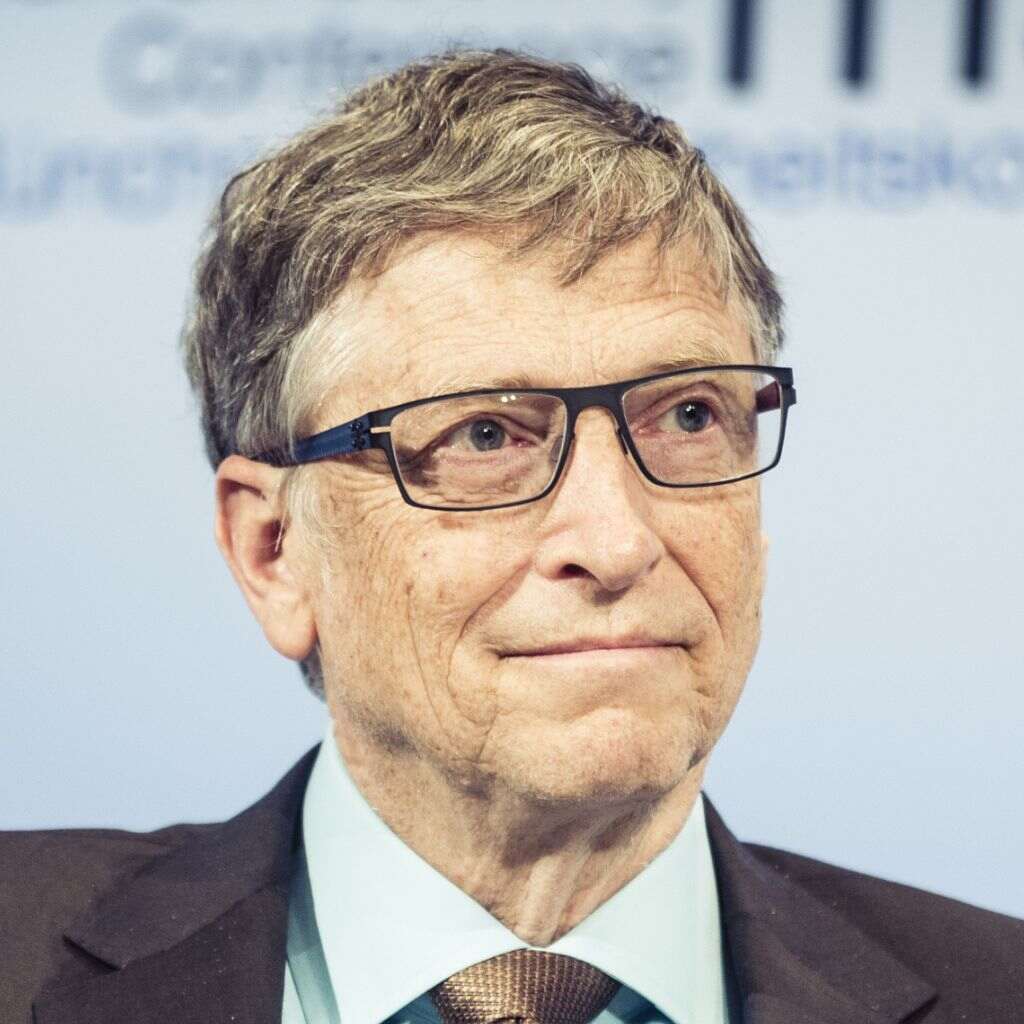 Networth: $104 B
Source: Microsoft
Citizenship: United States
Bill Gates, who amassed his substantial wealth through the software juggernaut Microsoft, has diversified his investment portfolio to include zero-carbon energy initiatives. In a significant development, Bill and Melinda Gates, after 27 years of marital partnership, publicly announced their separation in May 2021. Despite this personal transition, they continue to jointly serve as co-chairs of the Gates Foundation, one of the world's preeminent philanthropic organisations. As part of their divorce settlement, Bill Gates, a co-founder of Microsoft alongside the late Paul Allen (who passed away in 2018), transferred a considerable volume of shares in publicly traded companies to Melinda, valued at an impressive sum exceeding $6 billion.
ALSO READ| [Latest] Donald Trump Net Worth 2023: Salary, Net Worth in Rupees (INR), Income
7. Michael Bloomberg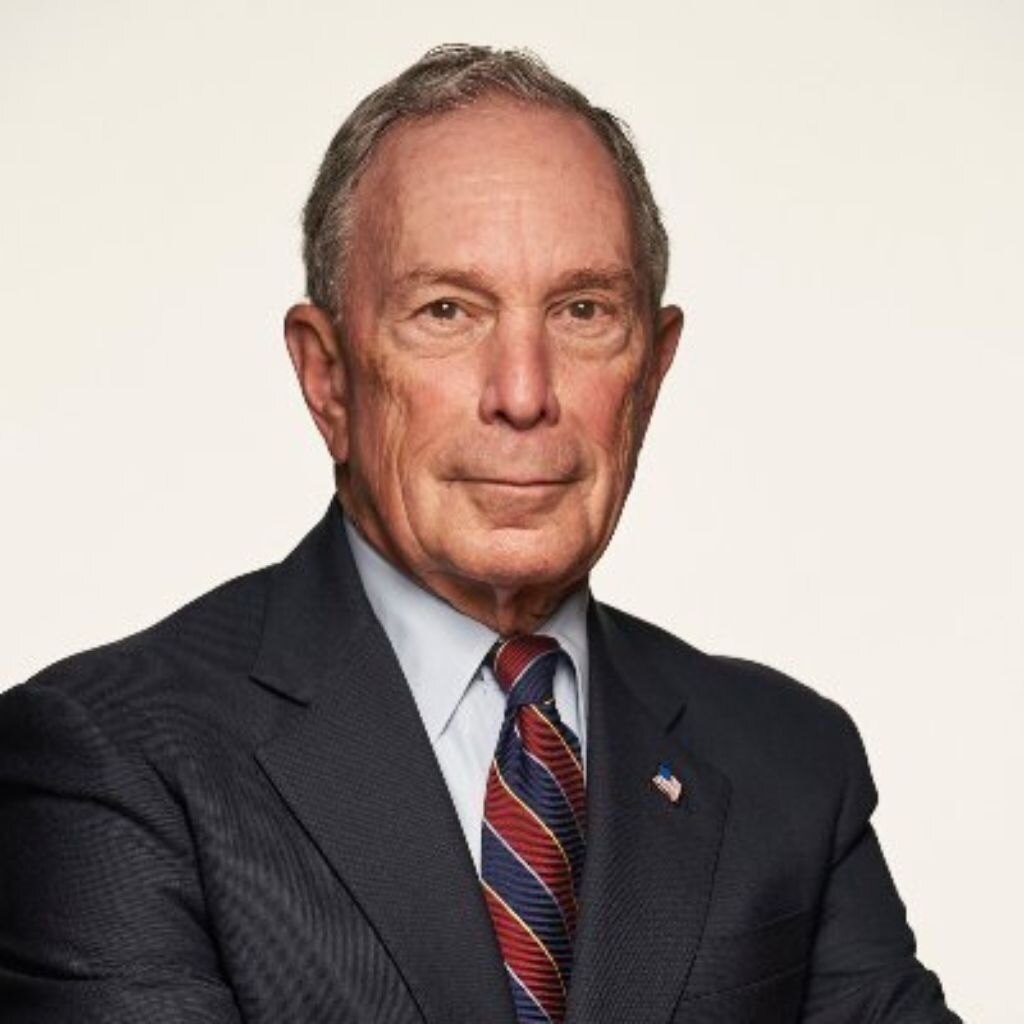 Networth: $94.5 B
Source: Bloomberg LP
Citizenship: United States
Michael Bloomberg, a co-founder of the colossal financial information and media conglomerate Bloomberg LP in 1981, played a pivotal role in providing the initial financial backing that propelled the company's ascent. Remarkably, he maintains an astonishing 88% ownership stake in Bloomberg LP, a corporate entity that boasts anticipated revenues exceeding the remarkable threshold of $12 billion. Bloomberg's career trajectory commenced in 1966, commencing with an entry-level position at the esteemed investment bank Salomon Brothers. However, his professional journey with the Salomon Brothers concluded 15 years later, marked by his termination.
8. Carlos Slim Helu & family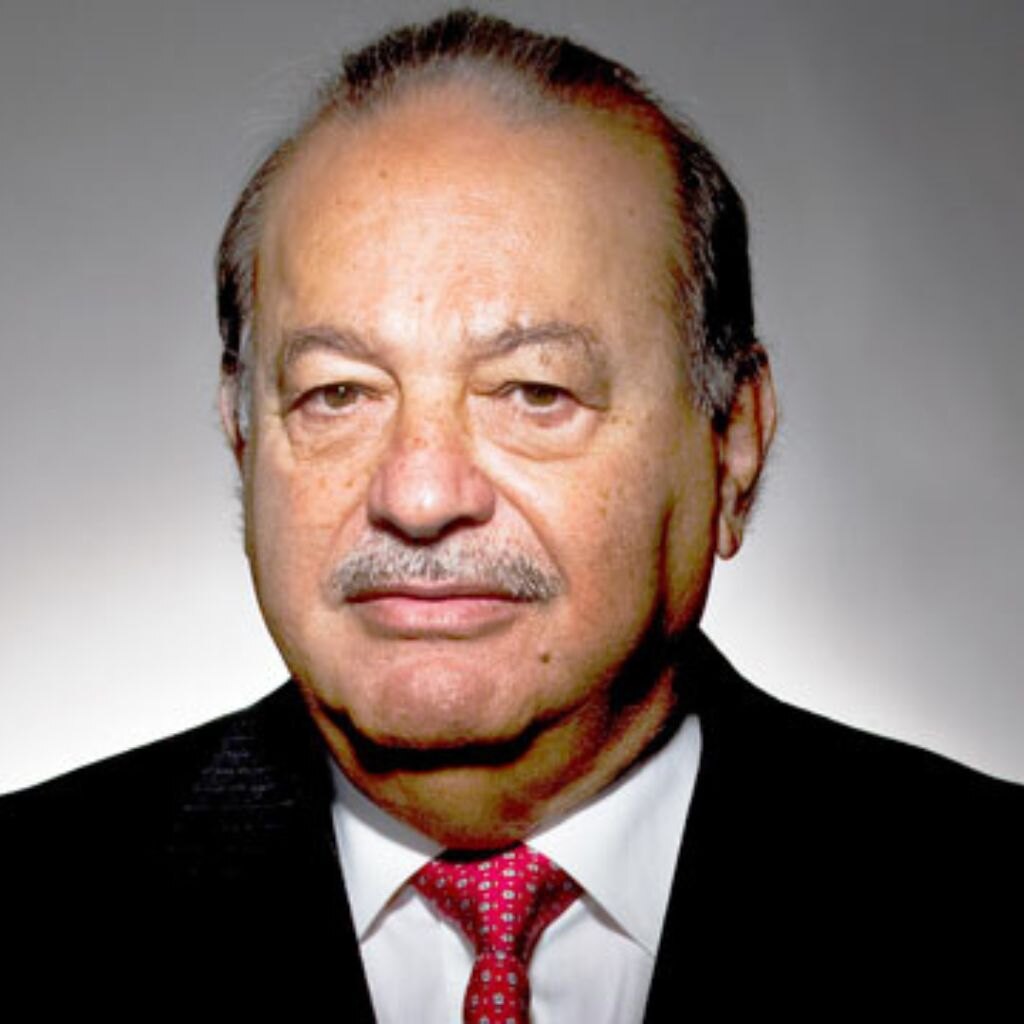 Networth: $93 B
Source: Grupo Carso SAB
Citizenship: Mexico
The richest person in Mexico, Carlos Slim Hel, along with his family, runs América Móvil, the biggest mobile phone company in Latin America. In 1990, Slim started a holding in Telmex, Mexico's only telephone provider, in collaboration with foreign telecom partners, and subsequently merged it into América Móvil. His broad range of clients includes Mexican companies in the building, consumer products, mining, and real estate industries. He formerly held a 17% ownership position in The New York Times. Notably, Slim's varied and extensive art collection is housed in the Soumaya Museum in Mexico City, which was created by his son-in-law, Fernando Romero. One of the top companies in Latin America, Grupo Carso, is 79% owned by the Slim family.
9. Mukesh Ambani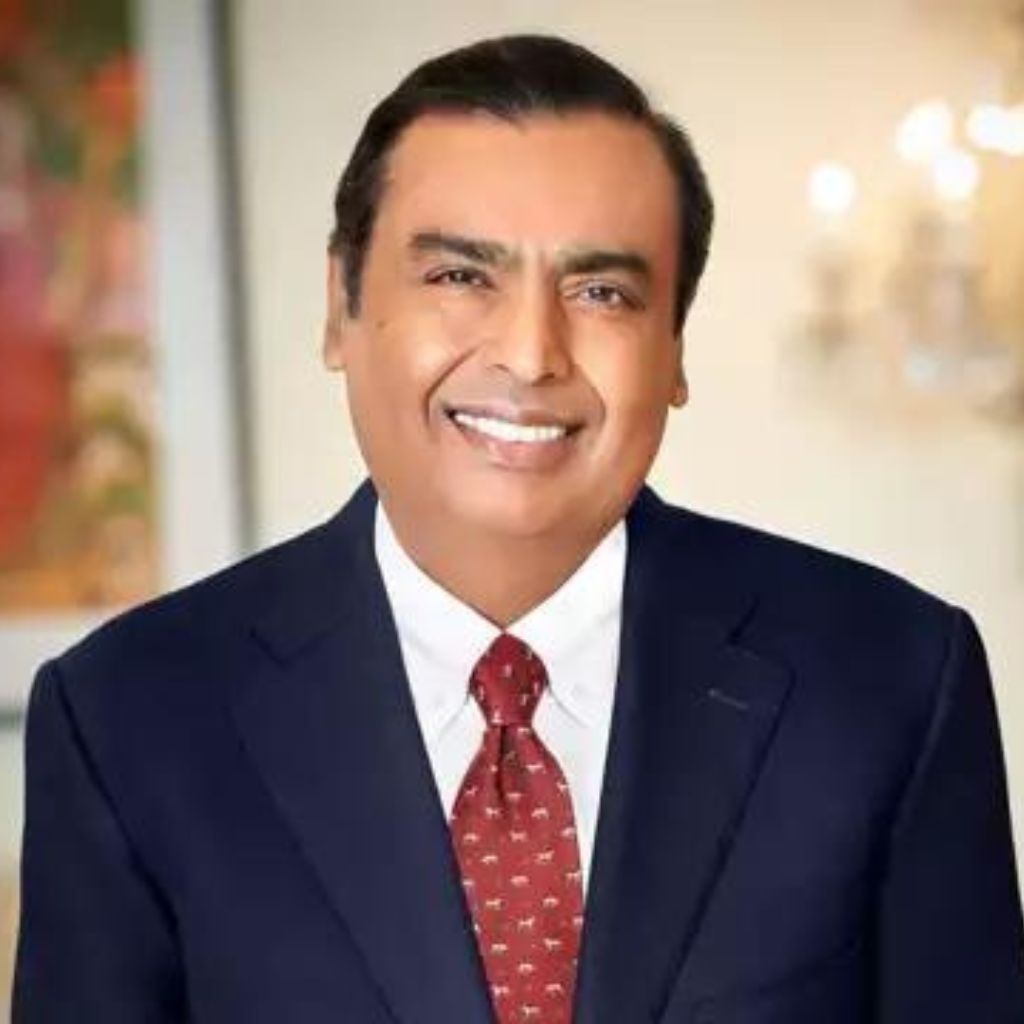 Networth: $83.4 B
Source: Reliance Industries
Citizenship: India
Reliance Industries, a conglomerate with $110 billion in annual revenue and interests in petrochemicals, oil and gas, telecom, and retail, is led by Mukesh Ambani. Reliance was started by his late father, Dhirubhai Ambani, in 1966 as a modest textile factory. Since then, it has grown significantly. Mukesh and his younger sibling, Anil, shared the family enterprise after their father's passing in 2002. Jio, a telecom and broadband service from Reliance, is noteworthy and has close to 450 million members. Reliance launched Jio Financial Services in August 2023. With plans to invest $80 billion in renewable energy programs over the next 10 to 15 years, along with the building of a new facility next to its existing refinery, Mukesh Ambani's vision for the future pivots Reliance toward green energy.
ALSO READ| [Latest] Will Smith Net Worth 2023: Salary, Net Worth in Rupees (INR), Income
10. Steve Ballmer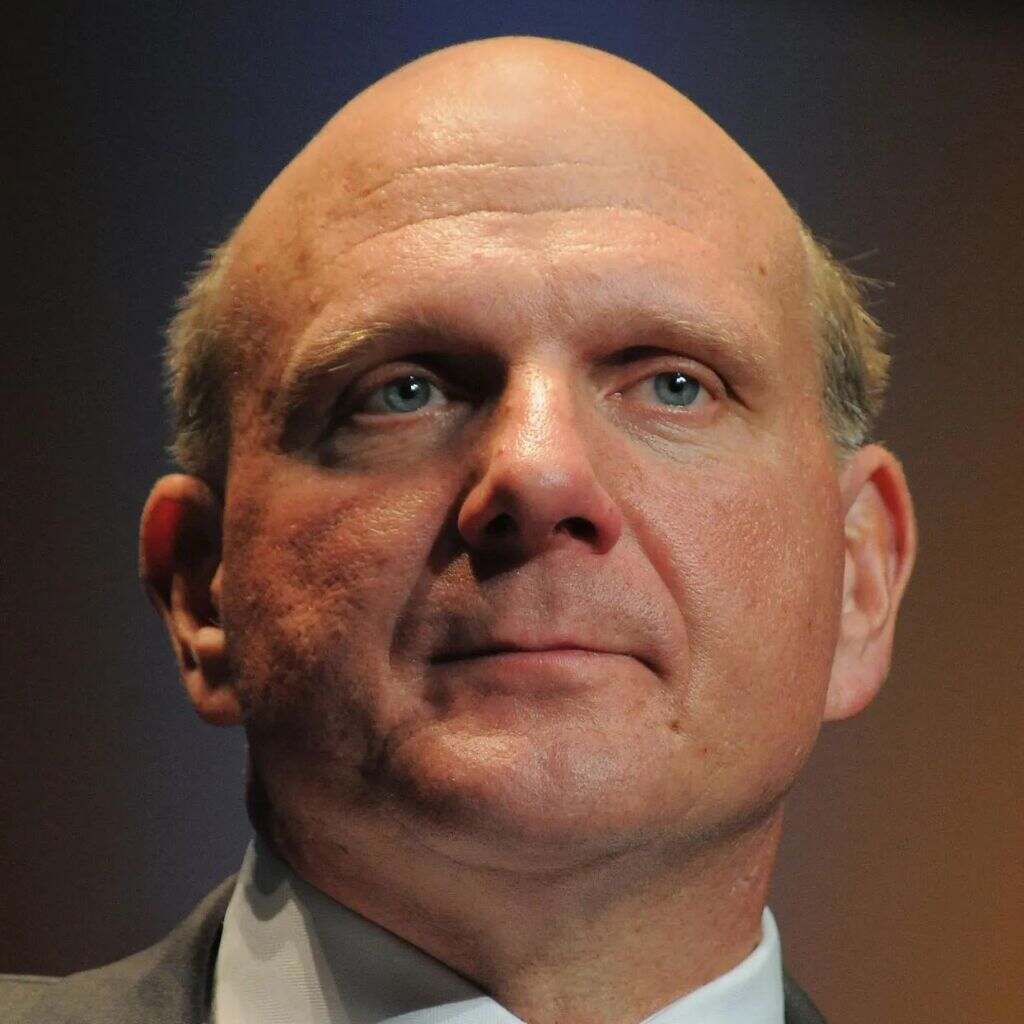 Source: $80.7 B
Citizenship: United States
Source: Microsoft(ex-CEO), LA Clippers, multiple investments
From 2000 until 2014, Microsoft was led by the affable former CEO Steve Ballmer. Ballmer joined Microsoft as its 30th employee in 1980 after earning his MBA from Stanford. He guided the business through a variety of challenges, such as the aftermath of the dot-com bust and efforts to catch up to rivals like Google in terms of search capabilities and Apple in terms of mobile devices. In the same year that he departed Microsoft, Ballmer made headlines by paying an astounding $2 billion for the NBA's Los Angeles Clippers. Since 2014, he has significantly boosted his charitable giving, contributing more than $2 billion to a donor-advised fund with a focus on fostering economic mobility. Steve and his wife Connie contributed $425 million to the University of Oregon in 2022.
ALSO READ|